So, while I completed this stunning work of art on Friday Night: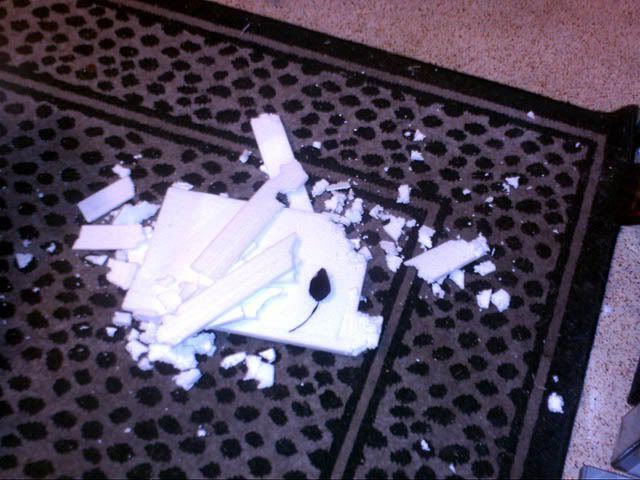 Bean made quite a mess putting together this ugly, but functional DVD Case: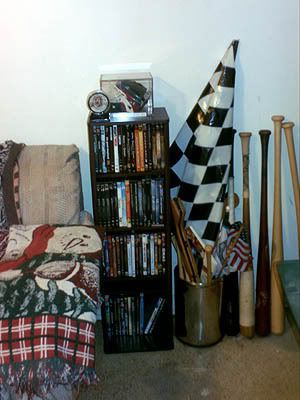 What can I say, we can't all be artists.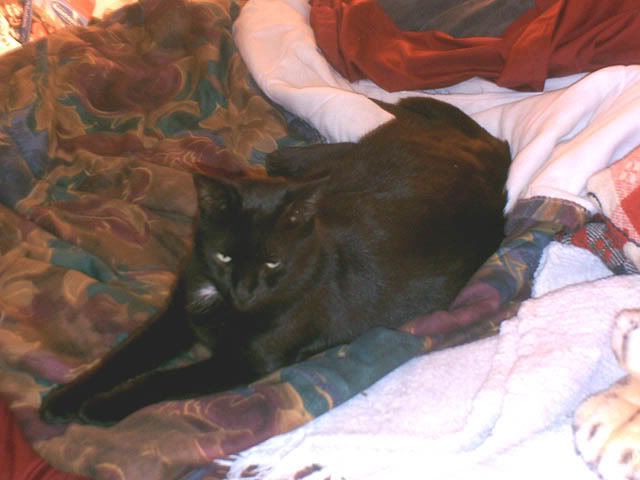 At least I will be able to pick out the moovees I want to watch now.
Today we are going to work on valentines, if Bean ever drags herself out of bed.