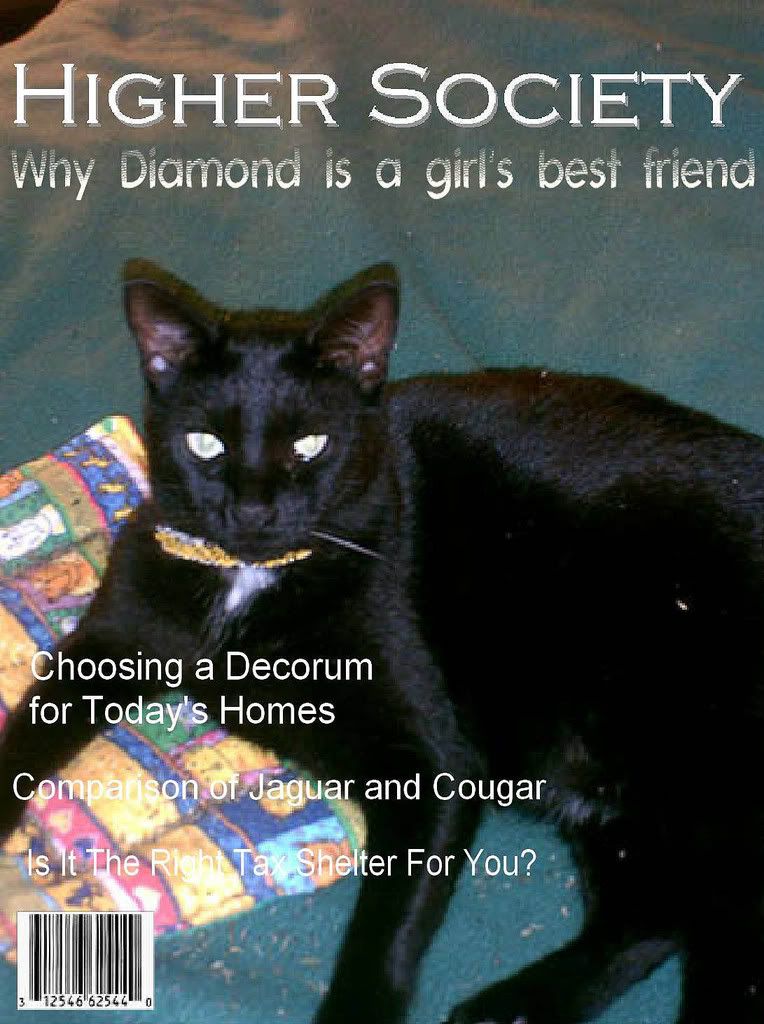 Today is my 3rd Blogoversary on Xanga. I came to live with this new human in November, and it took me a while to figure out this strange 26 letter code humans apply to their language, as well as how the computer works. My Bean's main blog,
Thoughts on Goal
, is on Xanga, and I watch her blog. So when I feel ready to begin my own blog, I make one with Xanga because that was what I learned.
I first start out slow because I still not much used to the code and with blogging. I mean, let's face it, you can convey so much more with a tail wave than you can trying to type in what a tail wave means.
And even worse, I have to find all the letters, one by one on the keyboard and press them. I tried doing it the way the human does, with all her fingers and gotted this...
9qhni vnioiodfnoiuainaoininveubuauibuekdmaomvomeoaiububigbune
Not very meaningful, you know. And did you ever notice, if the order of the letters is supposed to be A - B - C - D - E etc, why the heck do they start out on the key board as Q - W - E - R - T? Does that make any sense to you? And what is a qwert anyway?
This was
my Very First Entry
. About a week later,
I protect Bean from a Thunderstorm
. Then I discover this
Spring Training
thing that she goes to every year. She still goes to this spring training and she still cannot jump any higher.
Then I not blog for a while. That is because the building we live in get struck by lightning and it break the photo lines and the computer. So I not have a way to get onto the internet again until we move into this house at the end of the year. (Cannot go to library to use computer there. Cat not allowed in. Don't have Library card anyway.)
After I find Cat Blogosphere and many cats complain they have trouble with Xanga I sign up for BlogSpot account. I have moved a lot of my back entries to BlogSpot through beginning of 2007. I still Xanga because of the photo album and video integrated features, but they do not allow Java-script code, which is pain. BlogSpot does allow Java-script, but you have to use outside providers for photos and videos. Oh well, just can't seem to win.
But really, three years on the internets. Over 200 posts. I think that is pretty impressive. I hope you do too.
Sorry, no Myth Monday today, but did you really want to find out about this President's Day the humans don't really celebrate? I thought not.
Don't forget to stop by Bad Kitty Cats Pooh Box Clan Journal for the
32nd Bad Kitty Cats Festival of Chaos
where my beloved Gentlemancat Zed Monster leaves me a special message. (Swoon)
(Note to Misty, the Alphalpha Poodle: I am fixed. I pretty sure Zed Monster fixed too. He will not be making any indecent suggestions. Cats not like dogs, who still hump legs even after they can no long make puppies.)