I do not get it. I spend whole night, sleeping next to my Eastern village and my Eastern Basket, and I never see the Eastern Bunny. Not even wet tracks from all the rain outside. Yet somehow the wascally wabbit manage to sneak Cat Candy and Temptation filled eggs and toys into my Eastern Basket. Must have been VERY quiet bunny for me to miss.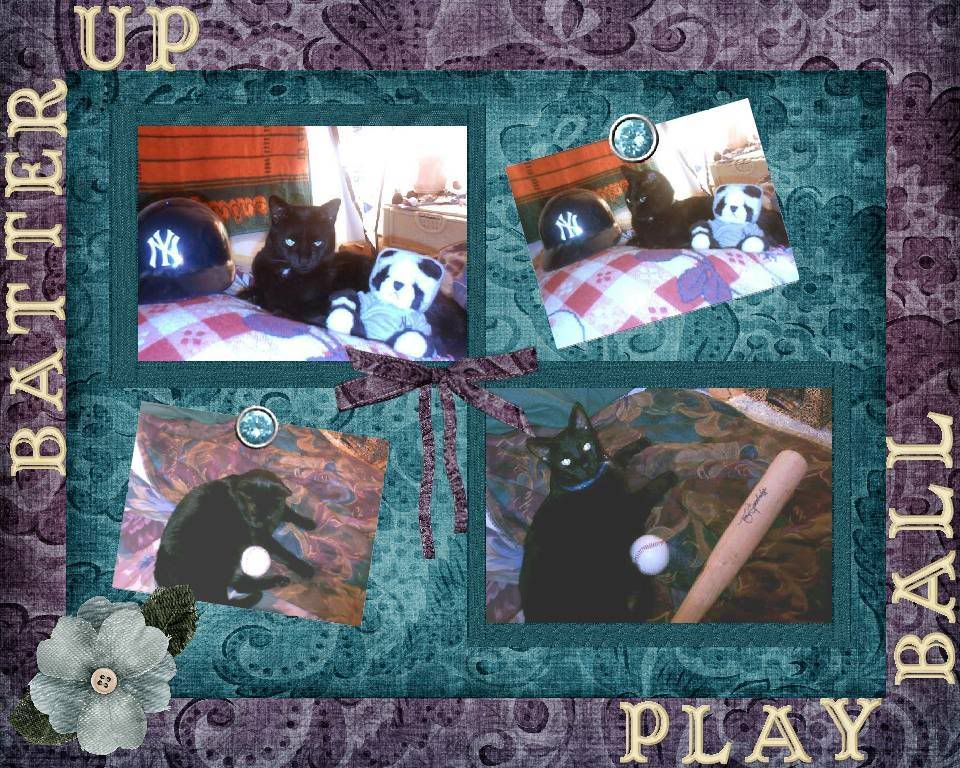 Click on image to bigify it!
This is what my Bean is up to today, unless it continue to rain. She is seeing Baltimore Orioles vs. Minnesota Twins and is sitting in the fourth row on the first base line. She says this will be good place for her to take pictures.
Hopefully, she remember sunscreen this time, as she is still burned from last Sunday.
Myself, I am going to enjoy my Eastern toys and Temptations and purrhaps sleep on my new bed on the porch. Of course, if it rain, I will not go outside as I do not like to get my furs wet.
That being said, I wish you all a very...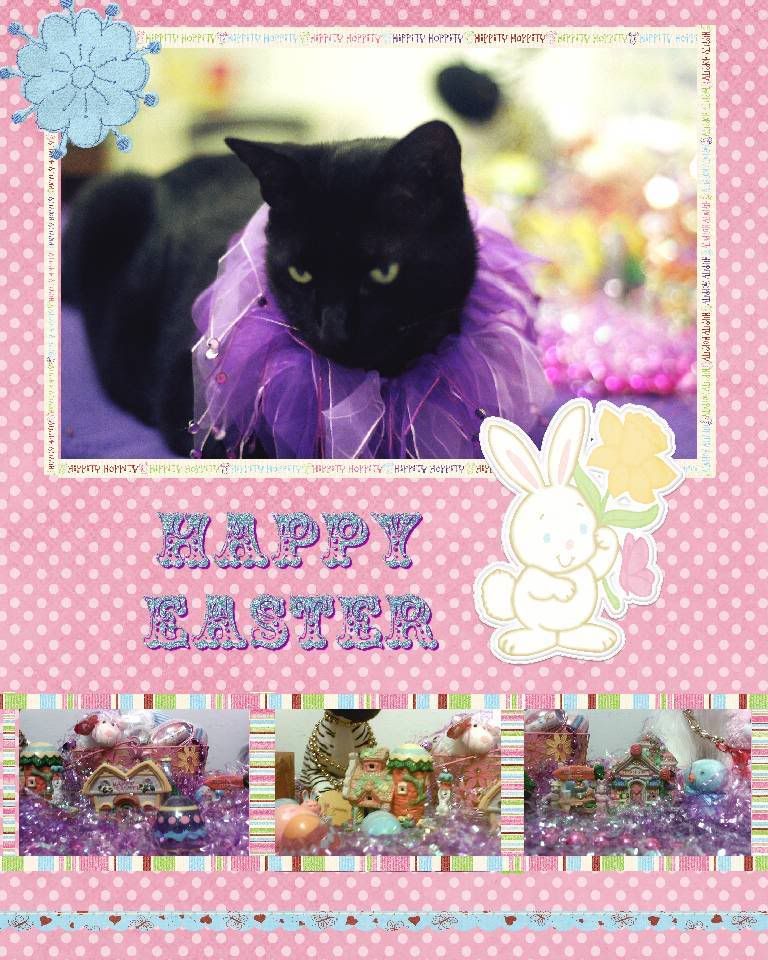 Click on image to bigify it!
Love to all...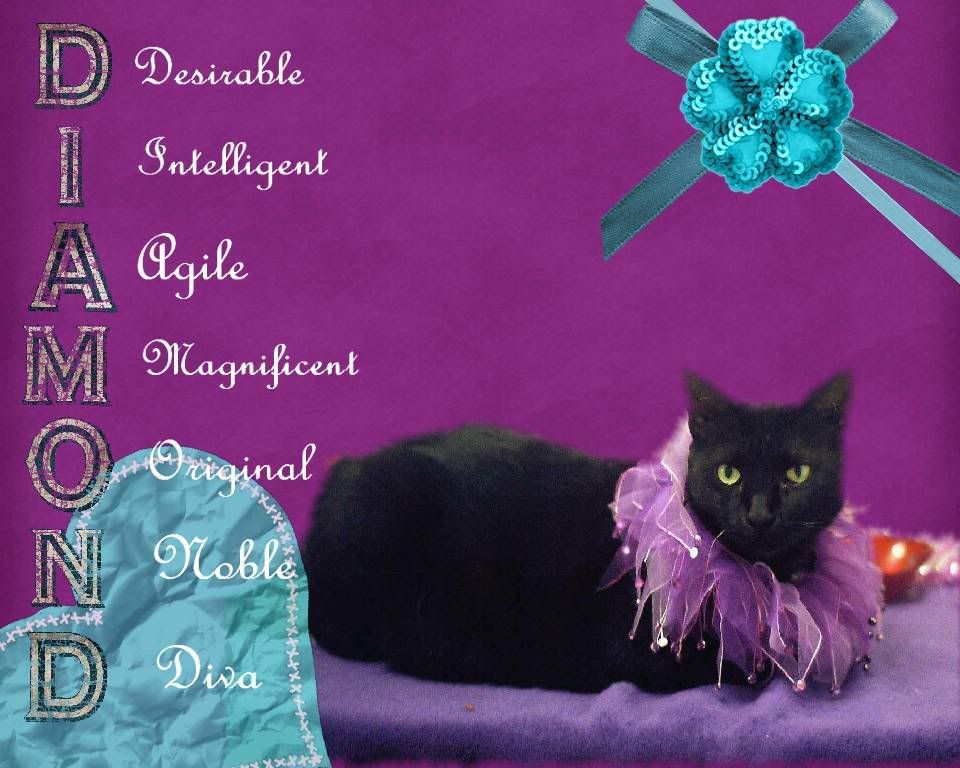 You really want to click on this image to bigify it!