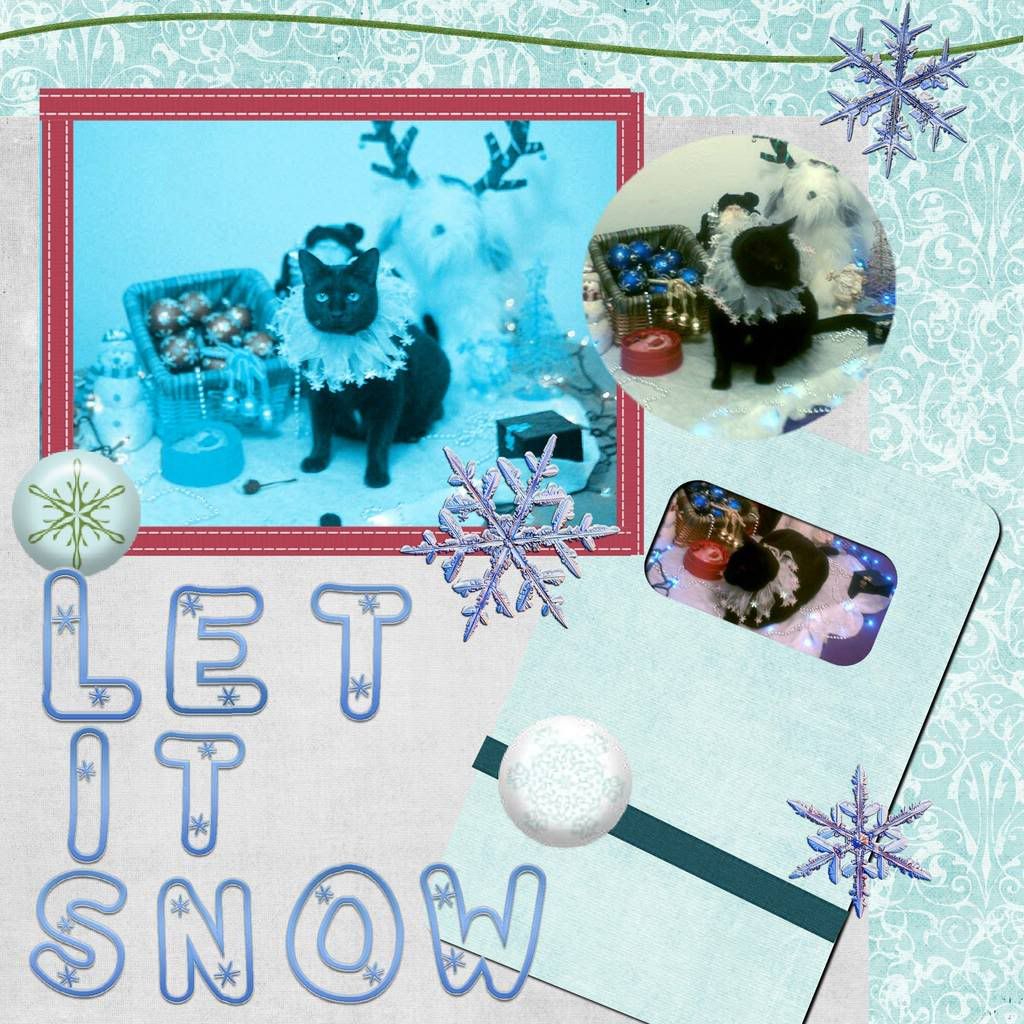 Once upon a time - like last week - it was nice and warm and spring was in the air.
The a big storm come Friday night and rattle our windows so much I think they were going to break. Now it is furry cold out, and winter is giving us it's (hopefully) last hurray.
It is a good day to stay in bed. Bean was supposed to go to spring training, but as she does not have tickets to the game, going to watch workouts isn't thrilling her so perhaps she stay home.
Besides, she promised to do dress up today and by the time she get me dressed up, she says she is going to be stressed out enough. (Why? I not good model?)
This is photo shoot I plan to use for Tabby Tuesday this week.
Also this will give me chance to work up my feature for House Panthers. Since Churchill's Mom asked about giving him a bath, I thought to run a feature on the correct way to do so. Not that it makes it any more desirable, but done properly it does not have to be too terrifying an experience.
Today on House Panthers I feature
One Eyed Jack, the Pirate Cat
and talk about purring.
I also need to make a list of Panthers and try to track down some of the mystery ones.
So I have lot to do today besides lay in front of cat heater. But perhaps I will lay in front of cat heater, little while longer yet.
As always, you can click the collage to make it bigify. It was created in PhotoSuite using sources from various free scrapbooking sources on the internet. Also, I found a couple of floofy collars like the one I wear in this collage.
Pet Sale Ave
refer me to
Caitlyn's K9
which also have a lot of nice fashions besides the floofy collars. I see Leopard Print Dress I like and I was thinking, if I wear that, perhaps I can qualify for Tough A** Tortie Club?
Anyway, I get blue collar and purple collar and think the purple one will be good for Eastern photos shoot this year.
I do not have LOL Cat for Bad Kitty Cats Festival of chaos, unless you consider Feline in Florida waiting for snow kind of funny. However, I will add this one from the ever popular
I can has Cheezburger
: