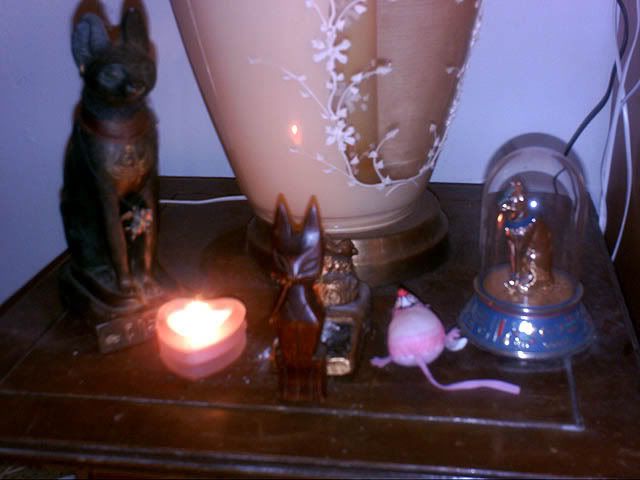 This page is for all the kitties who are sick or injured and need our purrayers and purrs, as well as for tributes to those furiends who have crossed over the bridge. Bast is the Egyptian Godess of Cats and felines look to her for help and comfort in our time of need.
Find out more about Bast HERE.
Please help us in purring and purraying for the following cats:
November 22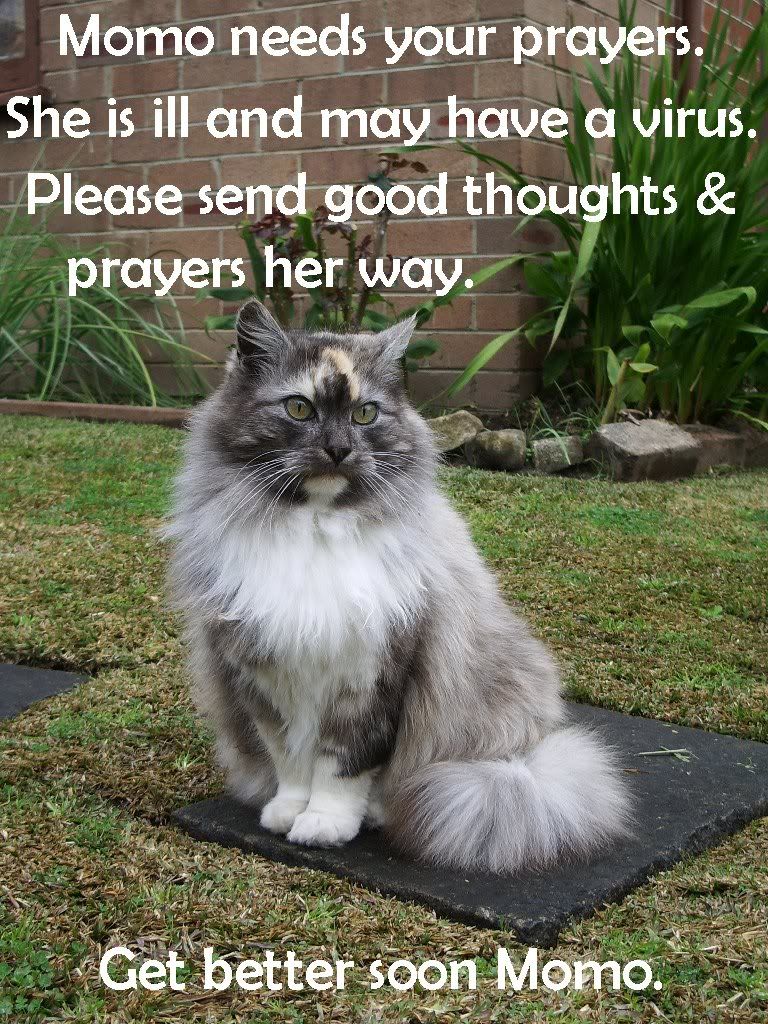 November 11, 2008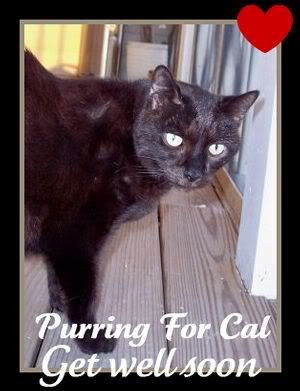 Cal
is very sick and not eating. He is awaiting a sekund vet's opinion after lots of tests last week. His Mommie is furry worried. Please purrs lots for him!
Winton
had to be helped to the Bridge. We will post a tribute to him tonight when my bean get done day hunting. Winton fought a very brave and long battle with CRF. Send purrs and stop and leave a message to his bean.
Skeeter
got test results and his kidneys are not working well. He may have to be helped to the Bridge soon. Please send him lots of purrs.
LC
got test results too and has liver and thyroid problems. There's meds for the thryroids, but nuffin to do about tha liver problems. Please send hers lots of purrs, too.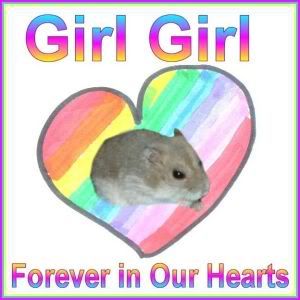 Girl Girl
the hamster has passed away. I did not eat, I swear. Please leave some purrs for her too.
Nov 6, 2008:
Billy SweetFeets
went to tha vet last night because of his breathing prollems. He haf lungworm. Please say some purrss for him.
---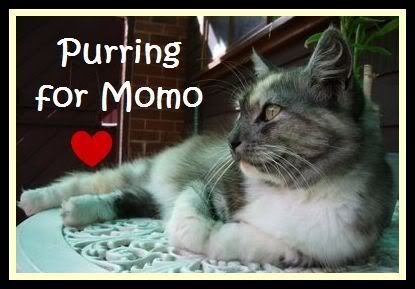 Momo has improved following whatever toxin she got into her system (perhaps a spider) and is going to be allowed to go home today (28 March). She will have to stay indoors and on a special diet for a while. She is alert but still quite weak. She will have to go back for a check up on Monday. Visit her Blog for more information.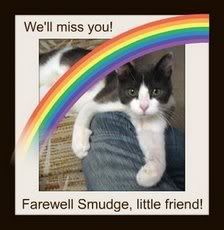 Rest in peace little friend, you will be missed.

Also, please visit the
Purrs and Prayers Blog
to leave more Purrs and Purrayers for our furiends who are sick or who have passed to the bridge.