What is in a name? I wanted to do like 13 street cred names: Dealer of Death, Angel of Mercy, Brimestone, Demon Cat from Hell; but I not sure I could come up with 13 good ones. So I cop out and turn to blog things and worry that well...it is not going to format right. Oh well, got to take my chances. Purrhaps luck of Irish be with me.
Here we go:
1.
Your Japanese Name Is...
Uma Genji
2.
Your Irish Name Is...
Clara O'Connell
3.
Your Hawaiian Name is:
kela Peni
4.
Your Rockstar Name Is...
Skittlez Stardust
5.
Your Superhero Profile

Your Superhero Name is The Colossal Canary
Your Superpower is Meditation
Your Weakness is Alcohol
Your Weapon is Your Laser Amplifier
Your Mode of Transportation is Moped

6.
Your Band Name is:
The Dancing Nuns
7.
Your Pirate Name Is...
Iron Mary No Beard
8.
Your Vampire Name Is...
Lenore of the Underworld
9.
Your German Name is:
Ingrid Franziska
10.
Your Italian Name Is...
Brunella Greco
11.
Your Russian Name Is...
Thedya Agnessa Kuznetsov
12.
Your Hippie Chick Name Is:
Caraway
13.
Your Leprechaun Name Is:
Fluffy O'Gold
The purpose of the meme is to get to know everyone who participates a little bit better every Thursday. Visiting fellow Thirteeners is encouraged! If you participate, leave the link to your Thirteen in others comments. It's easy, and fun!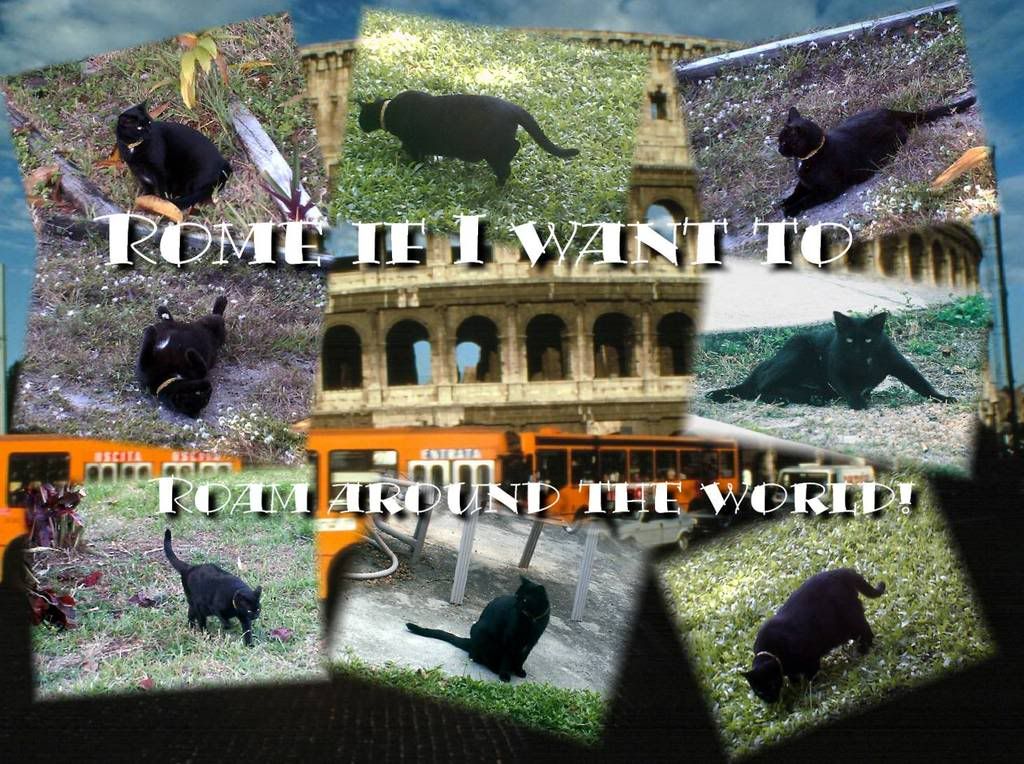 I go for stroll! Click on the collage to bigifiy it!