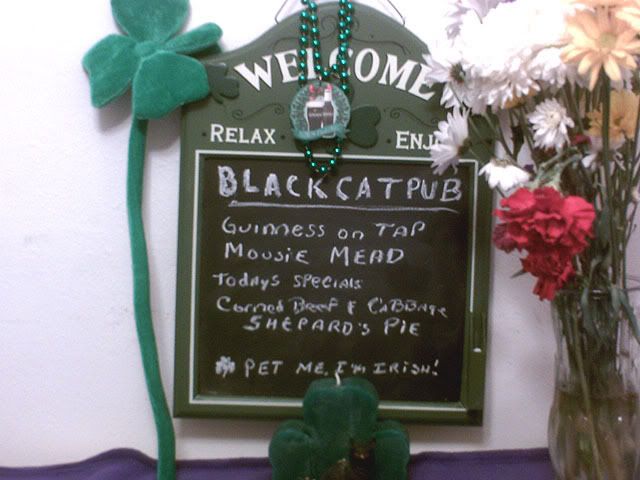 Welcome to the Black Cat Pub, where we will be celebrating St. Patrick's Day in style.
You probably did not know this but I, Diamond O'Reilly, proprietor of this fine establishment, come from an Irish background. In fact, I am related to Blackie "Nipheart" O'Reilly, a famous black cat that lived round 1300 AD. He was well known for standing up for the rights of cats to have Catnip and he also rid Ireland of all the snakes. I know, most humans think St. Patrick do this, but they always get it wrong. Was really Blackie.
We have few rules here at the Pub, except to Eat, Drink, Relax and have a good time.
I do however have a couple of bouncers on the staff in case the crowd gets rowdy, so I'd like you meet Misty and Peanut. They may look like a pair of pushovers, but believe me when I tell you, they're tough!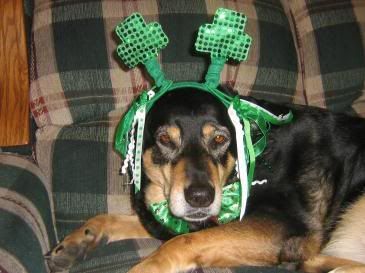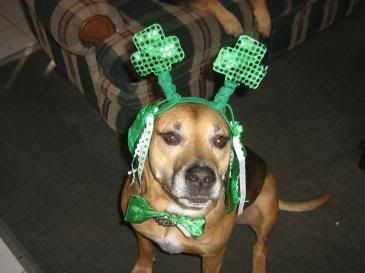 We'll be unveiling our full menu shortly, for now, check out one of our daily specials, or get the all you can eat Irish Buffet!
We have Guinness (a.k.a. Mother's Milk) on tap as well as Harp, Smithwicks, Stella Artois, Finnegan's Irish Amber, Summit Extra Pale Ale, and Miller Light. We also carry Strongbow Cider Draft as well as a fine selection of bottled brew.
Tonight is bike night, we will have street closed off to accommodate all those fine rides.
We also feature live entertainment. The line up is being tweaked and will be announced a little later. Tonight the Merry Ploughboys are joining us, all the way from Dublin!
So come on in and enjoy!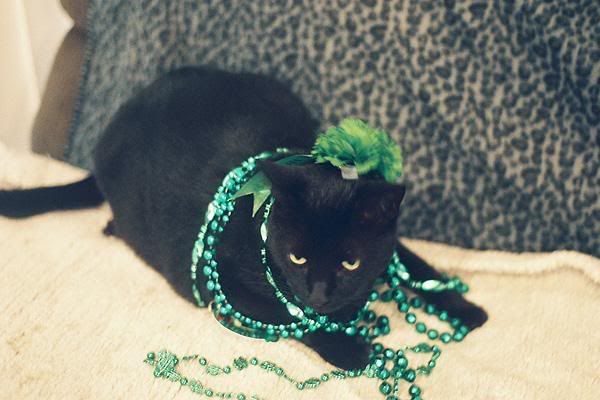 And remember: Pet me, I'm Irish!