(Click on either of the pictures to bigify them!)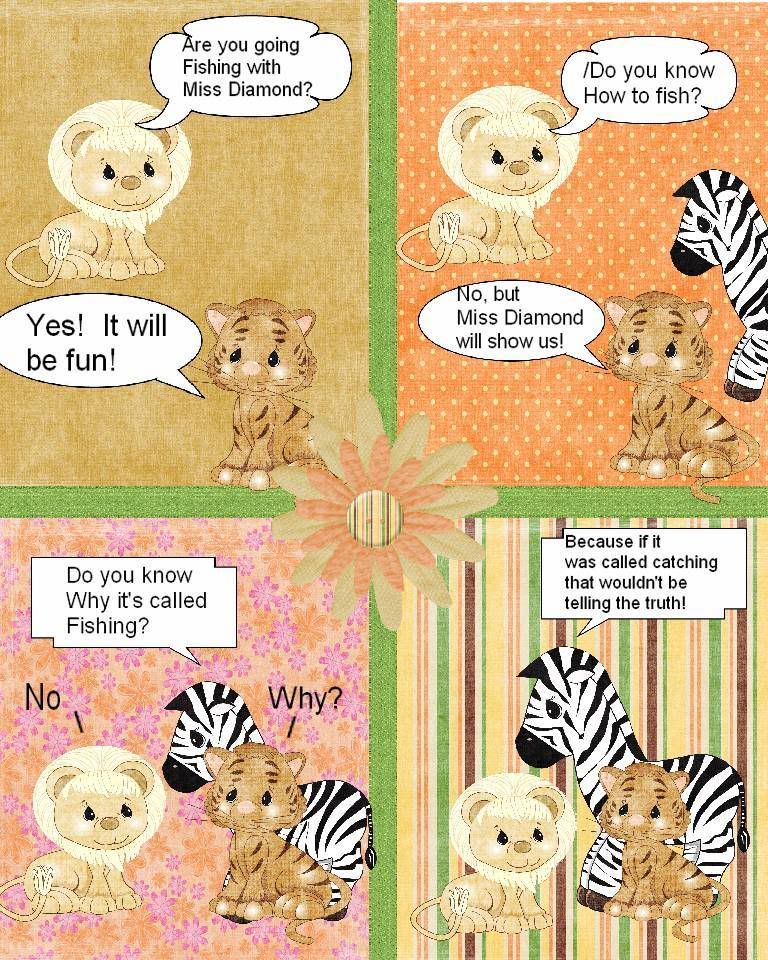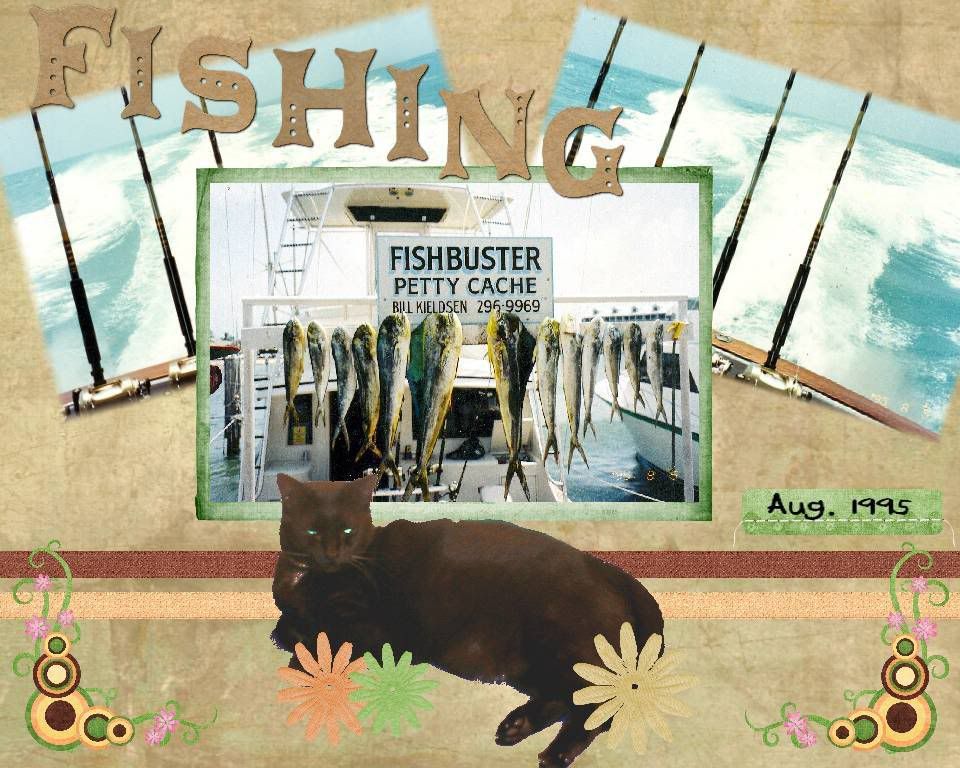 Pooka seems to have little faith in my abilities. These are Kingfish, BTW. You should always know what kind of fish you're eating.
After spending last night and tonight at the ballpark, my Bean will finally be able to pay attention to me again on Saturday. Going outside to do a photo shoot would be very nice, so we could both enjoy the spring, don't you think?
Hopefully she won't be too tied up with her baseball stuff.
Need to cool off?
Why not visit
House Panthers
where Hockey Puck is our featured Panther?