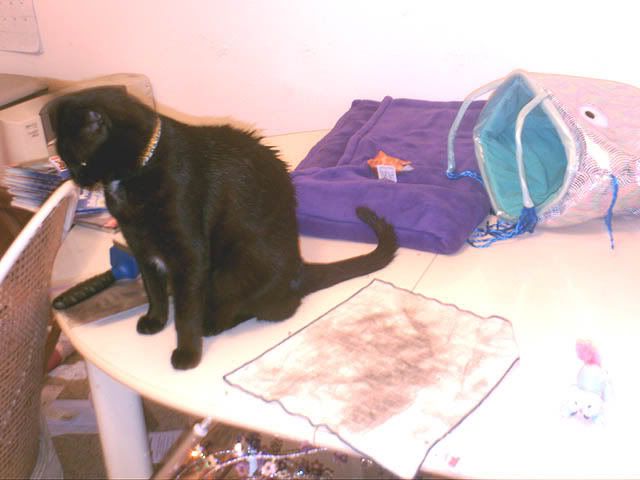 Just because I come inside the house all covered in dirt, she call me gross and disgusting. I mean, I like a good dirt bath. Very good for the furs. But oh, no - "Gross and Disgusting" she says in that tone she usually reserve for roaches.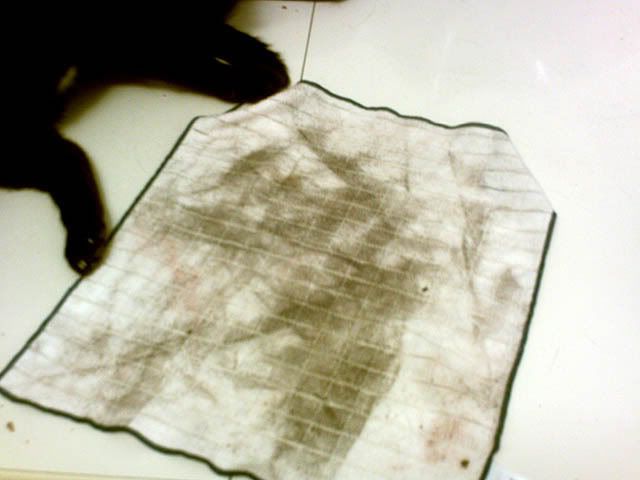 Now she has put water all over my furs and I must groom myself. What a pain!
As if she never come in the house all hot and sweaty and stinky. Oh, no...not her.
Thinks her litter box doesn't stink? Well...we all know better after that last plumbing problem!
Humph!