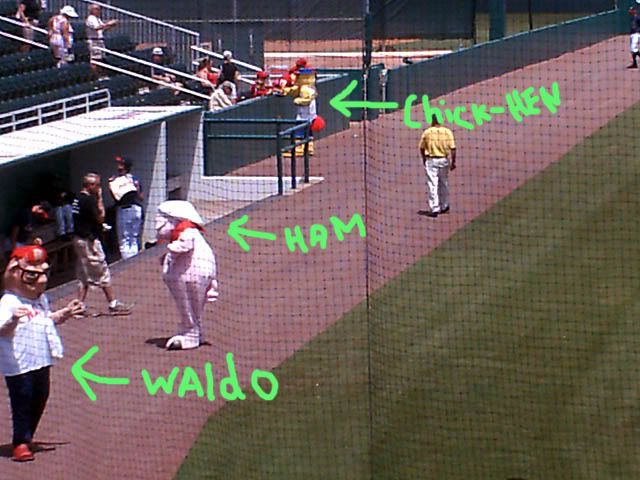 Look! There was a huge Chick-Hen and Ham at my Bean's baseball game yesterday. I would have liked to hunt the Chick-Hen and the Ham. And look! I found Waldo too. So he isn't lost anymore!
Maybe there is more to this baseball thing than I thought.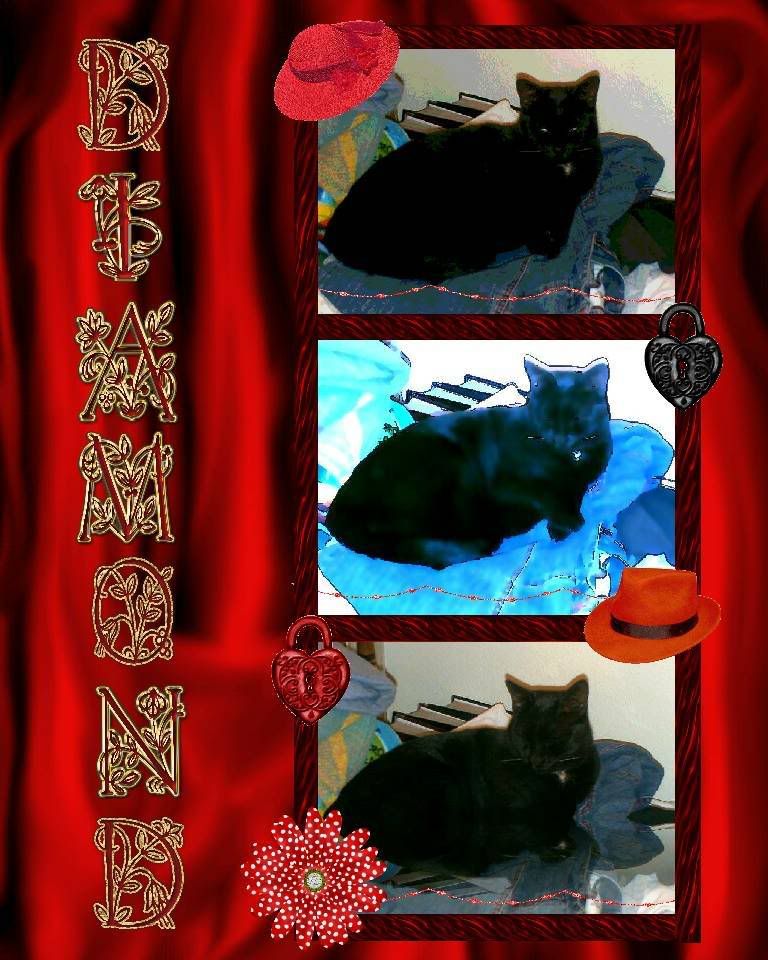 Click on image to bigify
She also says she signed me up to be a Red Hat Lady. I do not know what a Red Hat Lady is but it sounds uncomfortably like a Red Light Lady, and those are not good girls. I am a good girl and a well behaved lady cat.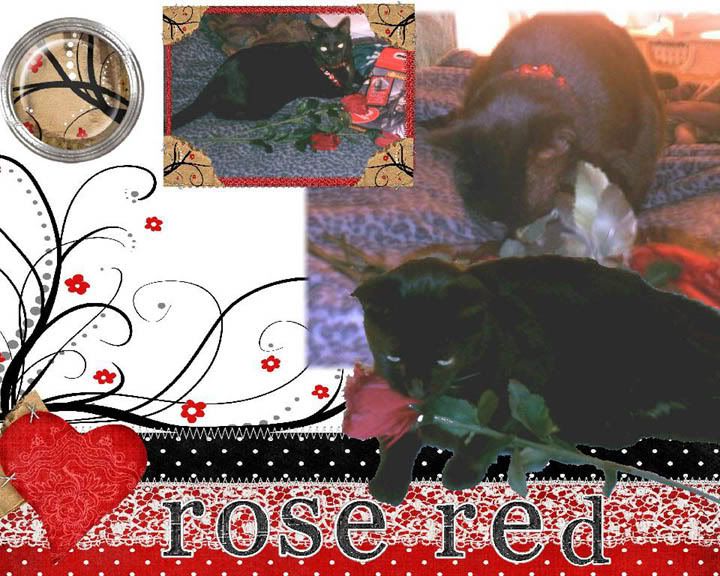 Click on image to bigify
I think I would rather be a Red Rose Lady? What do you think?
Myth Monday takes a break this week. We will return next week for Earth Day.