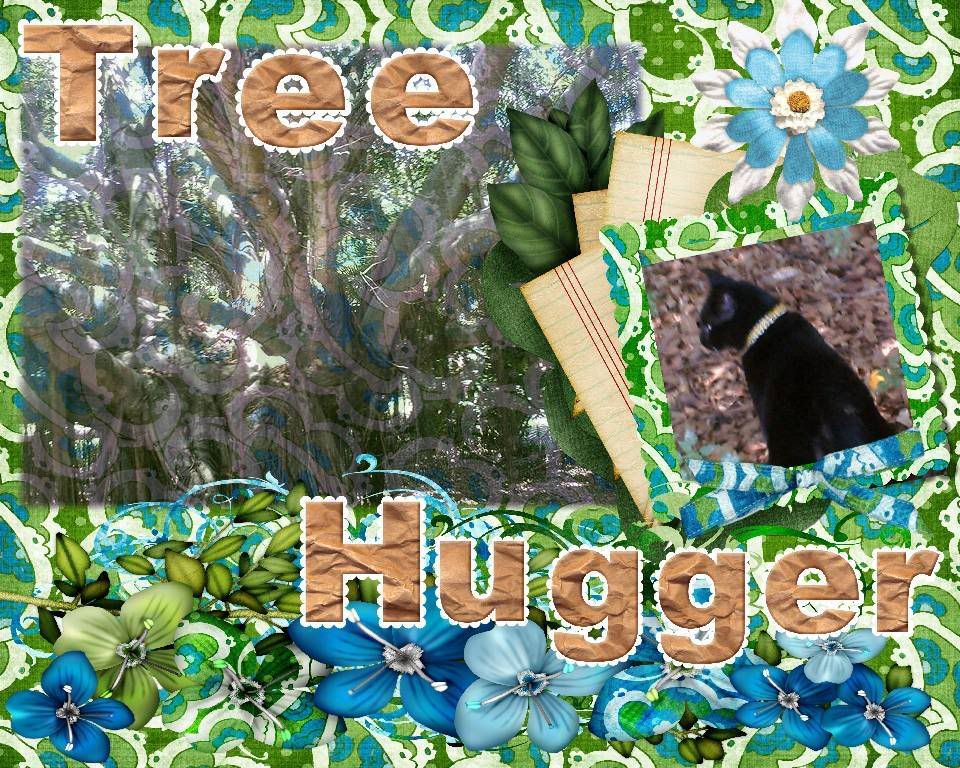 Click on image to bigify.
1. Buy Only What You Need. Plain and simple - don't over purchase.
2. Recycle, Recycle, Recycle!
3. Change a Light, Change the World. When your incandescent light bulbs stop working, replace them with the new, energy efficient compact fluorescent light bulbs (CFLs).
4. Bag It Up the Green Way. Don't forget those cloth shopping bags!
5. Green Your Gadgets. Recycle broken electronics. Don't upgrade every time a newer gadget comes out.
6. Make Every Drop Count. Conserve water. Even though 70% of the world is covered by water, less than 1% is fresh enough to drink or use.
(We've been on water restrictions for so long, I forget how not to conserve water.)
7. Turn Up the A/C and turn up the Savings. You can live with it a couple of degrees warmer than usual. Or cooler than usual in the winter. Only two degrees can make a difference!
8. Clear the Air. Carpool, ride the bus, use public transportation or bike to work.
9. Save A Tree. Save paper, time and postage, pay your bills online. As the price of paper cards and postage increases, consider emailing e-cards. There are lots of fun and environmentally-friendly e-cards and options on the Internet.
10. Home Sweet Home. Clotheslines are making a comeback - Dry your clothes on the line instead of in the dryer. They will smell better and you will save money (and get some exercise!)
11. Plant a tree. Shade trees can help reduce your cooling bills in the summer and they can provide hours of enjoyment for the whole family.
12. Open up! Open the doors and windows to let the fresh air in! Indoor air quality is often times worse than the air outside. Open doors and windows daily to circulate fresh air in and germs and smells out. Try cooling off your home the natural way!
13. Go Solar! Solar upgrades in water heating and cooling to your home can help save you money in the long run. Also consider energy efficient windows (including double paned storm windows) and doors. Check your insulation. A lot of people down south forget this, but an well insulated home can save you money on your cooling bills.
Visit
Go Green San Joaquin
for more tips on going green, and saving money, at home, at work and in your community.
center>The purpose of the meme is to get to know everyone who participates a little bit better every Thursday. Visiting fellow Thirteeners is encouraged! If you participate, leave the link to your Thirteen in others comments. It's easy, and fun!