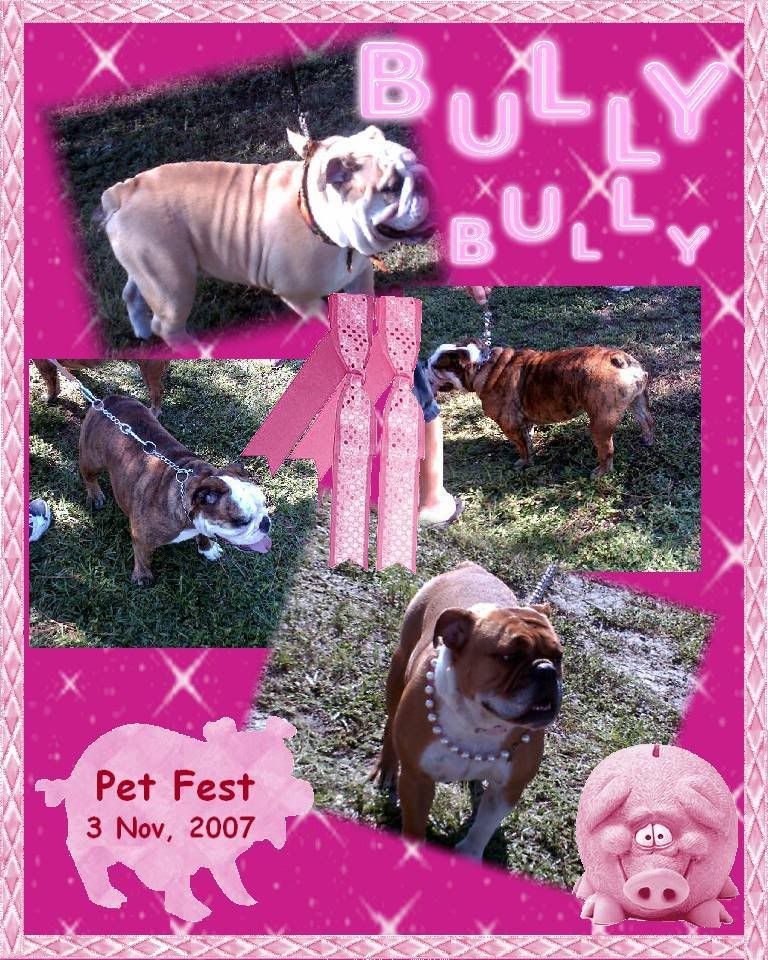 Click on image to bigify.
I like to read about cats and other animals so we have a number of animal related books in our house. I usually have to have Bean help me look at them because they are very big books and hard to handle with my paws.
Here are 13 of them:
1.
The Silent Miaow
translated from the feline by Paul Gallico with pictures by Suzanne Szasz. This is a classic, every cat should read this book.
2.
The Complete Encyclopedia of Cats
by Esther J.J. Verhoef-Verhallen.
3.
The Complete Encyclopedia of Horses and Ponies
by Tamsin Pickeral. Because you never know when a Shetland might follow me home and want to stay.
4.
The Legacy of the Cat
by Gloria Stephens.
5.
The Legacy of the Dog
by Tetsu Yamazaki.
6.
Cats, An Owner's Guide
by Carla Atkins. Despite the title, it really a very good book.
7.
Tiger!
by Simon Barnes
8.
Great Cats
- Majestic Creatures of the Wild. Dr. John Seidensticker and Dr. Susan Lumpkin Consulting Editors.
9.
The Complete Book of the Cat
by Angela Sayer.
10.
The art of being a Wolf
by Anne Menatory.
11.
The Book of the Bulldog
by Joan McDonald Brearley.
12:
CatCalendar Cats
by B. Kliban.
And finally....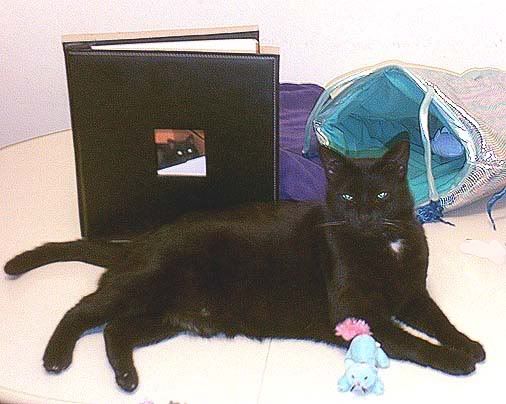 13. The best selling
Book of the Cute Cat
, by ME!
Don't leave home without it!
The purpose of the meme is to get to know everyone who participates a little bit better every Thursday. Visiting fellow Thirteeners is encouraged! If you participate, leave the link to your Thirteen in others comments. It's easy, and fun!