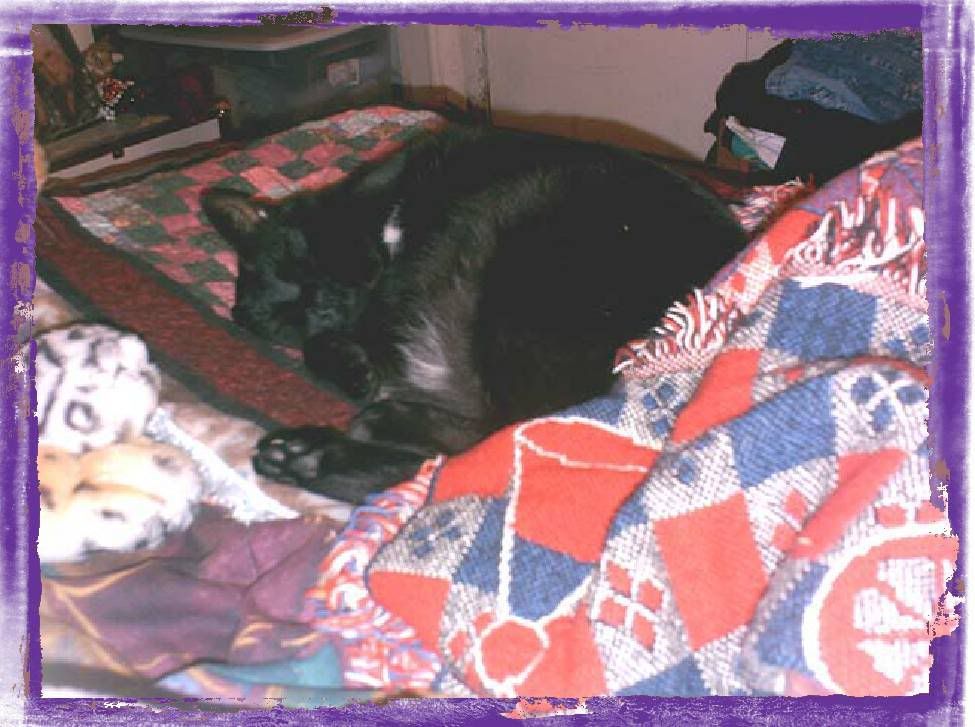 Shhhh. The too cute cat is sleeping. Look at how cute she is!
Look at these adorable toesies!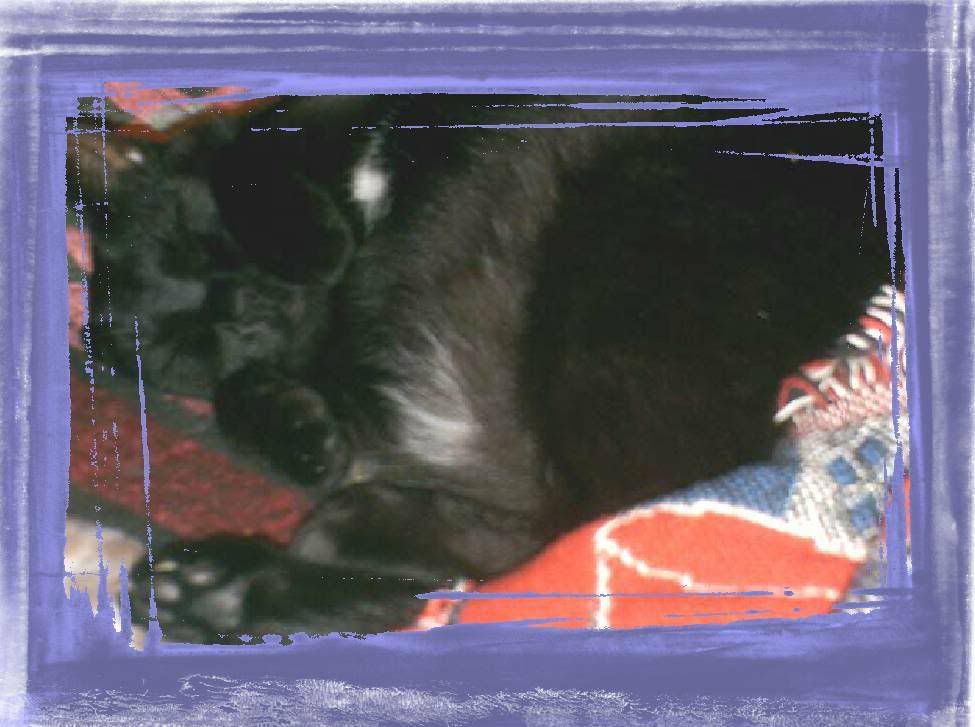 Look at this darling nosey!
Doesn't it make you want to just Squee?
Hint: Click on the images to supersize the cuteness!
Please stop by Digicats for a look at the Divalicious
Powder and Puff
from Perfectly Parker. They are a too cute pair as well.
Over at House Panthers,
Sly is liking things
. Find out what he likes. He's a Tuxie House Panther too!
Also, 3 things Humans could learn from Cats. "Just three?" you say? They have a lot to learn, but we have to start somewhere.
A year ago today
I learn that
Ray Old Shepherd Dog not the Eastern Bunny
brings presents and toys on Eastern and Bean get a new digital camera.