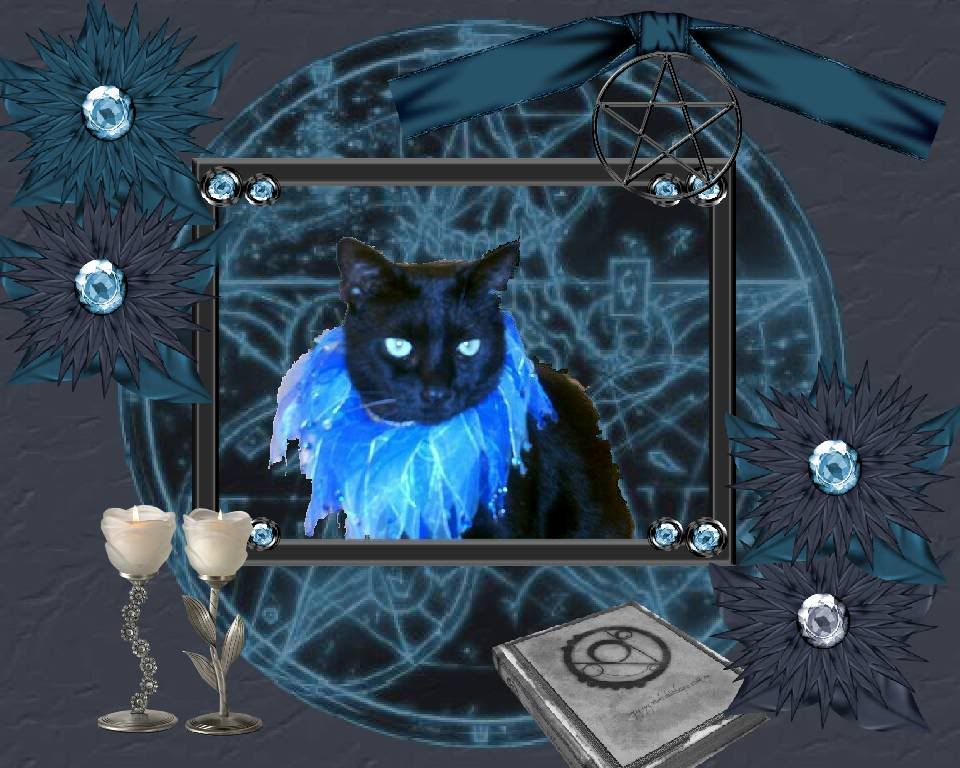 Today, Friday the 13th, is special Black Cat Holiday. This is day for humans to give us extra love and pets and treats to make up for history of cruelty to cats because they think we witches.
Just because cat bewitch you with her beauty, not make us witches.
It is also the day when having a black cat cross your path bring you especial good luck, so good day to go out, be kind to black cat and get her to cross you path.
All the cats of course should benefit from this holiday. Demand more than your fair share of Temptations today, as you deserve it! Also demand human get off the computer, turn off the TV and put down that book and PAY ATTENTION TO YOU.
After all, you are most important thing in Universe after me, so no reason you should be treated poorly.
Cats are, after all, best companions in world. We are fiercely loyal and protective of our families and unlike woofies, do not need to go walkies all the time.
This is also auspicious day, for those who are contemplating adoption, to bring a cat or kitten into your life and your home. Do not put off this decision any longer. Your perfect feline friend is waiting for you!

Find a new friend at Petfinder.com, the temporary home of 245,845 adoptable pets from 11,827 adoption groups. Over 9,000 house panthers are available around the country!