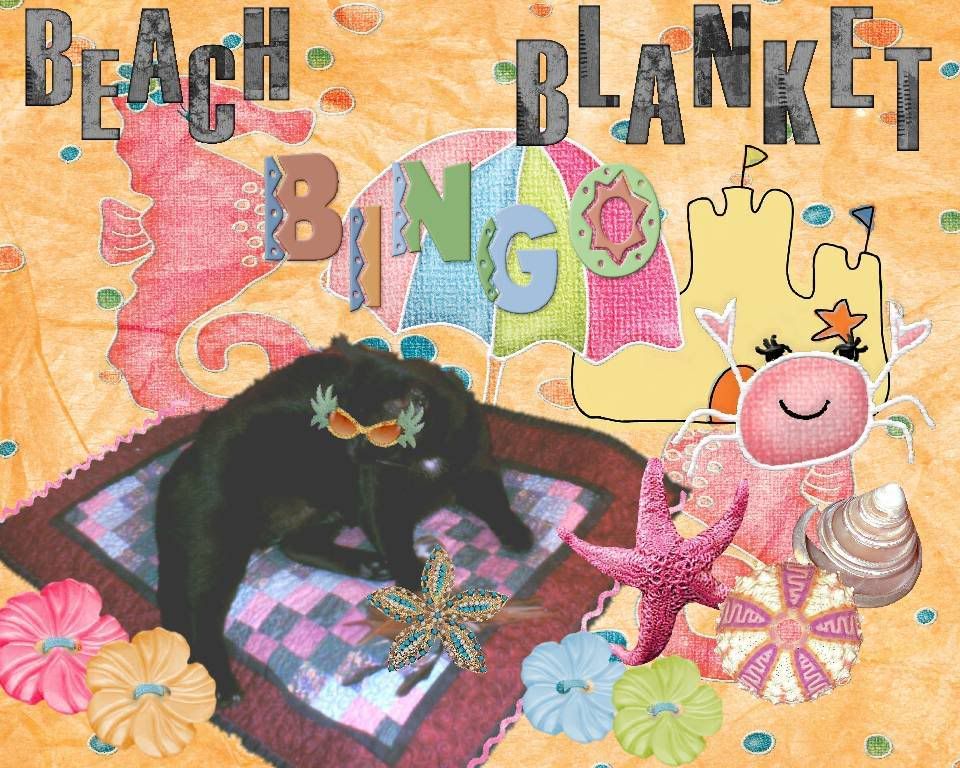 I was going to write about summer and keeping cool during the heat, but I have much more interesting story to share, that I find this morning:
Scotty, a feral cat was burned in a bush fire and his being treated by Naples Safari Animal Hospital & Pet Resort.
When Scotty emerged from the woods surrounding Glenn Nichol's house he was a terrified "ball of fire". He was quickly doused with a bucket of water, but had severe burns.
When veterinarian Lesli Reiff heard about Scotty's plight, she stepped up and offered to treat Scotty free of charge.
You can read Scotty's story
HERE
or you can track Scotty's progress
HERE
.
The fire caused no human injuries, but did cause a lot of property damage.
Once Scotty has healed up more he will be nuetered. Nichols had been looking after Scotty, but he had some aggression issues that made it difficult to bring him into the house with his three other cats and one dog.
If he has mellowed out some after this mess, they will try to socialize him in Nichols home again, otherwise, they will try to find a stable home for Scotty.

For those that ask about the Bean, she has been to see Neurologist and go this week for something called MRI and something else called EEG. They have ruled out several diseases including Parkinsons, but she stil have some problems, including some shaking of her paws, make it hard for her to type from time to time.
She will not get results from tests until middle of the month. I do not think these tests agree with her either as she been sick up most of week. Not much fun.