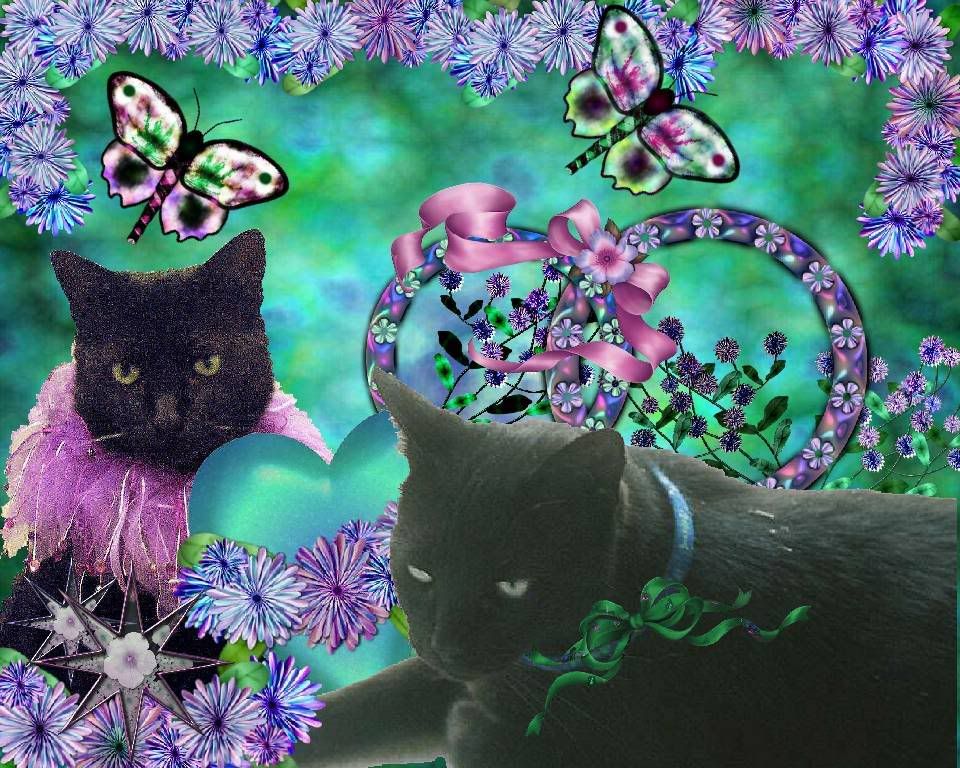 There was bit on news, other day about a meeting someplace in Texas in which one councilman summed up the operations of the council as saying it was a black hole in which everything vanish and never reappeared again.
We have one of these black holes in my house, center over coffee table.
In any case one of other councilmen jump up and object to the term "black hole" because it is racist remark. Guy not attend 3rd grade science, obviously. Then 'nother council member jump up and second it.
Then there is discussion about how black is alway "bad" - that Angel Food cake is "white" while Devil Food Cake is "Black". Actually it Chocolate and I don't know too many humans when asked to pick between Angel Food Cake and Devil Food Cake, going to pick Angel Food Cake. They all like their chocolate too much!
I think councilmen are just crazy. Black is very good. In fact, Black Cats are very best cats and all other cats, including white angel food cats, are inferior. (Nothing against my white angle food cat furriends, but you KNOW it's true.)
Someone need to tell these humans that have problem with "black" that they are nuts and not the kind mixed with chocolate that everyone seems to want.
Meanwhile, the dog days of summer are upon us.
Dogs will be the featured pet at Lee County Animal Services throughout the month of August. The shelter's space to hold dogs is over capacity and adopters are needed to provide permanent homes for the dogs currently at Animal Services so there will be space for incoming animals.
(They do not put pets to sleep there because they are unwanted. They just adopt out more aggressively.)
To encourage people to open their homes, all dogs may be adopted for the low fee of $35. This includes puppies, regularly $95, and adult dogs, regularly $75. Senior pets (6 years and over) are always available for only $25 and seniors citizens (65 years and over) may adopt senior pets for fee.
In addition to the Dog Days of Summer promotion at the shelter, pets will be available for adoption at Jaguar /Audi/ Land Rover of Fort Myers on US 41, south of Six Mile Cypress on Saturday, August 2nd and 9th from 10 AM until 2 PM. Offsite adoption events are held the 1st and 3rd Saturday of every month. Behaviorists and trainers will be available to help adopters select the best pet for their family.
I know of a woofie need a good home. Free! Tie dye and glass included.