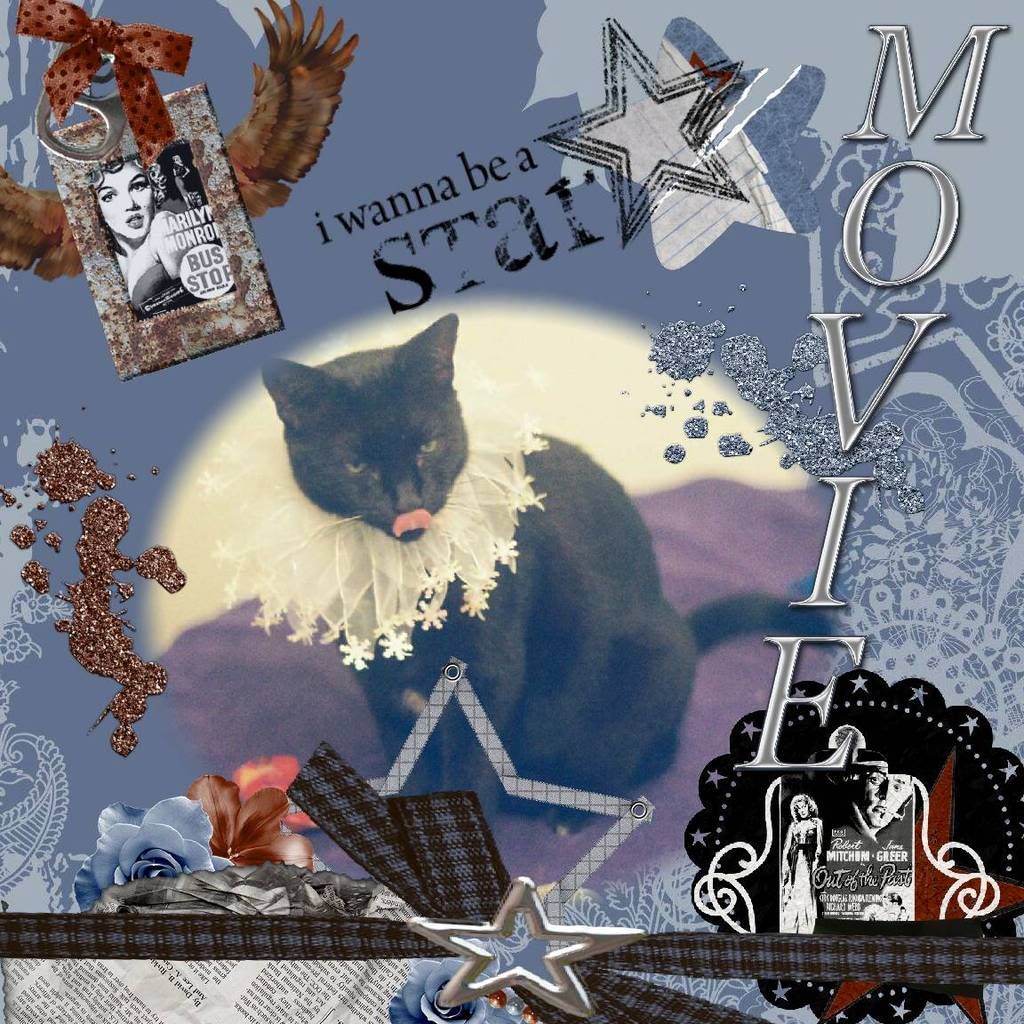 So I am going to get a brofurr...probably on Monday. Bean want to get him for the weekend to settle in, but she have upper respitory infection again - brought about by rain from Gustov she say - and is quite sick. I get rain on and I not get sick. Humans very frail animals.
One of her friends move down last year from Delaware and we have Bar-B-Que this weekend. Chick-hen. Yum! So she is saying that her neighbor tell her that she not been through Hurry-cane until power go off.
"Well," she says. "Our power went off!"
Bean just kind of look at her and say "Iris, you haven't been through a hurricane yet." Really. Power Cape Coral go off for no good and apparent reason sometimes. Usually right in the middle of moovee I want to watch.
Bean's mother reading to us on phone about vishus deer attack on man in Ohio. They say the baby vishus deer get scared so the adult attack the man to protect it. Very scarey world where the vishus deers going after humans now. Make sure your humans carry Rocky's vishus Deer Repellent when they leave the house so this will not happen to them.
As for picture, Bean say I a wannabe. I say I just undiscovered starlet. Someday soon I will land staring role, big Hollywood moovee. You just wait and see!