Still no Tabby invader on this Tuesday. Bean say Mr. Davis come by office but that he say the let tabby cat out last night and he never come back. He say when they see him again, either he or his wife will bring him by. He say it kind of weird because tabby always come back.
Maybe he evacuate himself for Ike?
I do however have a nice tuxie tummy for this Tuesday: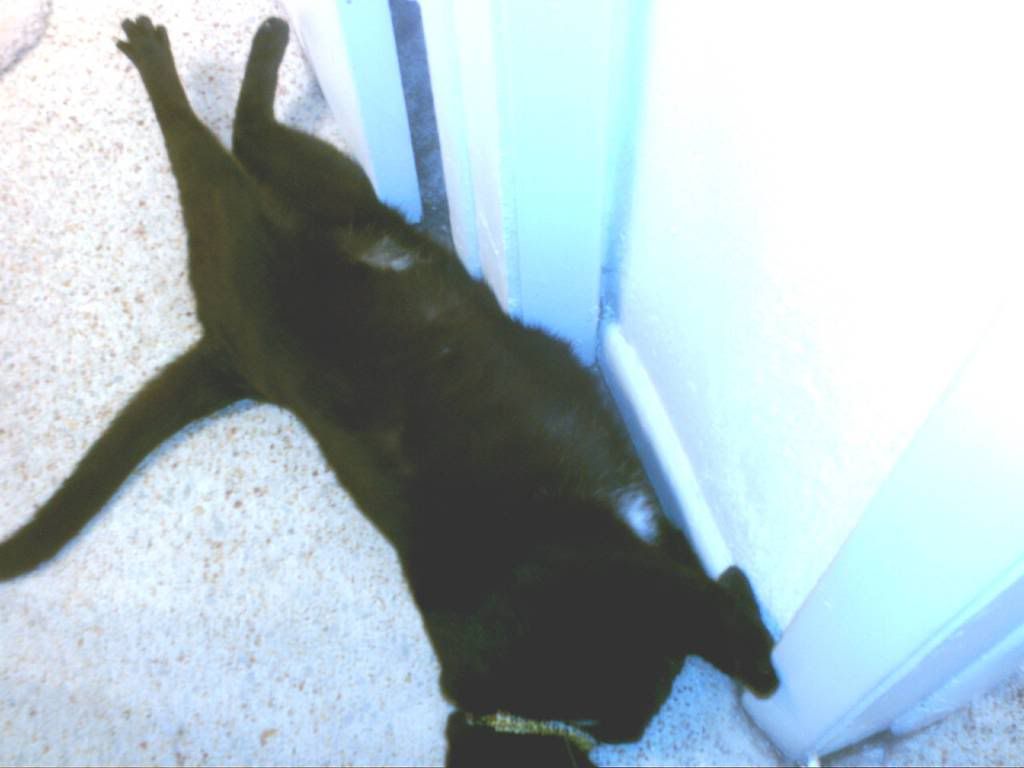 And a tailsy: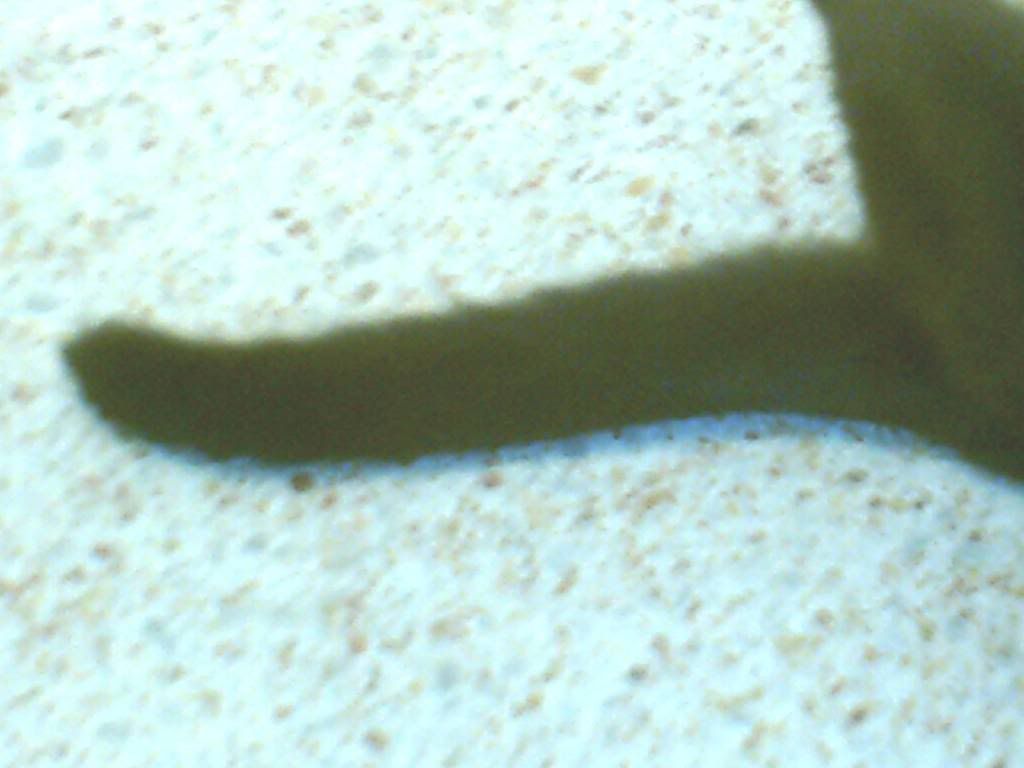 And some toesies: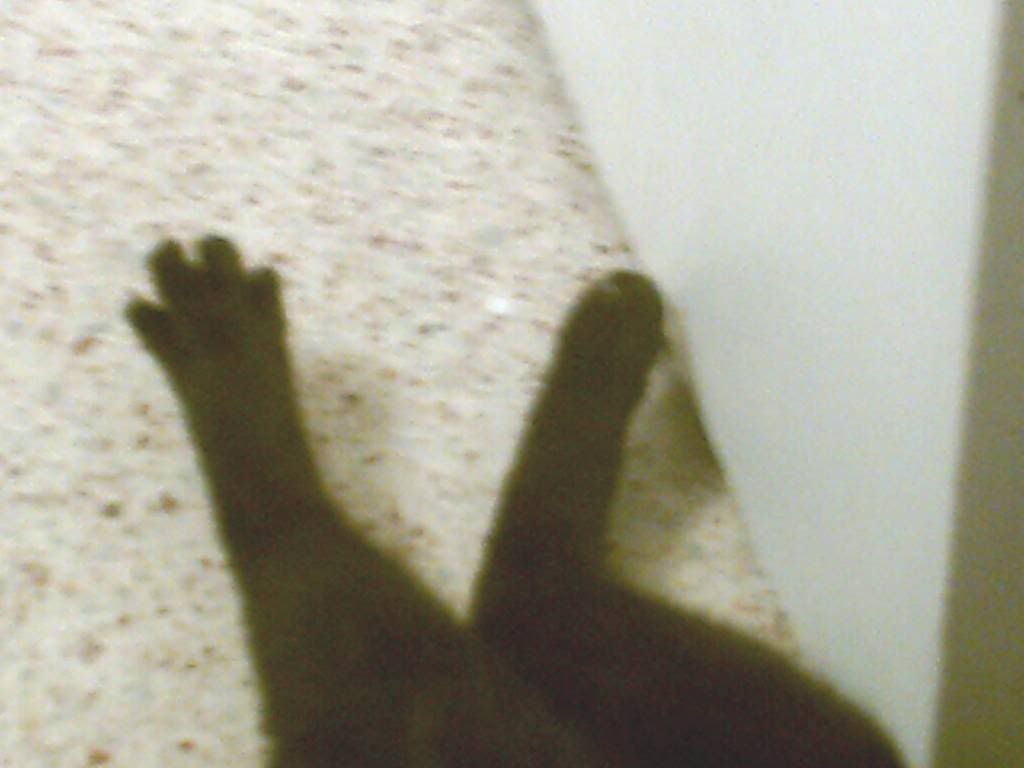 Hey, I nice kitteh!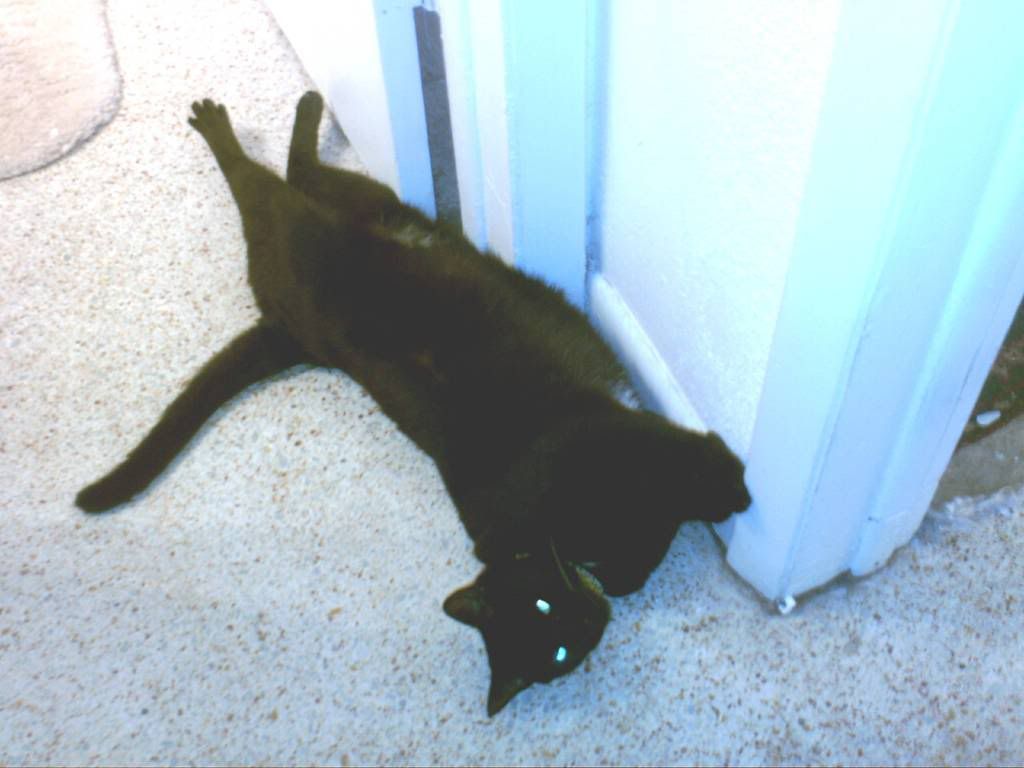 I have nothing to do with disappearance of potential brofurr.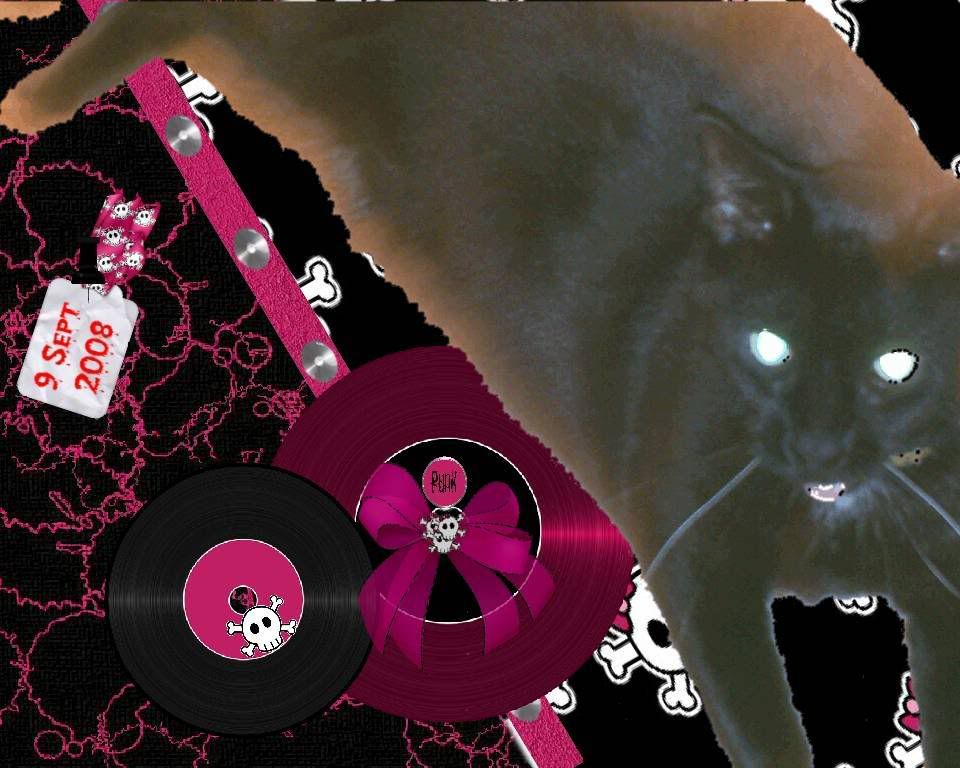 SRSLY!