My bean really like Howl-N-Scream and of course, it is my favorite holiday of the year too. As we have only a limited time before it comes for my furriends to show off their spookiness, I decide to start little early. So here is our first 13 Spooktacular Cats:
1. This is
Stygia the Stygian Panther
. You might not know what Stygian mean, so I help you out a little here...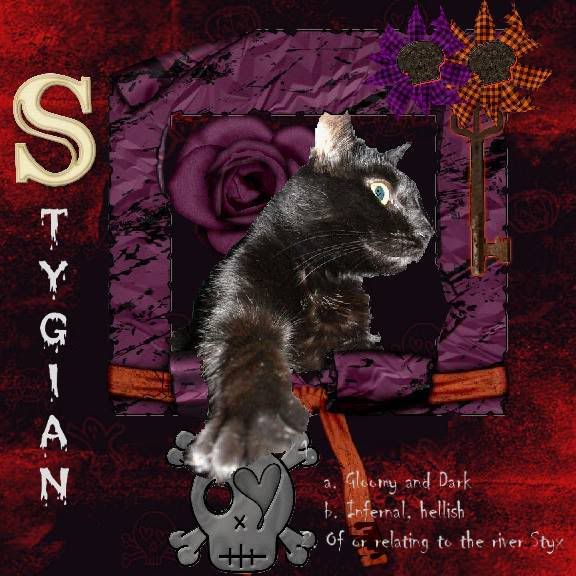 2.
Theo
's eyes look they 'bout to pop out of his head. What do you suppose he see, so spooky by that tree?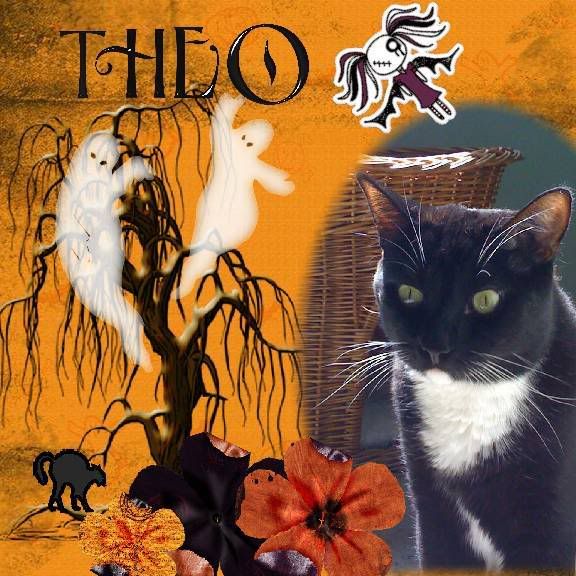 3.
Yao-Lin
see something very spooky too, but after living with the very frightening Baby Mao, I can't imagine what would scare him!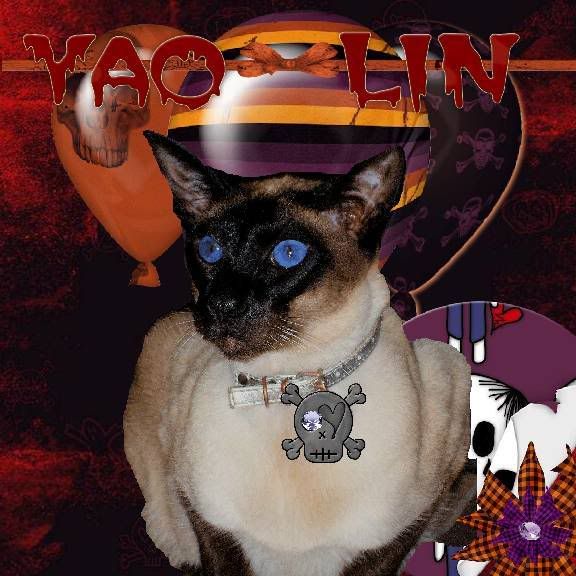 4.
Kellie the Orange Cat
was out trick or treating when she hear something. Now she is thinking twice about knocking on the door of that haunted mansion. Maybe it just the wind, but...wait...what that I see?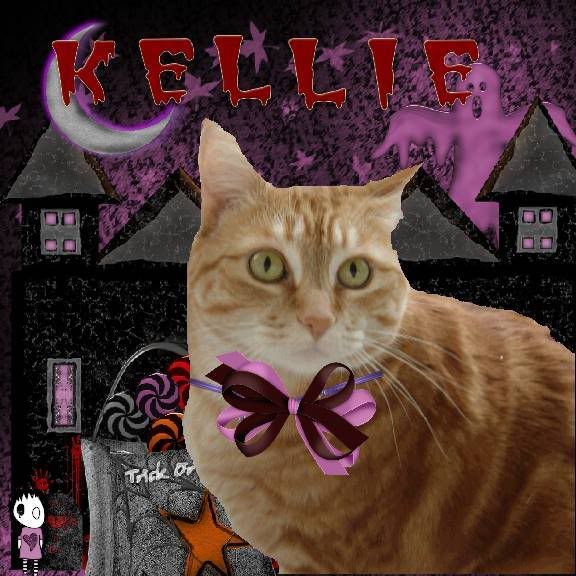 5. House Panthers make the best Howl-N-Scream cats. Here is
Little Isis
, out spooking around during a harvest moon.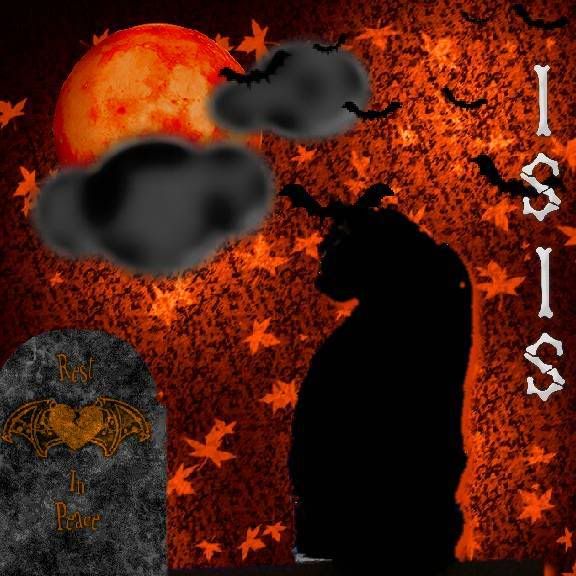 6. Poor
Pumpkin
, she always get made into pie this time of year. Here she is waiting for Candy Corns though, or maybe it just Temptations. Open wide!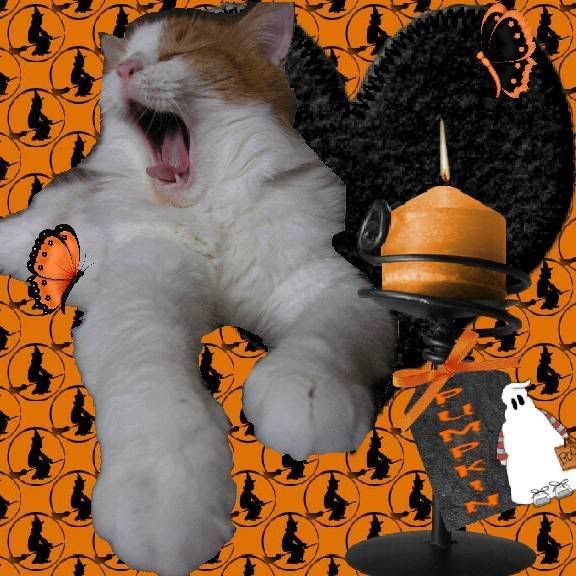 7.
MoMo
is looking very ghostly during her trip to the crypt. I wonder who she is haunting.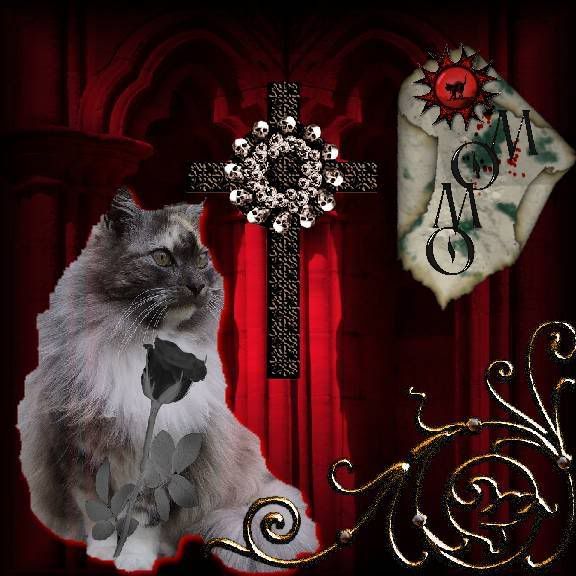 8.
Moe of team tabby
have a flight of bats to keep him busy. I never catch a bat, might be interesting.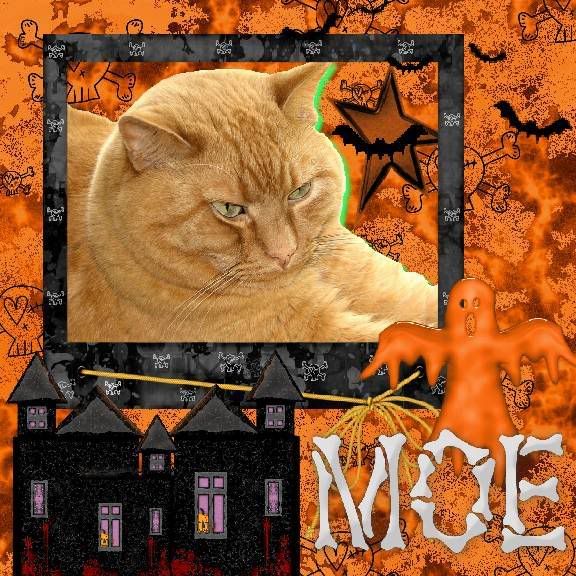 9.
Spooky Do
even have a spooky name! But he is really nice cat...I think?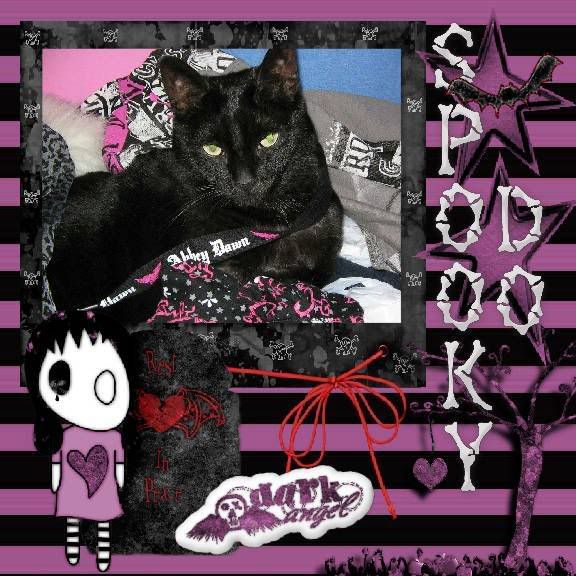 10. It kind of hard to make Spooky Do's sweet little sister Daisy look spooky, so here she is just looking a little Emo...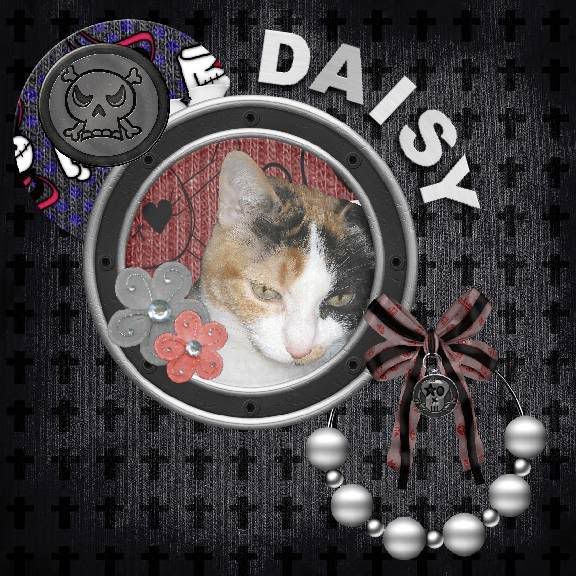 11. Shadow has been spookin' around for 13 years now and is still going strong...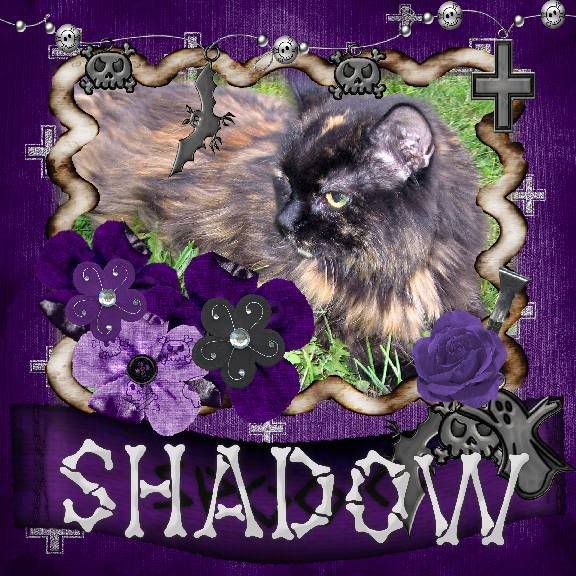 12. Aniwa Scrat is hanging out in a haunted cemetery. I wonder what she find there?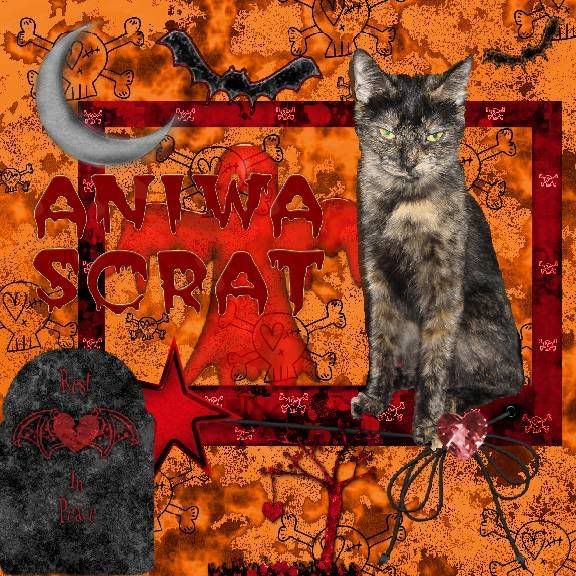 13. There are all spooky cats today, that you have see, but no collection would be complete without the spookiest cat of all...ME!
Make sure you stop by next week for more spooktacular cats, and don't forget to check out our other Thursday Thirteen participants.