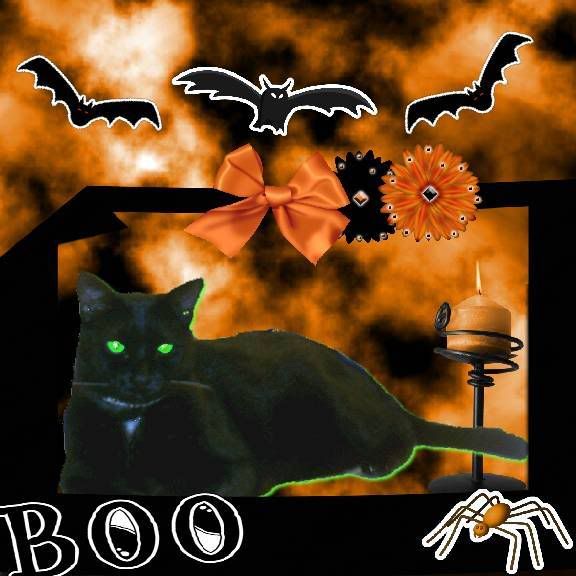 Miss Diamond:
I tell my bean I wish to be vampire for this Howl-n-Scream. She say okay, you can wear little devil cape then. No I can not, I tell her. What? She think I watch all those vampire movies she play and not pick up on anything? For one thing, little devil cape not have high collar like vampire capes have. For second thing, vampire capes are red on inside and black on outside, not red all over like little devil cape. And for third thing, little devil cape have little devil tail attached and vampire capes to not have that. She sigh and say she work on it. She do not need to get me fangs. I have my own.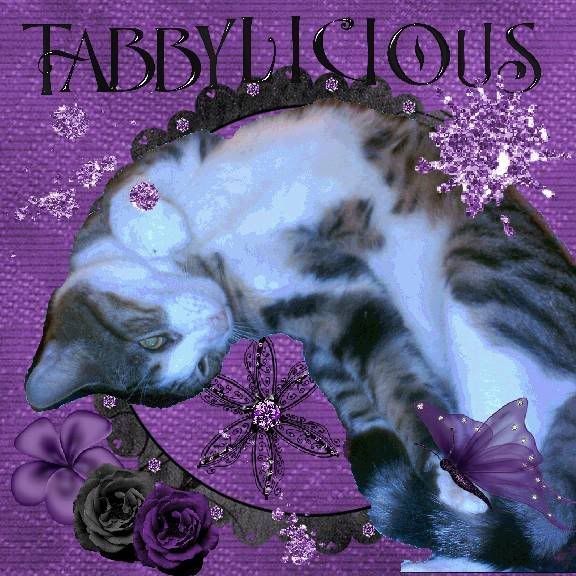 T.C.:
Hey, Hey I wanna be a rock star!
I practice singing every night, usually around 2 AM, so I can become great like Elvis!
Yes, I want to be a rock star!
Vishus Deer Alert:
Look at these giant vishus deer destroying a backyard!