From LCAS: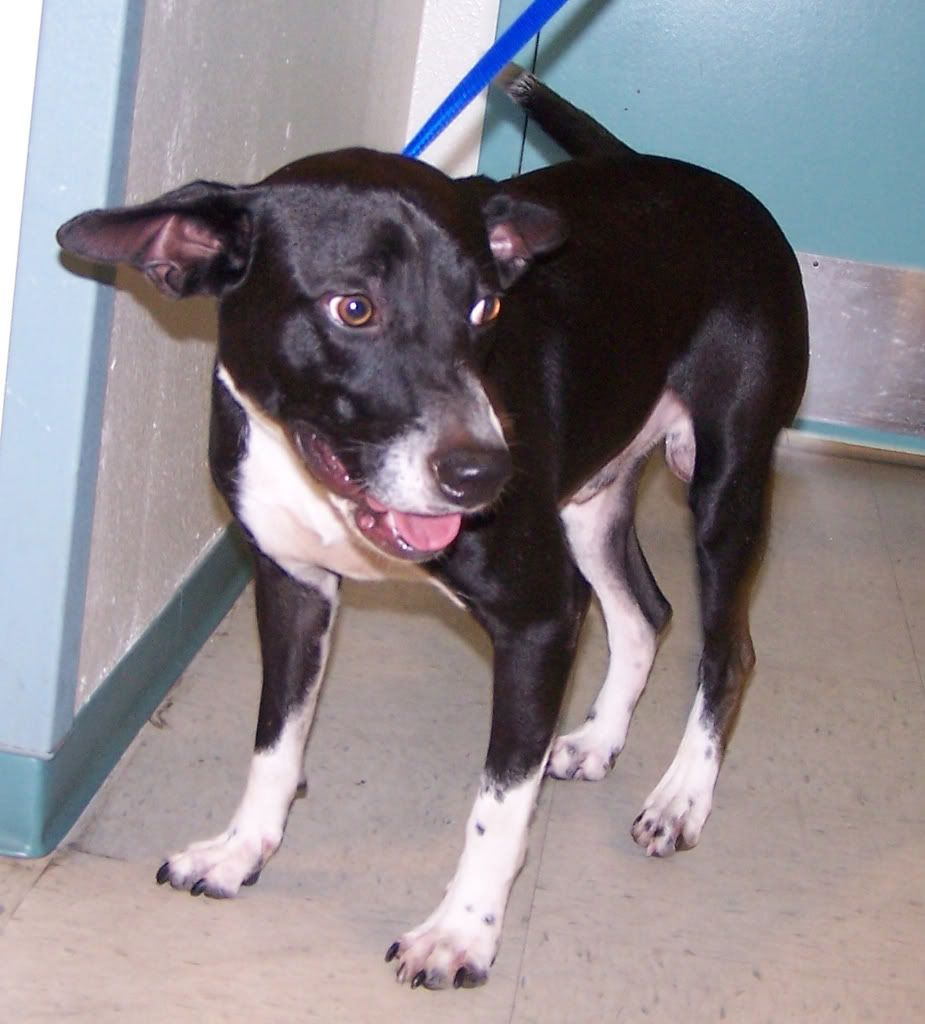 While the majority of Lee County didn't suffer any ill effects from Tropical Storm Fay, unfortunately hundreds of Manna Christian RV Park residents in Bonita Springs did. Residents were evacuated under mandatory orders from their homes on August 23 due to severe flooding. These residents still have not been able to return home and are living temporarily at the Estero Community Center .
Lee County Animal Services (LCAS) Field Operations staff searched for pets daily at the Manna Christian RV Park for a two-week period. Officers waded in water above their knees that was tainted by raw sewage to rescue animals left behind. Over 79 animals were recovered which included three dogs, 66 cats, six birds, and four hamsters. Many of the animals were living on the roofs of trailers, in trees, and inside of homes. Many had to be humanely trapped.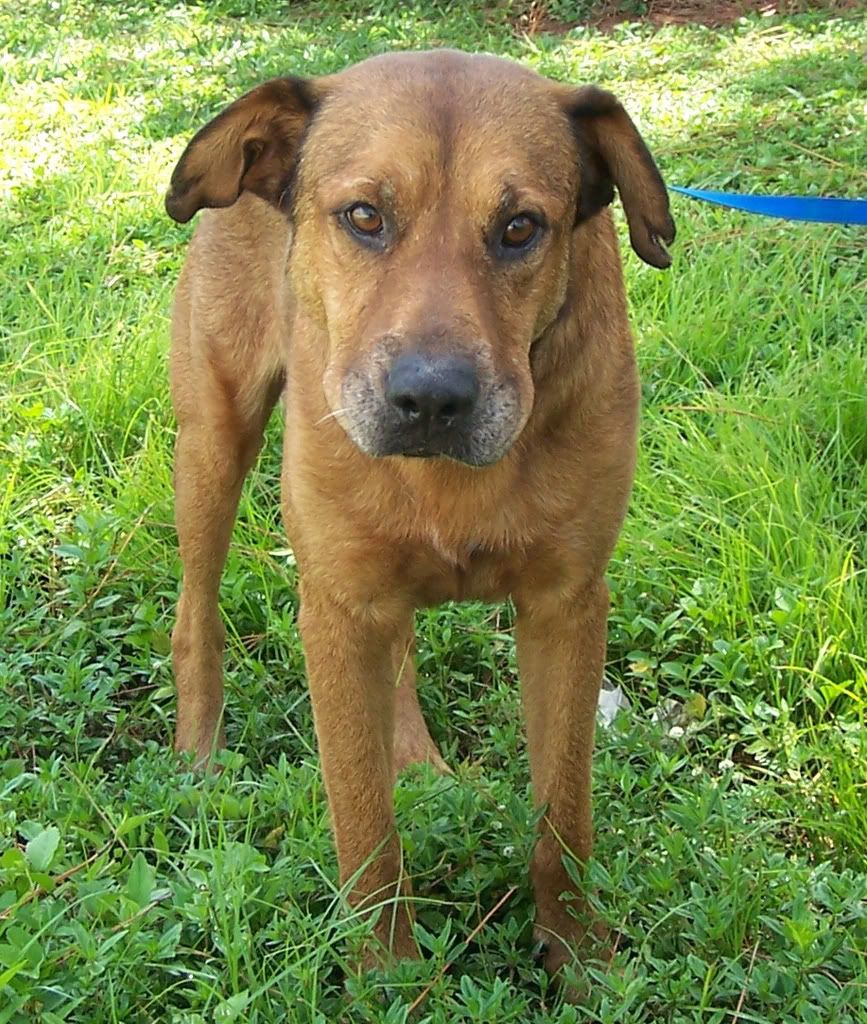 Photos were posted of animals rescued from the flooded area at the Estero Community Center in hopes of reuniting owners with their beloved pets. Sadly, only eight pets were reclaimed by their owners. Some are still in foster care while others are now available for adoption.
The LCAS staff has grown especially fond of two special dogs that were displaced by the flooding. LCAS Investigator, Andrea Jones, who rescued "Big Red" and "Moses," stated they were very scared and difficult to restrain at first and behaved aggressively but calmed down within a few minutes of being apprehended. "Moses" just rested his head on her lap communicating his relief to finally be safe and out of danger. "Big Red" and "Moses," as well as many other animals rescued from Manna Christian, are now in need of permanent loving homes. LCAS is appealing to the public to make rooms in their hearts and homes to give these animals a better life. All pets from Manna Christian can be adopted during the month of September for a reduced fee of $25.
If you would like more information about "Big Red," "Moses," or other animals in need of permanent loving homes, please contact LCAS at (239) 533-7387 (LEE-PETS) or visit the website at
www.LeeLostPets.com
.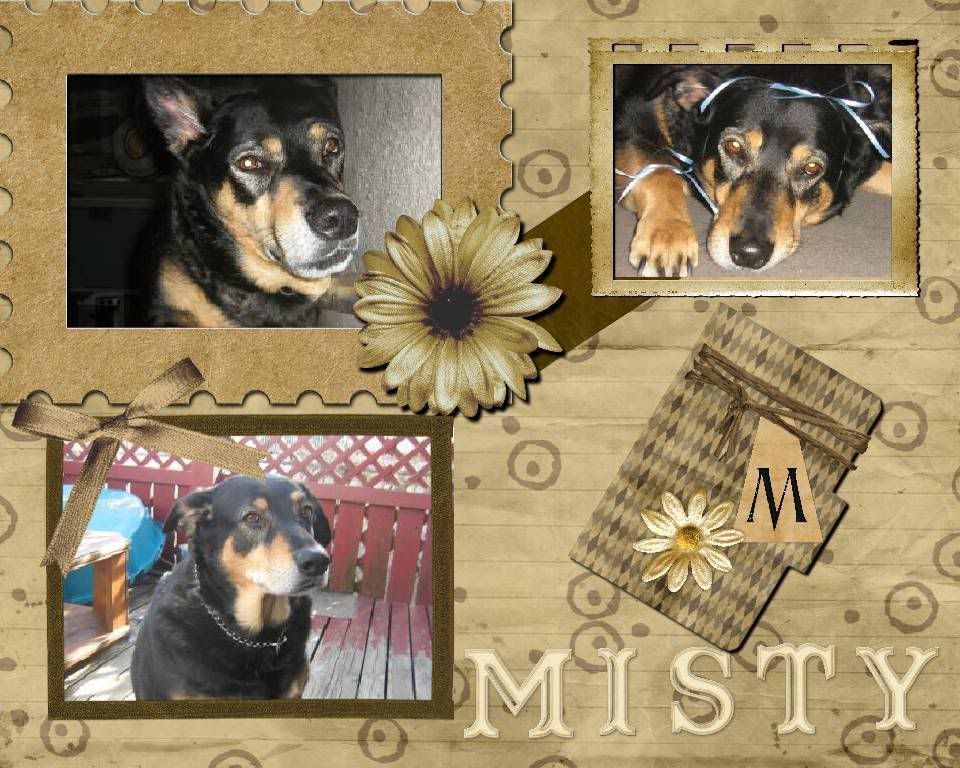 Woofies need love too!