Ghosts are real, oh yes they are. So are Haunted Houses. My bean has been to the
Franklin Mansion
in O-Hi-O, one of the most documented Haunted Houses in the world.
I have never been to a Haunted House. The closest one to me is
The Tampa Theater
in Tampa, Florida, which is thought to be haunted by Foster Fink Finley, a projectionist who lived and worked in the theater from 1930 to 1965. Tampa is far away, too far away to walk, so I have never been there.
You can find more Haunted Houses on line at
HauntedHouses.com
.
One Haunted House you will not find listed though is Castle Diamond, despite the fact that we have a number of ghosts haunting the building and grounds. Here are 13 of our most popular spooks:
1.
Tybalt, Prince of Ghosts,
might also qualify as our Phantom of the Opera, as much like Foster Fink Finley, he hangs round the auditorium and projection room here at the castle. However, he does show some great movies...when he manifests himself of course!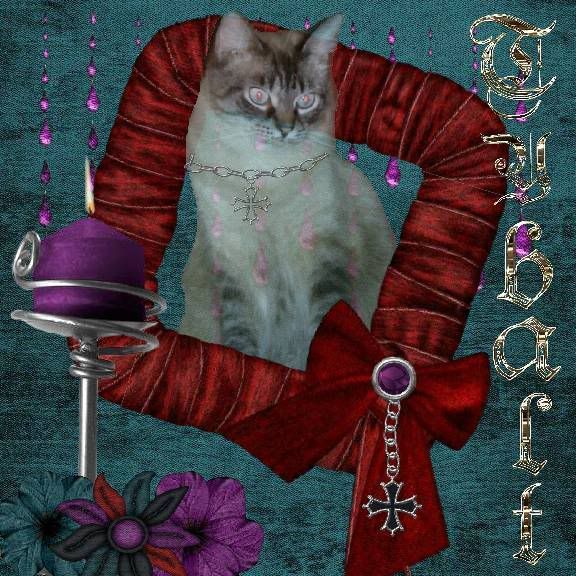 2.
Donny and Marie
are sometimes seen around the ballroom area...I've heard they enjoy dancing with the stars...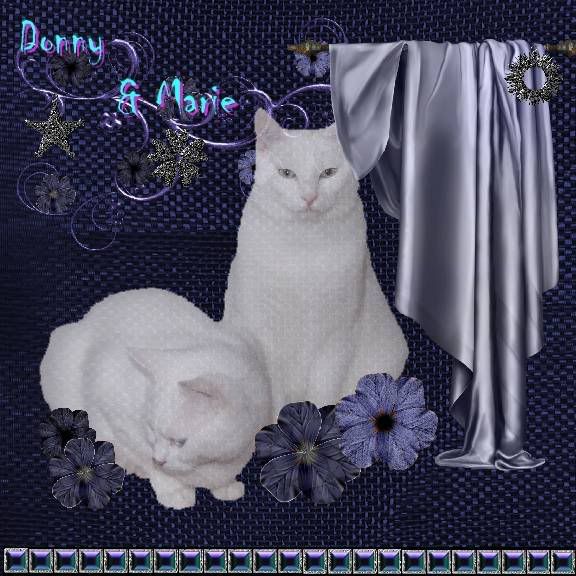 3.
Tavi of Camie's Kitties
is a fun lovin' little spook, who's been seen dashing up and down the stairs and corridors chasing who knows what...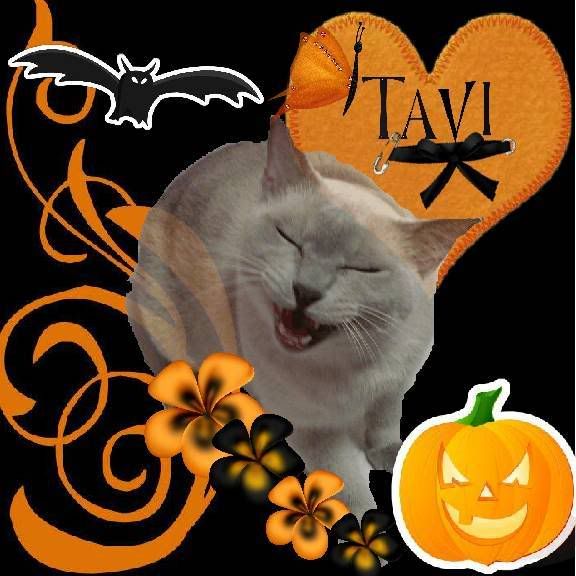 4. Out in the graveyard, Mickey Mantle, the ghost of a New York great, is keeping himself in shape for the 2009 baseball season...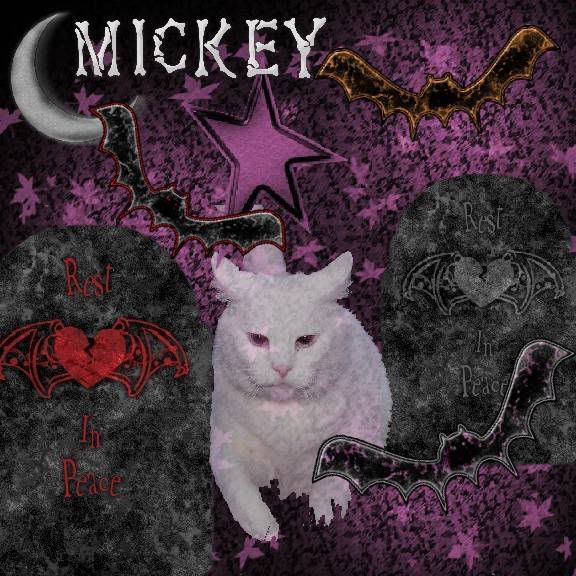 5. We could not have Mickey without the hauntingly beautiful
Marilyn Monroew
, who loves to grace our library, reading and writing poetry.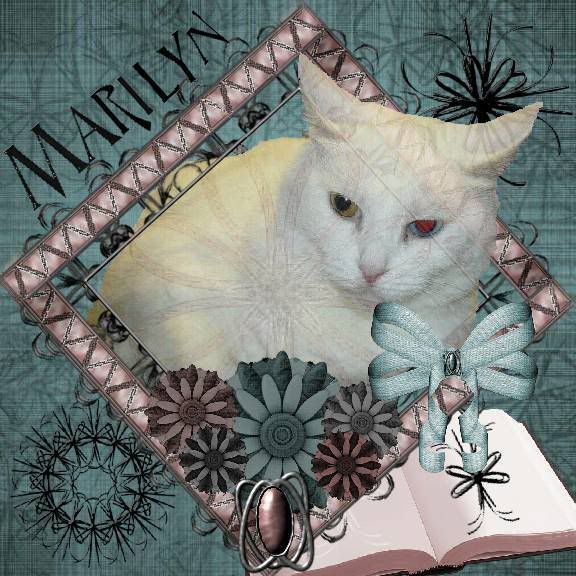 6. In the study, we find
Count Luxor
, the whitest of the ghosts....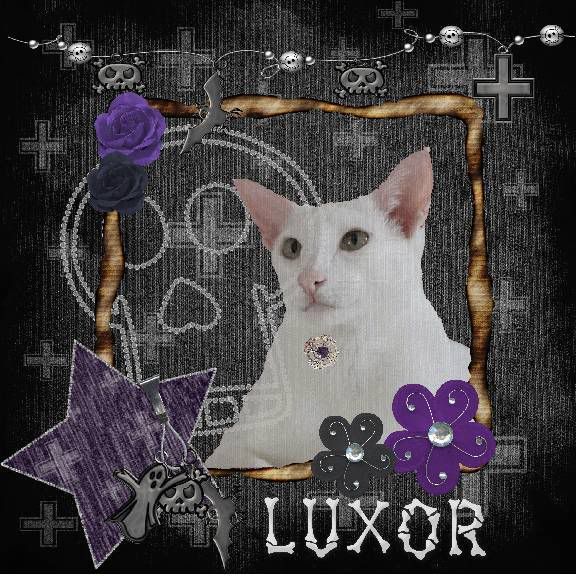 7. The pumpkin patch has provided a lot of fun for
Sam Sun
, who is wondering if they can carve a pumpkin in his likeness.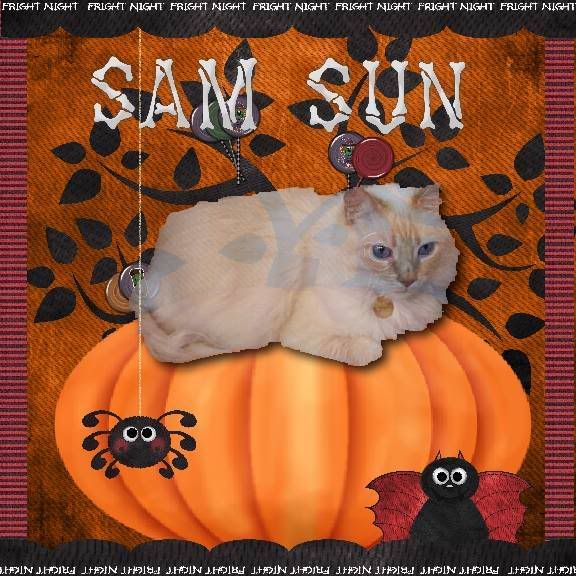 8.
Seaborne of the Taylor CatSSSSS
has been checking out the trick or treating around some of the neighbor's houses. Looks like he's stashed a bag of treats in the garden!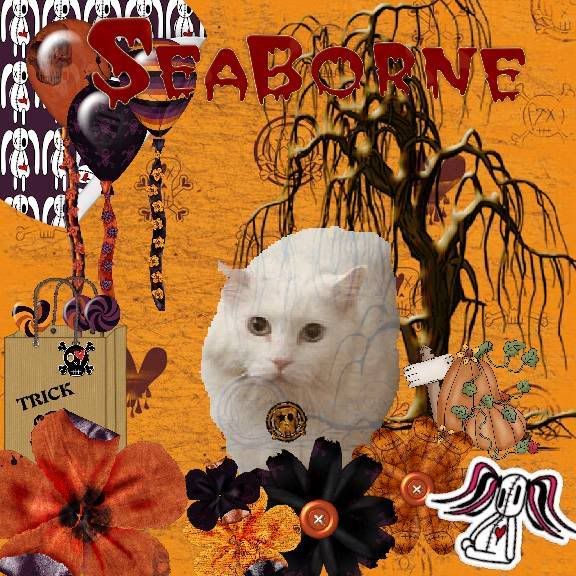 9. Speaking of treats, it seem like
Vampy Victor
has found a friend to give him one, which he appears to be enjoying. No wonder he has such a honeyed tongue.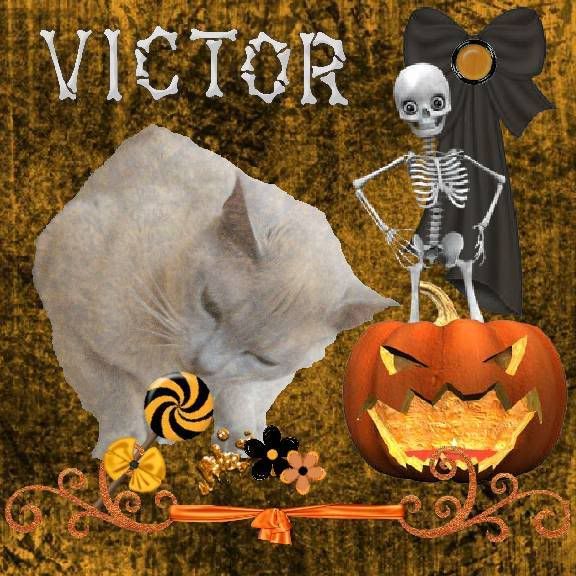 (Be careful of him ladies, those sweet talkin' guys are the worst!)
10.: Double, double, toil and trouble, fire burn and cauldron bubble...
Mistress Mushka
is getting ready to cast a spell on you!
11. But she is not the only spellcaster to consider, as it seems like the bewitching
Katrina
also has her fire going and is thinking up a Kat3 curse...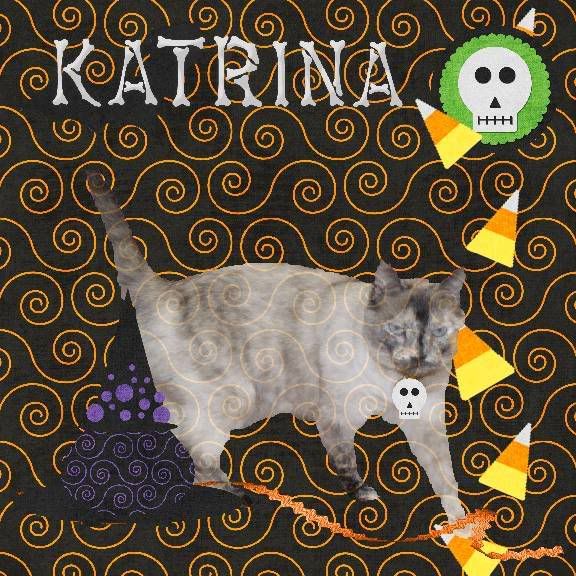 12. Meanwhile,
Bogdon of The Morning Scratch
is a little to busy trying to get his paper out, so he's not too worried about either of the two.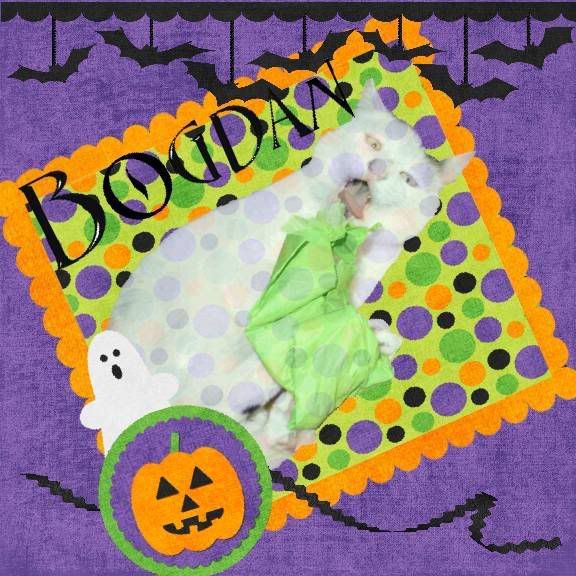 13. Now normally, I'd leave you with a parting shot of myself, but for this T-13, I'm giving you a real ghost. This is Phantom, a.k.a., the one who came before me. She has passed over the bridge now. Happily, I have not noticed her haunting my house!
After all, I have quite enough problems with my meddlesome little brofur who tried to
steal MY nip
!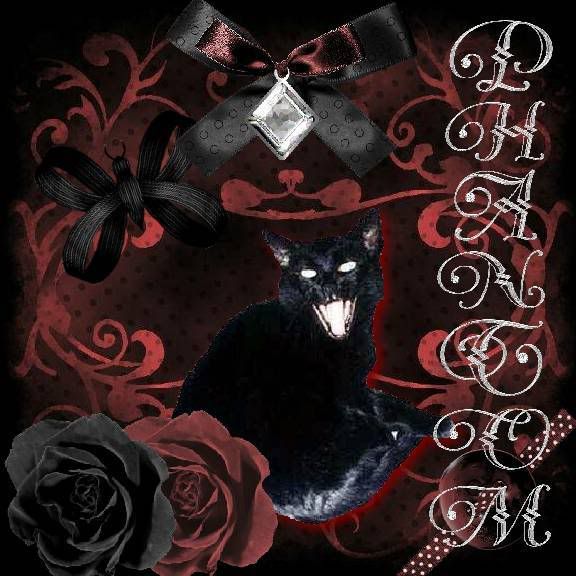 (And yes, she was named for the book/musical...)
I hope you enjoyed our 13 Great Ghostly Gatos. Stop by next week for 13 Scary Monsters!
(Note: if you want to be part of one of our T-13's mail a request to diamond_cat3-at-yahoo-dot-com. If you can attach a clear photo of yourself and enclose your blog address, it would be very helpful as well. Thank you!)