Welcome to the Grande Masquarade Ball at Castle Diamond!
Today we have 13 very special Mystery Guests. There identity has been held as a closely guarded secret, so secret in fact that I, the Diamond of the Red Death, do not even remember who they are.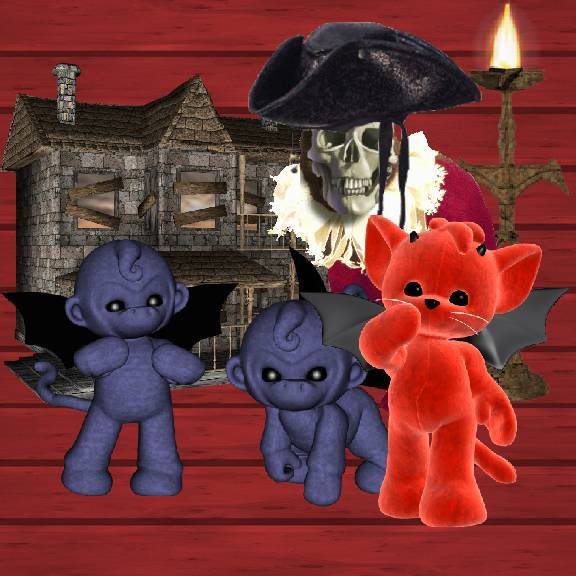 Your task is to identify these Guests before the toll of Midnight (Eastern Standard Time) on the clock in the main hall of the castle. And believe me, it's no easy task, as many of them have worn fur, the color of which has never before been seen in nature!
Once the clock tolls the witching hour, all the masks will come off and our Guests will be revealed!
Sorry...no clues! Are you ready? Here we go:
(Remember that you can click to see a larger version of the picture!)
1.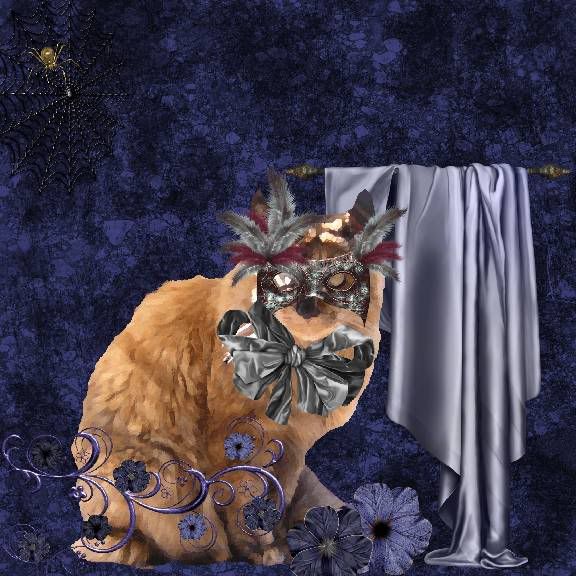 2.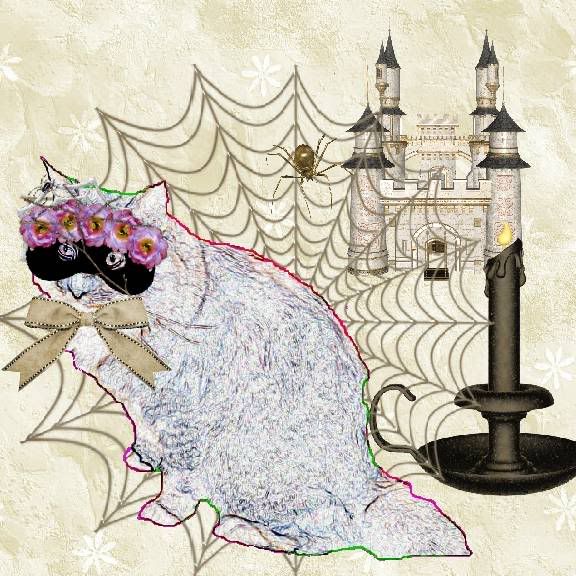 3.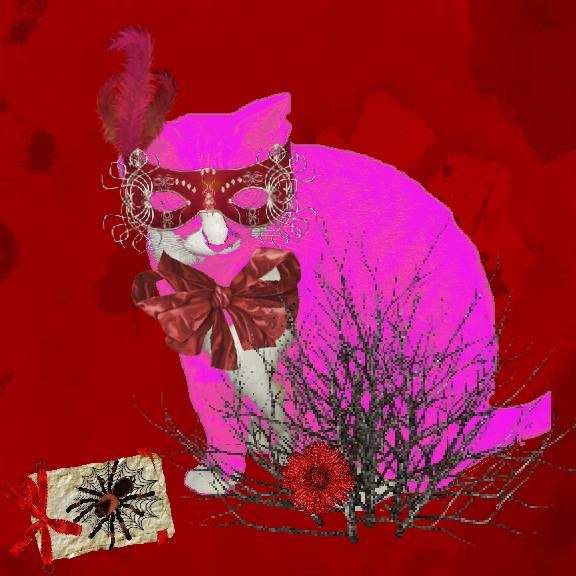 4.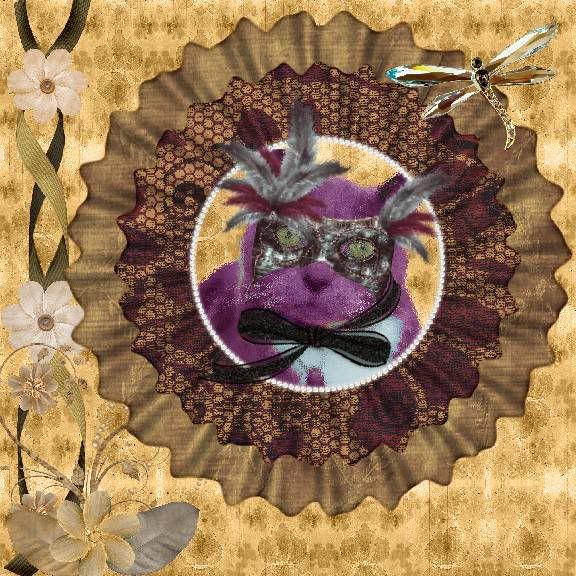 5.
6.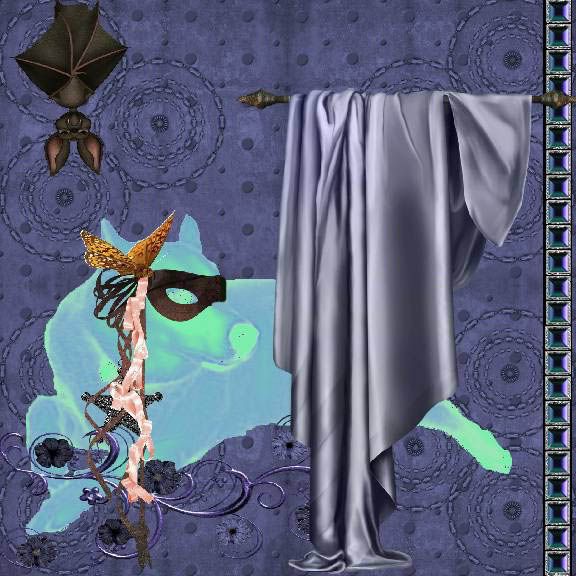 7.
8.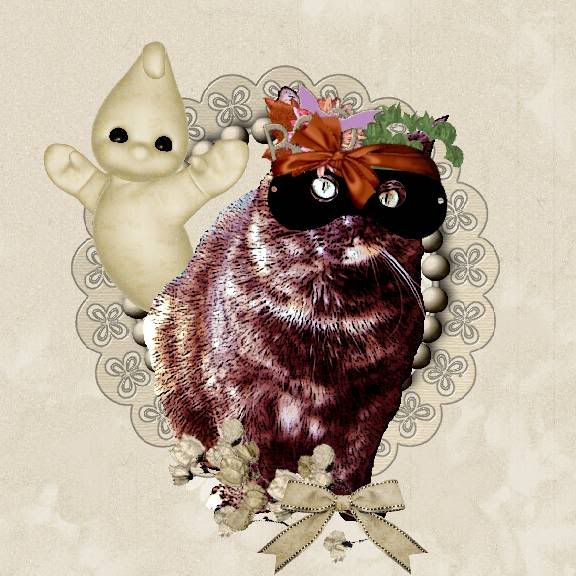 9.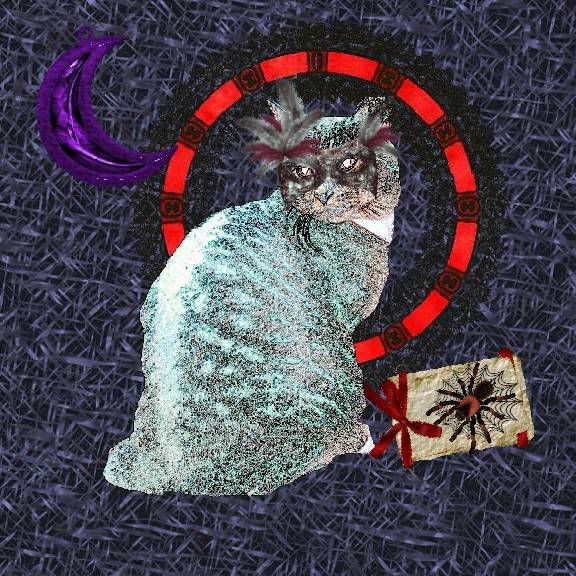 10.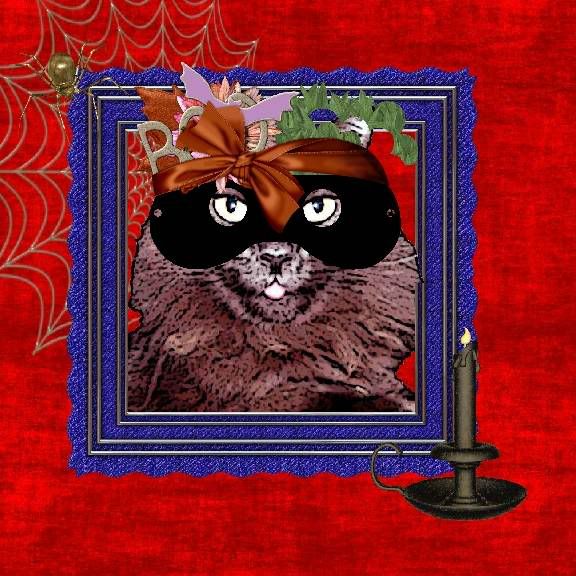 11.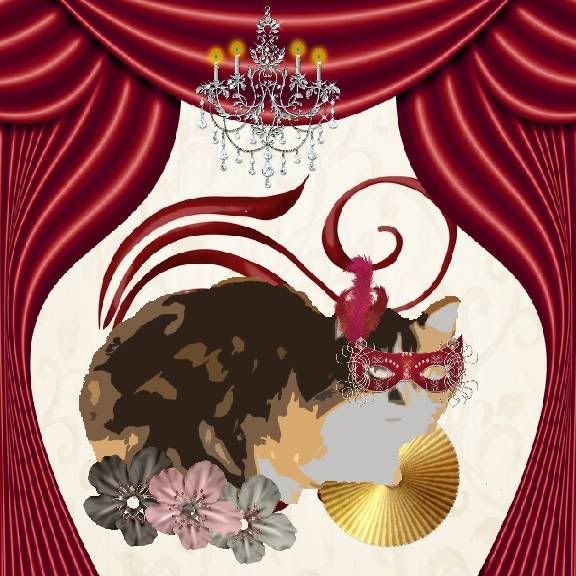 12.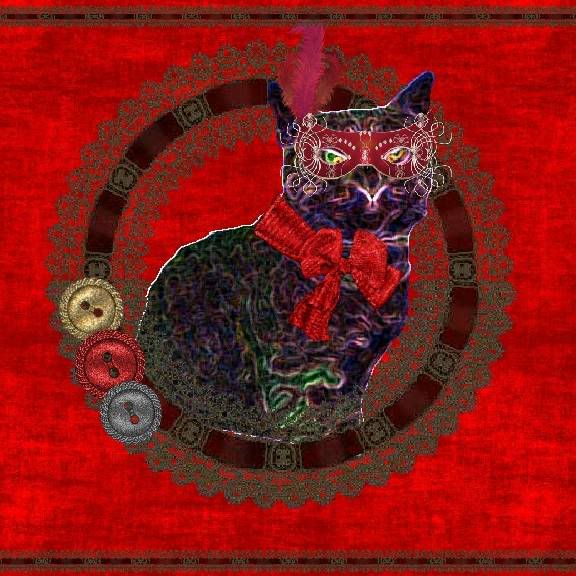 13.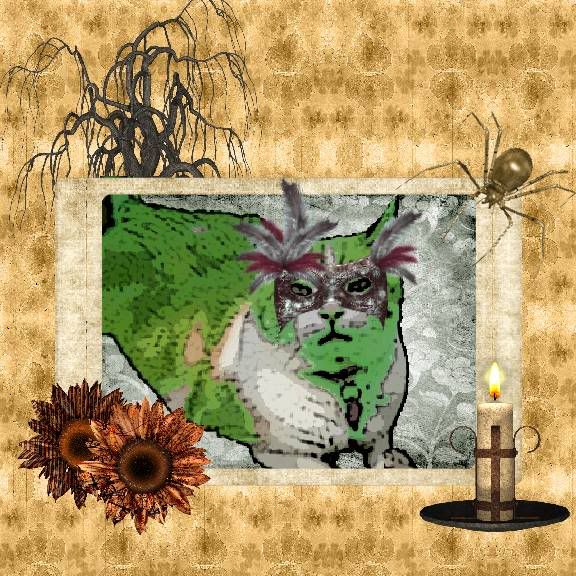 That's it. Good Luck! Remember to stop back when the clock tolls Midnight to see how you've one!
PeeEss: You may also E-mail me your guesses if you do not wish to leave them in the comment section. Be sure to add the number and the name in the e-mail.