I am supposed to do 13 House Panthers this week, but my creative team (a.k.a. my bean) was down with the Flu and also busy trying to track down my truant brofur. But we shall give it a try.
Since Thursday is Grr's Day, let us lead off with
Grr
....
1. Doing her love at first bite impression. Really, Vampy Victor has nothing on her...
2. Castle Diamond is the only place to be this Howl-N-Scream season, as
Mickey the Black Cat
knows. Here he is sitting in one of my windows....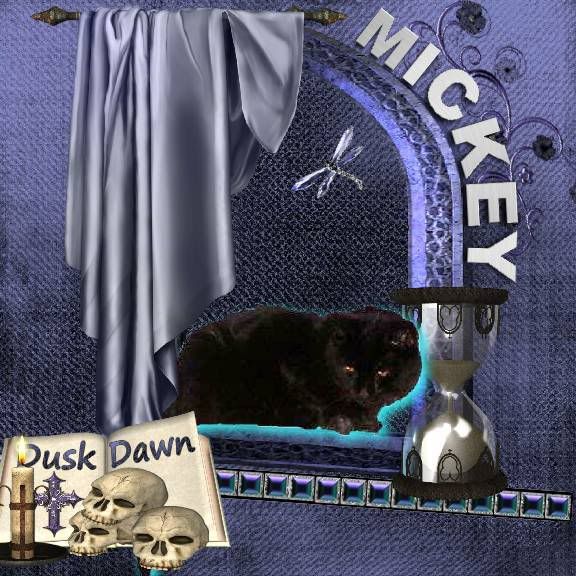 3. Down in the main ballroom, his little sister Tillie is all set to dance in the dark. Who'd like to be her partner?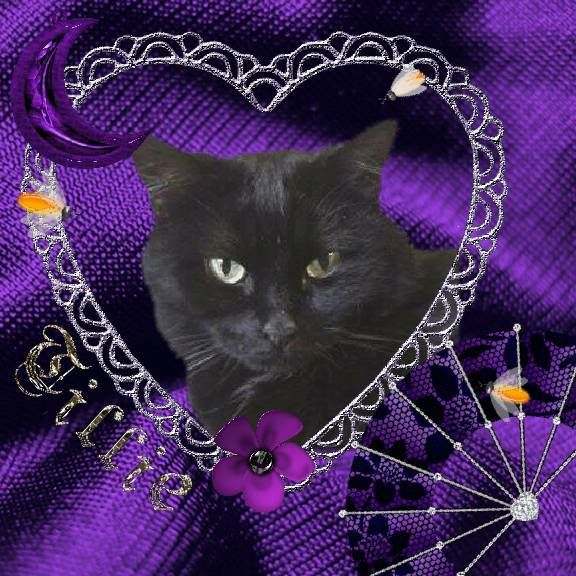 4. Purrhaps the handsome and mysterious
Huggy Bear
?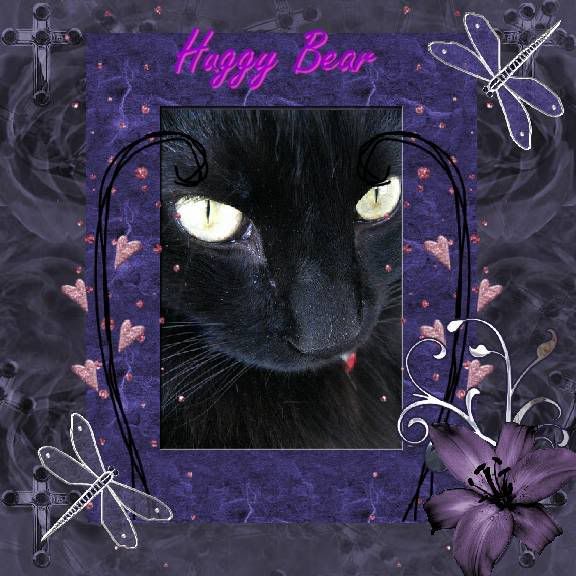 5. Or Purrhaps she will send up the bat signal and
Batman
will answer her call?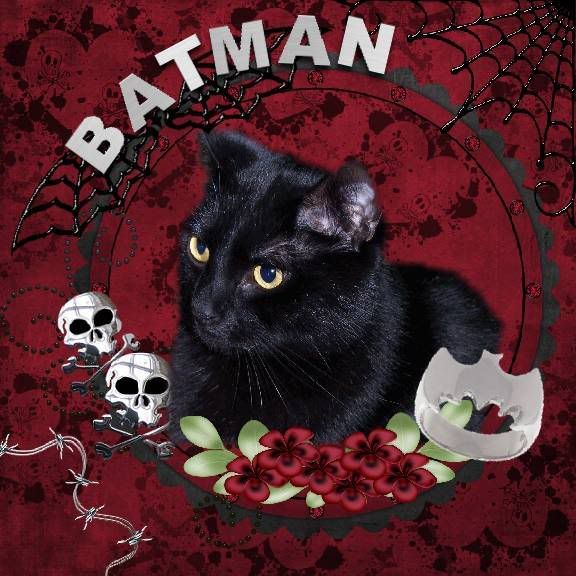 6. No castle would be complete without it's own graveyard, and so out back we find
Mr Hendrix
, or is that Bendrix?, looking things over.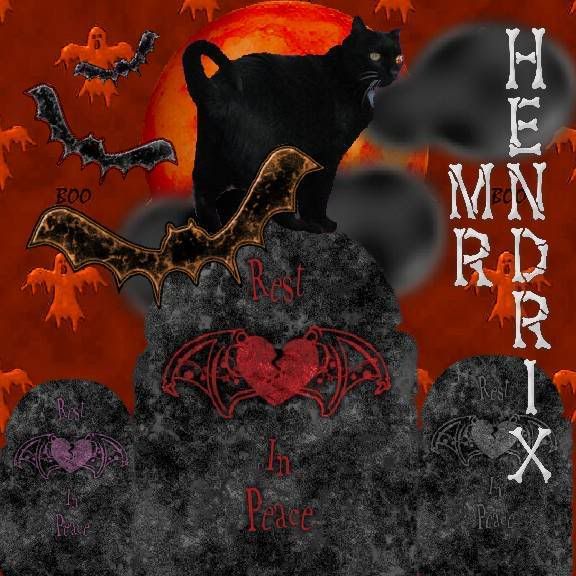 7.
One Eyed Jack
the Pirate cat was out trick or treating, but don't try to steal his candy!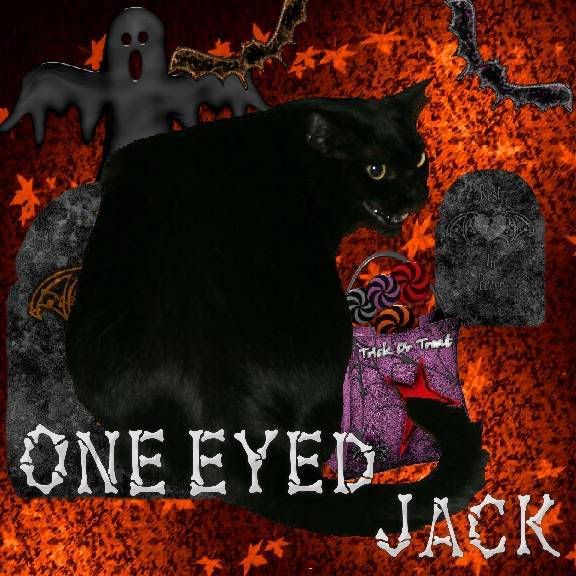 8. I already put his one on House Panthers, but it's a good one, so here is
Stygia, the Stygian Panther
again...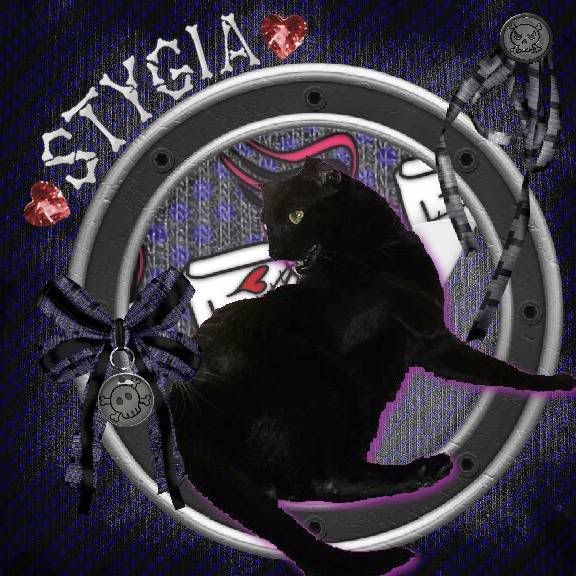 (And besides I am quickly running out of artworks to use.)
9.
Auntie Spooker
is the glorious center of this lovely Purple Passion piece, not to mention Not the Mama's Universe...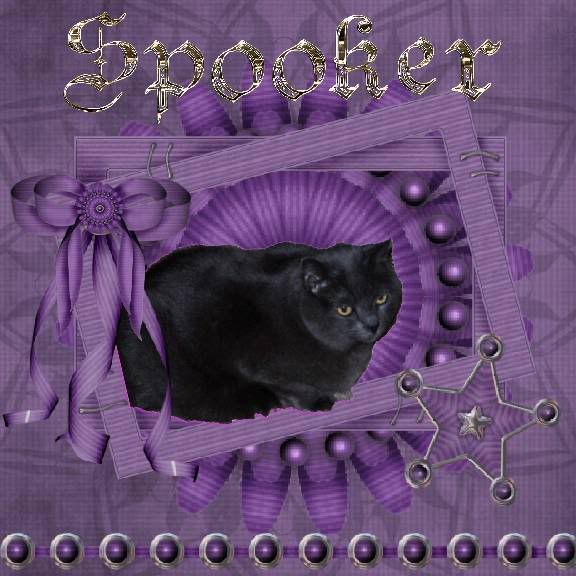 10. Speaking of Spooker, Hello
Spooky Do
, I see you, I need some help from you now...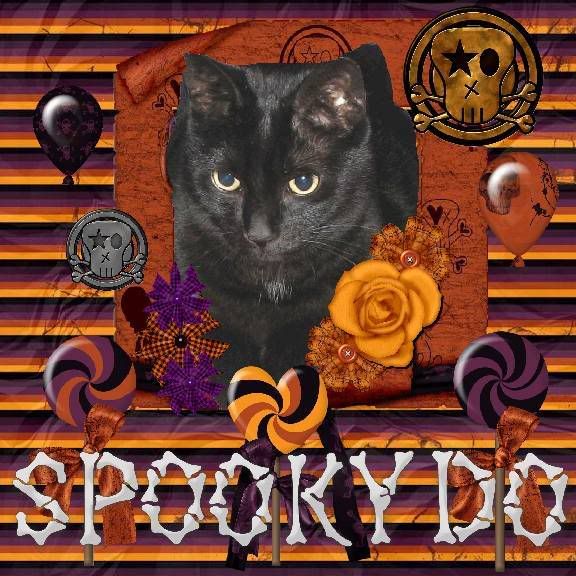 11. Since it is
Grr's Day
, I see know reason I can't do two of Grr...do you?
(Double your pleasure, double your fun...)
12. And of course, fair time must be given to me, you're lovely hostess, so if you'd like to come downstairs with my, I'll show you my Crypt...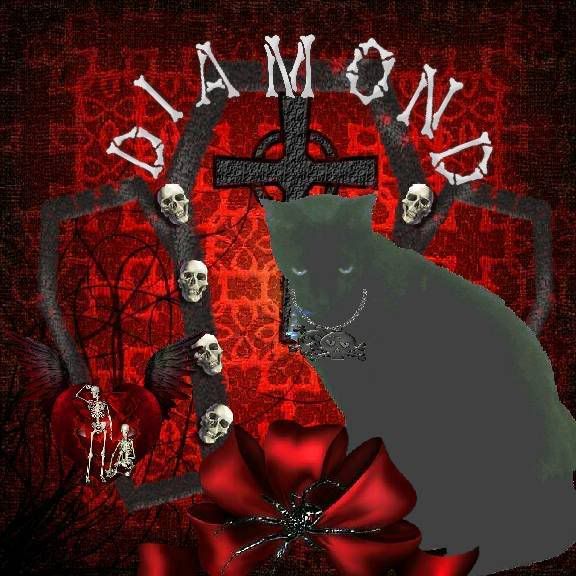 13. Just made it! Thanks for joining us for another exciting Thursday 13! Purrhaps I will join Tillie, for a spin around the dance floor.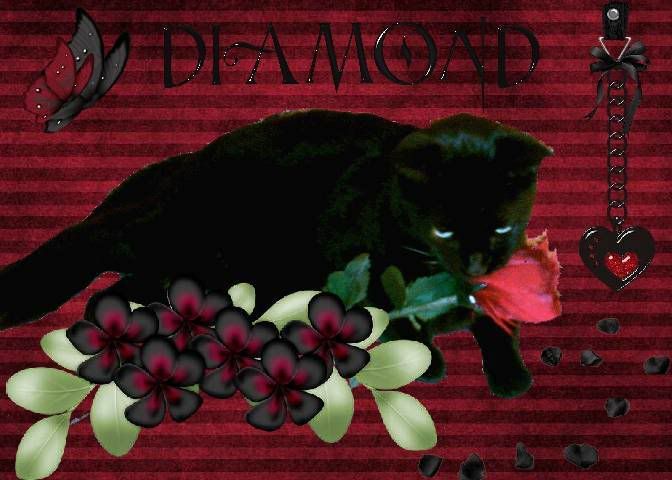 Zeddie, Zeddie, my love. Where are you when I need you?