You know, I never truly understand what poor Yao-Lin go through with Baby Mao, until I get bro-fur of my own.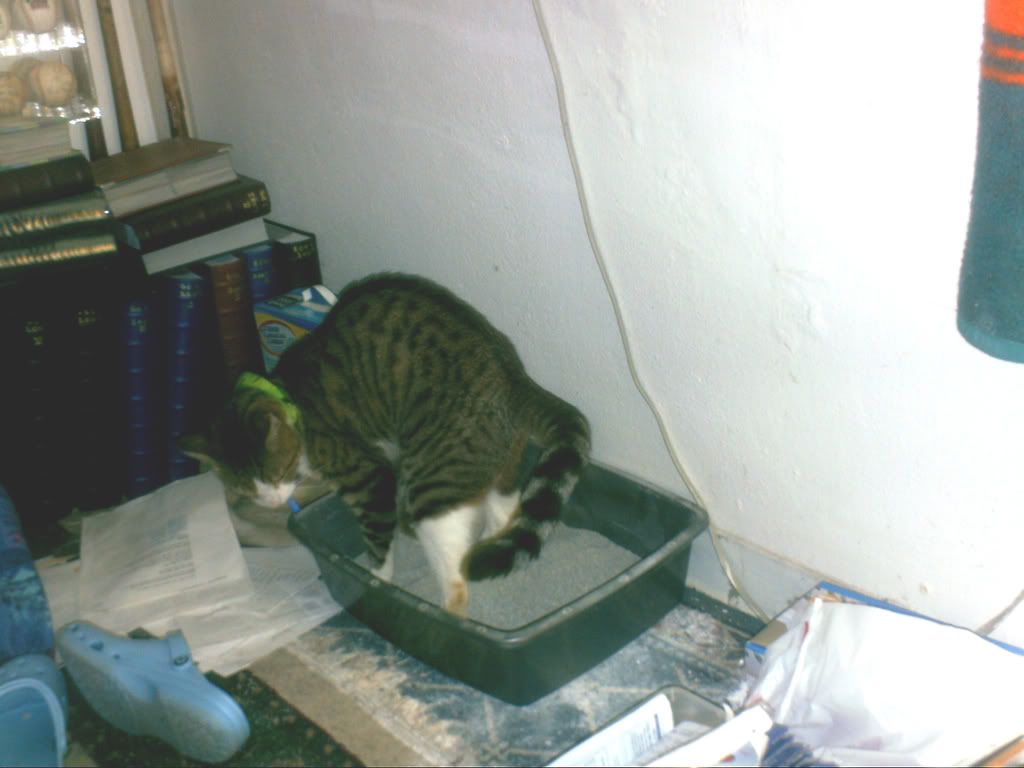 I mean, what a stinky, smelly, cat this tabby invader is.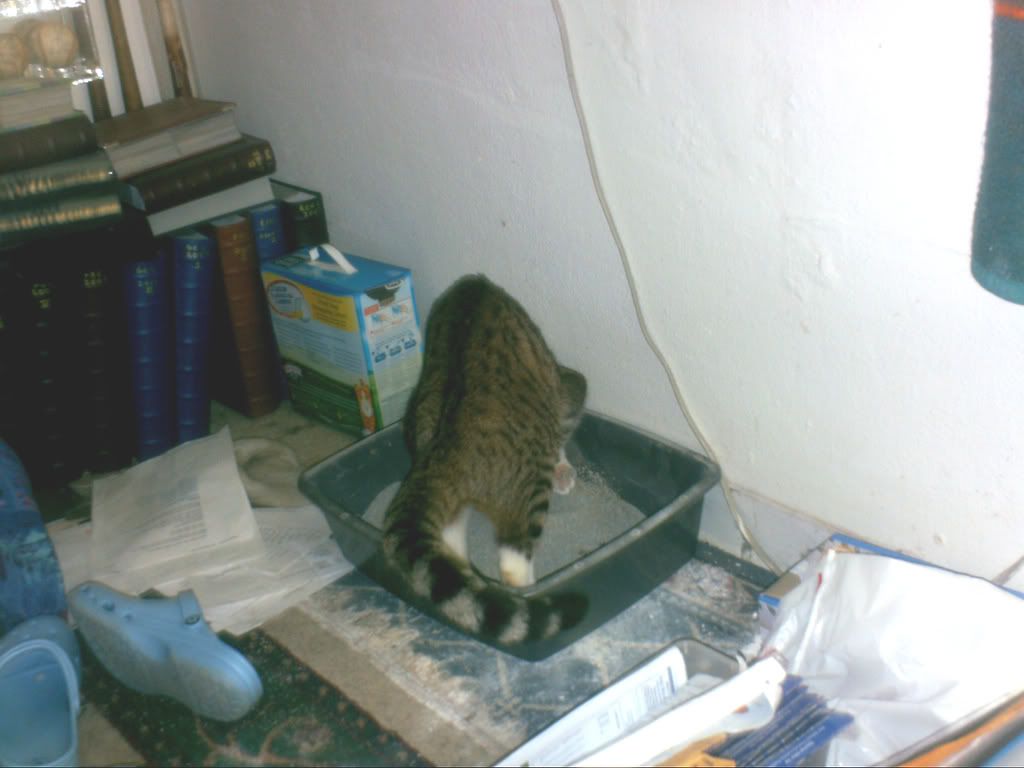 Why is it, when he use the litter box, he has to be sure the
WHOLE HOUSE
know?
Now, I am not saying my poop doesn't stink, it do, but it do NOT stinks anywhere near as much as his do, despite the fact we eat the same foods.
He go, and it just a terrible, noxious odor fill the
WHOLE HOUSE
.
Plus, we have two litter boxes and he use them both. I mean, it was supposed to be one for me, one for him, but he go where ever he feel like. And it
NASTY
.
And then I have to go and do my business in what smells like a toxic dump?
At least I can go outside if I need to. He on restriction, probably because bean be afraid we'd get cited for damaging the environment of she let him out.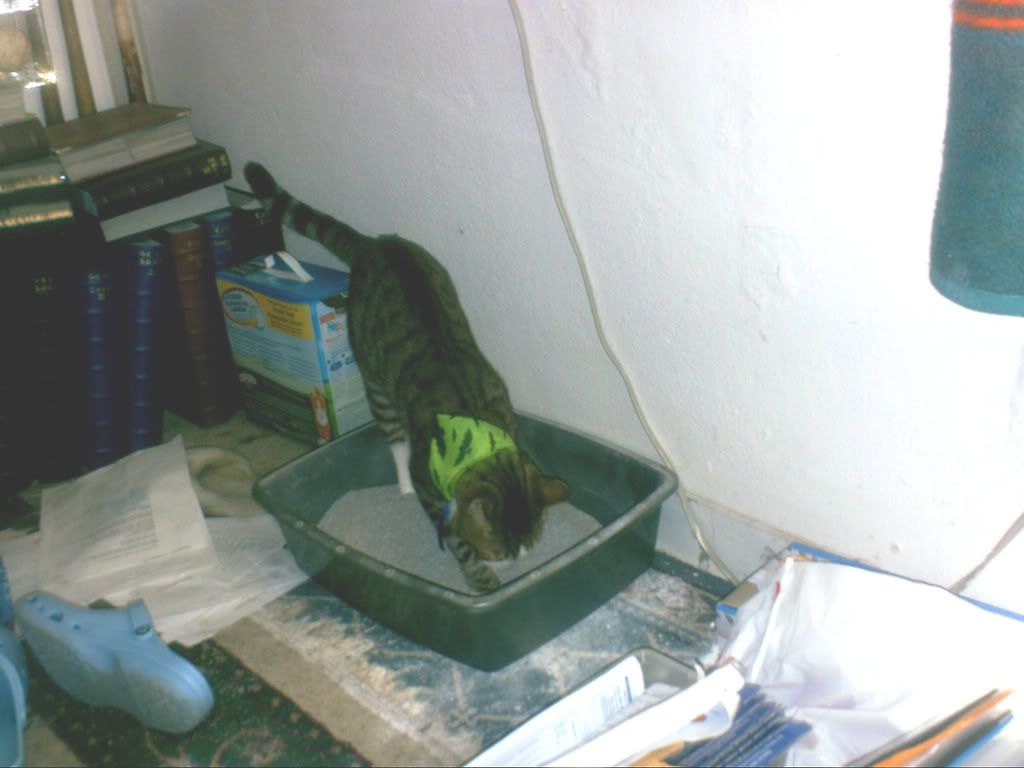 He also do not drape himself all over me, like Mao-Mao does with poor Yoa-Lin. I think I would die if he do that.
Perhaps we should have stinky kitten competition, see who have the worst smelling little bro-fur.
Gack!