OCTOBER IS NATIONAL ADOPT A SHELTER DOG MONTH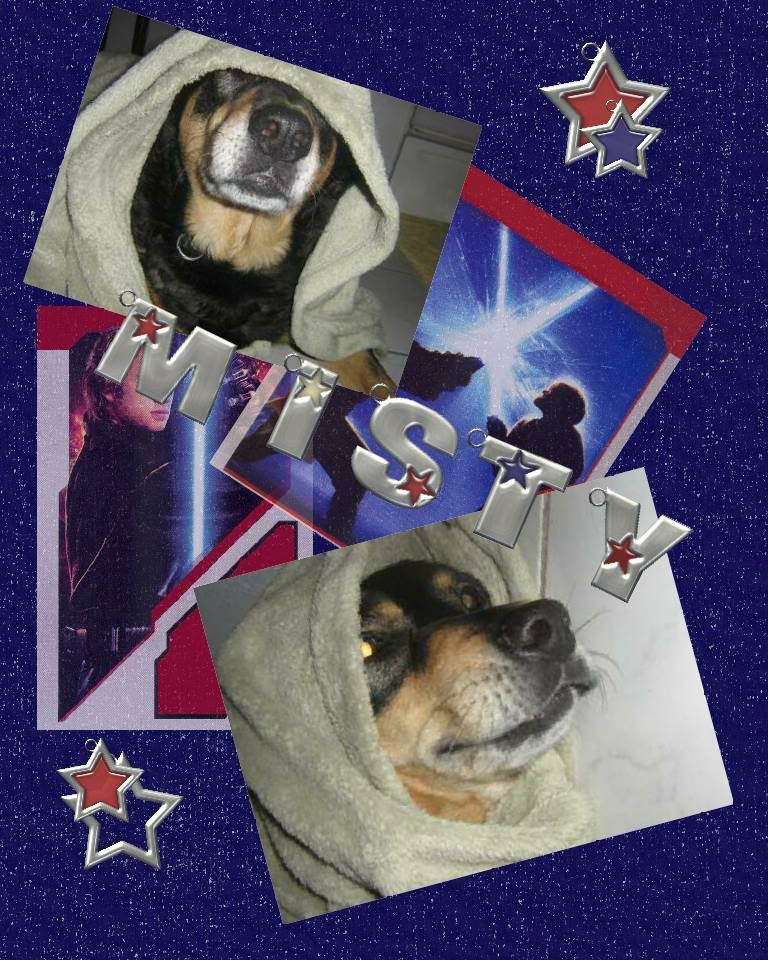 Lee County Animal Services is a proud to participate in October 2008 National Adopt a Shelter Dog Month. Help Lee County Animal Services save lives one pet at a time by adopting your new friend and lifelong family member from our shelter.
During the month of October, adoption fees for puppies, adult and older dogs will be discounted 50% with approved adoption applications. The regular fee ranges from $25 for senior dogs to $95 for puppies. The adoption package, valued at $500, includes spaying or neutering, Microchip ID, vaccines, ten-day pet adoption health guarantee, training video, Hill's Science Diet sample pet food and Animal Services latest value-added feature, the Behavior Hotline.
Experts in the field of animal behavior and training will be available to assist you in selecting the right pet for your family at our monthly JAGWAG at Jaguar/Land Rover/Audi of Fort Myers on US 41 south of Six Mile Cypress Pkwy. A new Pet Behavior Hotline is available to assist you in transitioning your new pet if problems do occur. Call LEE-PETS (239-533-7387) extension 59430 and leave a message for the behaviorists and trainers, who will return your call.
Donations are always appreciated. Anyone who would like to donate may bring them to the shelter anytime or to Jaguar/Land Rover/Audi during the offsite adoption events. A complete list of shelter needs is available at
www.LeeLostPets.com
.
Animal Services will continue to hold offsite adoption events at Jaguar/Land Rover/Audi of Fort Myers on the first Saturday of every month. Please contact Christina Crawfis at 239.592.6700 or 239.826.2833, animalcaretrust@aol.com for more information
Lee County Animal Services provides temporary shelter for over 16,000 animals annually and relies upon the generosity and compassion of the community to provide permanent, loving homes for these pets. To view animals currently available for adoption, log onto www.leelostpets.com and click on "Search for a Pet to Adopt." You may also click on "Search for a Lost Pet" to become the first approved adopter if the pet is not reclaimed by its owner.
Sadly, only 26% of dogs are reclaimed by their owners so loving, permanent homes are critical to help Lee County Animal Services save lives. For more information about National Adopt a Shelter Dog Month please contact the shelter at (239) LEE-PETS (533-7387) or visit our pets in person. Shelter hours are:
Monday, Wednesday, Friday: 8 AM to 4 PM
Tuesday: 8 AM to 6 PM
Saturday: 8 AM to 3 PM
Sunday: CLOSED
Note: Viewing of animals begins at 10 AM daily.
Animal Services shelter is located at 5600 Banner Drive in Fort Myers next to the Lee County Sheriff's Office.
---
Golden Retriever books flight home at travel agency
Who said Goldies weren't smart? Pepper, a golden retriever who was 400 miles from home booked a trip back by simply looking pathetic outside of a Florida travel agency.
Nine months ago, Pepper ran away from Atlanta while his family was on vacation. He somehow made it down to St. Petersburg. It's unknown if he got a ride or wandered on his own.
When Pepper turned up outside 66th Street Travel last week during a thunderstorm, he was soaking wet, filthy, dirty and flea infested.
Jay Getman, an employee at the Travel Agency had recently rescued another golden retriever and became attached to the new dog, too. At first he was hesitant to seek out Pepper's owners, fearing the dog may have been abused.
But then a veterinarian found an implanted microchip on the dog with information on its Atlanta owners. A call was made, and soon Pepper took to the air to reunited with his family once again.