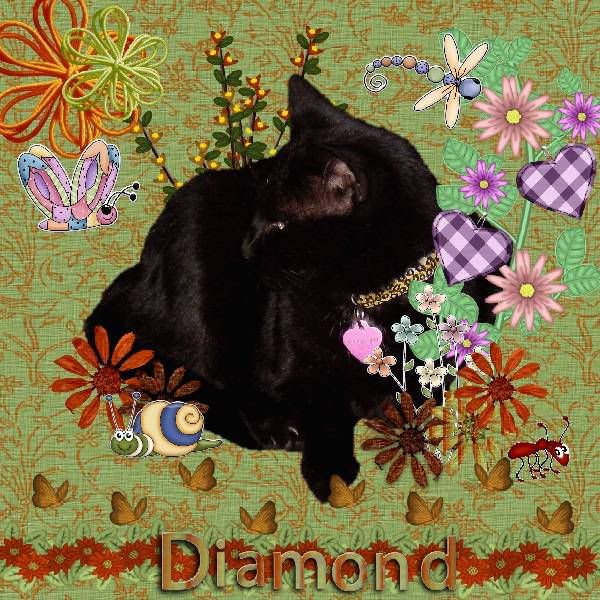 Don't bug me
This was just brought to my attention and it is a very important hazard to note about your house!
It seems that many human now keep these paper shredder machines in their home office. These machines can be very dangerous to both woofies and kitties.
Cats like the warmth of the engine. They may curl up on top of the machine to sleep and their furs on their legs or tail could end up pulling the leg or the tail into the shredder.
Woofies have lost their tongues when they stick then in to a shredder that is turned to "auto".
Always keep paper shredders turned completely off when they are not in use or better yet, UNPLUG THEM!
Click
HERE to read more
about these shredding machines and a real life tale of terror involving one!