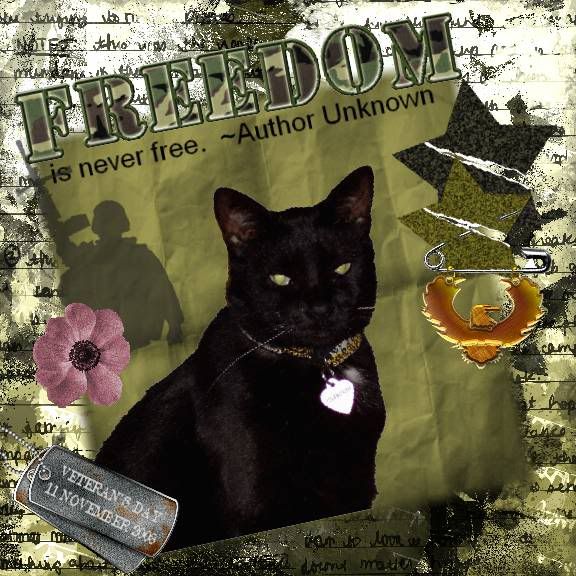 An armistice is a situation where the warring parties agree to stop fighting. It is not necessarily the end of a war, but can instead be just a cease fire. It is derived from the Latin
arma
, meaning weapons and
statium
, meaning a stopping.
A truce or ceasefire usually refers to a temporary cessation of hostilities for an agreed limited time or within a limited area. A truce may be needed in order to negotiate an armistice. An armistice is a modus vivendi and is not the same as a peace treaty, which may take months or even years to agree on.
The most notable armistice, and the one which is still meant when people say simply "The Armistice", is the armistice at the end of World War I, on 11 November 1918, signed near Compiègne, France, and effective at the "eleventh hour of the eleventh day of the eleventh month."
Armistice Day is still celebrated in some places on the anniversary of that armistice; alternatively November 11, or a Sunday near to it, may still be observed as a Remembrance Day.
You can learn more about the Armistice and about World War I at
First World War.com
.
Today at Diamond's Harvest Home, we pause for a moment to remember all the brave warriors who fought, not just in World War One, but in all wars.
And we ask for a moment of silence as we reflect upon those who gave their lives, their health, their sanity, to preserve our freedom.
Note: This in no way implies there will be cessation of hostilities between me and my brofur, but we will try to keep out and out aggression to a minimum. As long as he does not try to eat my food while I am still dinning...