My, how much fun the Halloween Ball was! All that dancing! But I hurt my paw and was limping afterwards.
My bean check me over very well, but there nothing really wrong. I am fine today after a rest for a couple of days.
Of course I wish to rest with my bean on the bed, and Tabby brofur also wish to be on bed, which is not big enough for the three of us. Bean said it end up being a bit of a fright night, with our whispered hissing as each other as we fight for bed space.
My bean was busy and change my page theme over for November so we are now Diamond's Harvest Home was we celebrate an Awesome Autumn leading up to my Purthday and Turkey Day as well. She as also made me a Mab the Fairy Queen for the month. I am Queen Empress of everything anyway, so why not?
She has also been very busy on her blog and
turn Grr and I into Cowgirls
. But where is my pony?
Just because Howl-N-Scream is over does not mean that our T-13's go away. Please check back this Thursday for Friskie Feline Fun! Our guests are Puff, Pearl, Fin, Sabi, Blackie, Zoey & Maggy, Shabby, Mr. Tigger, Halloween, Feather, Spooky Do and the Fabulously Friskie Miss Peach!
We also have Talkin' Turkey starting on November 20th, and believe me, you will
NOT
want to miss that!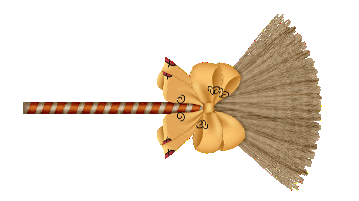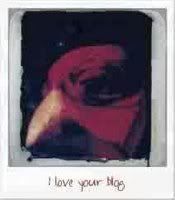 Karen Jo at
Kitty Limericks
has given me an I Love your blog award.
The rules are as follows:
1. Those who have received this award, can add the pic.
2. Add a link to that furson's blog who awarded you.
3. Choose 7 others to receive this award and add links to their blogs.
4. Leave a message to their blogs so that they know about this.
So, I would like to pass this award along to:
Our Life by Eric & Flynn,

Mieow
with Momo & Company,
My fellow House Panther
Cory Cat
,
Mickey the Black Cat
, & Tillie and Georgia too!
Grr, Midnight and Cocoa
,

Top Cat Rules
,
and to
House Panthers
, which I love!