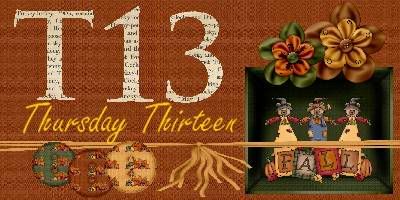 All the fall weather have us felines feeling a bit like racing around in the leaves and having fun. Today I present 13 Friskie Felines enjoying the autumn weather.
1. Pearl says
P.B.&J. is her favorite!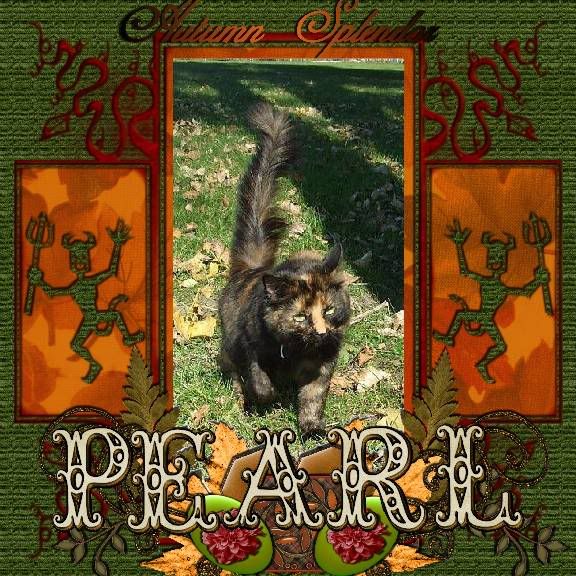 2. Puff from
Perfectly Parker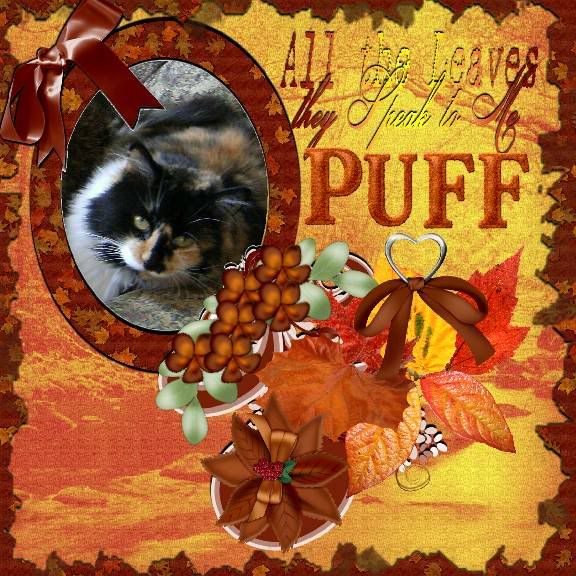 3. Sabi of
Catbanter
fame.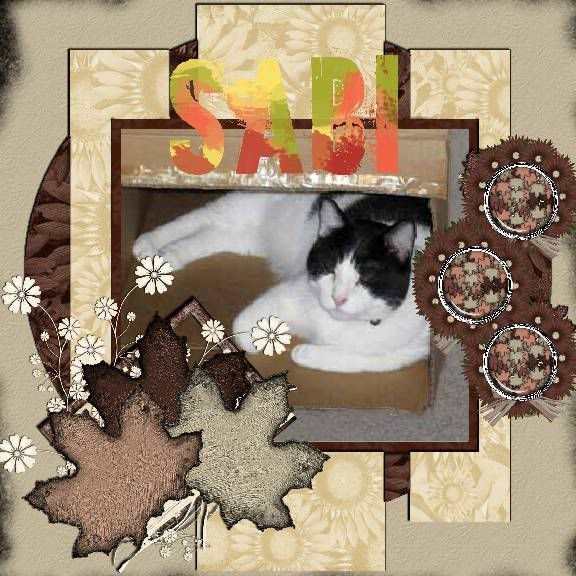 4. Fin of
House Cat Confidential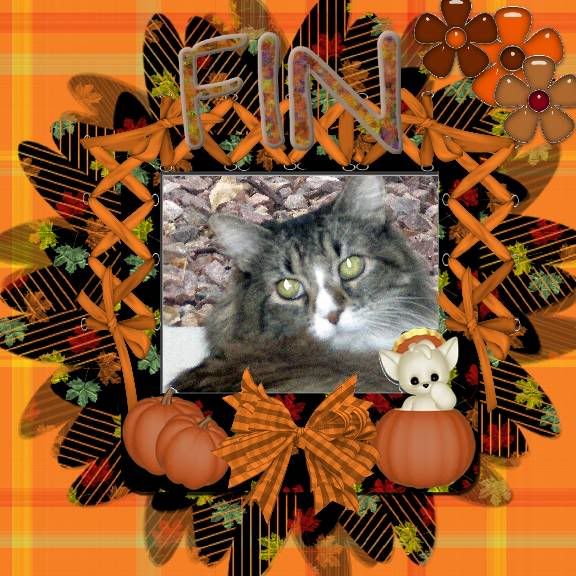 5. Blackie from
Pumpkin's World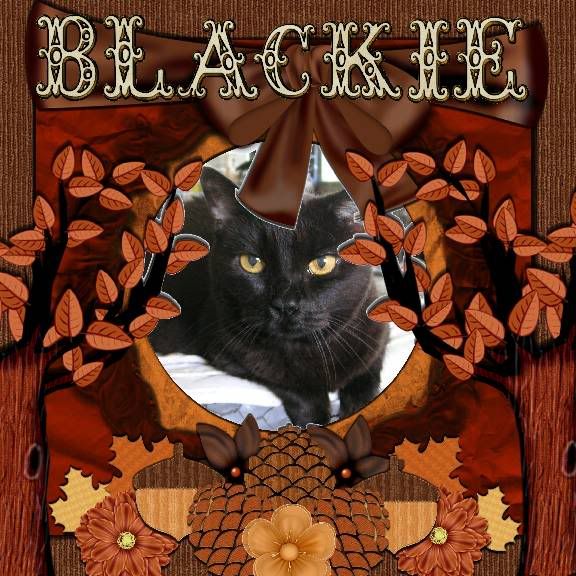 6. Shaggy has
Little Cat Feet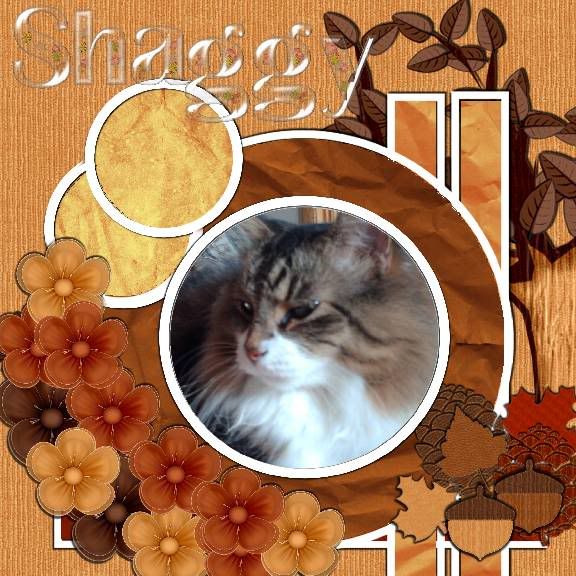 7. Mister Tigger views
Life from a Cat's Perspective
8. Spooky Do from
Sandwiched Mom
(Hey! He have a fev-ver!)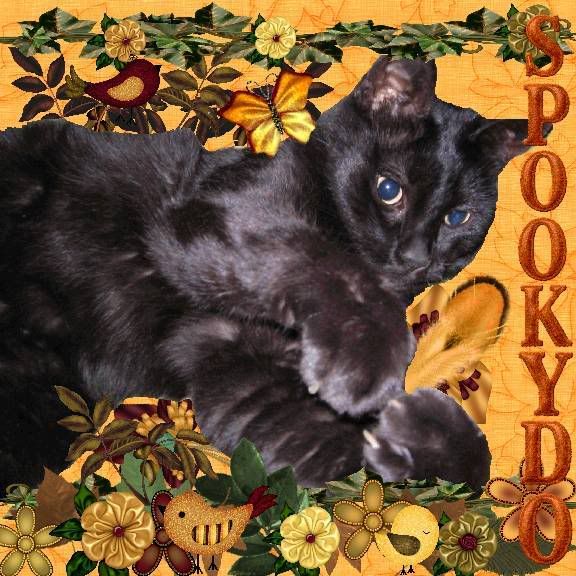 9. Feather (No! Not that fev-ver!)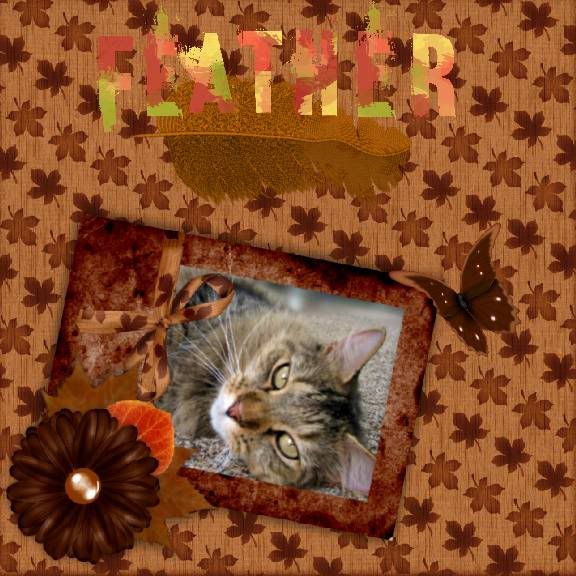 10. Miss Peach
Meowz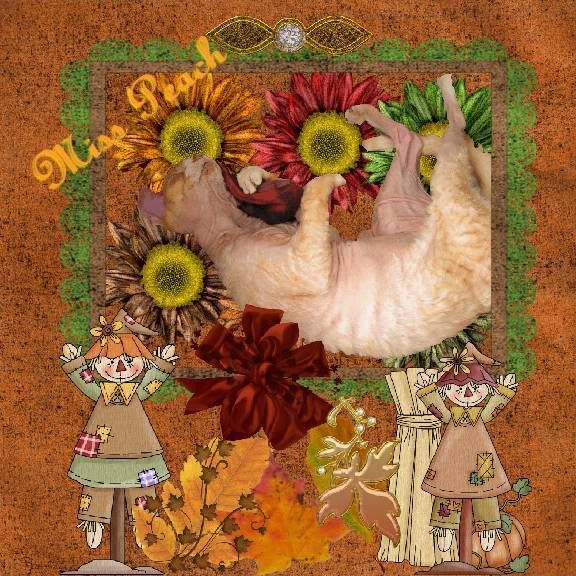 11. Halloween -
Halloween the Cat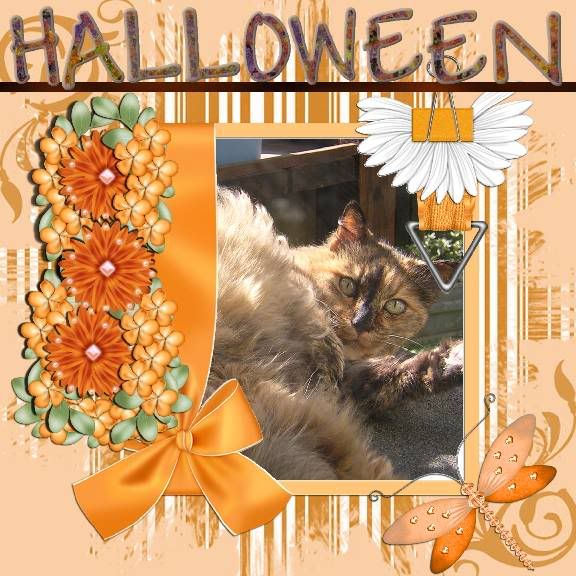 12. Maggy from
Zoolatry
We had done one set by request for Miss Ann in 5 x 7 format, and then redid them to 6 x 6 format to match the rest of our T-13 felines. So that is why they have two each!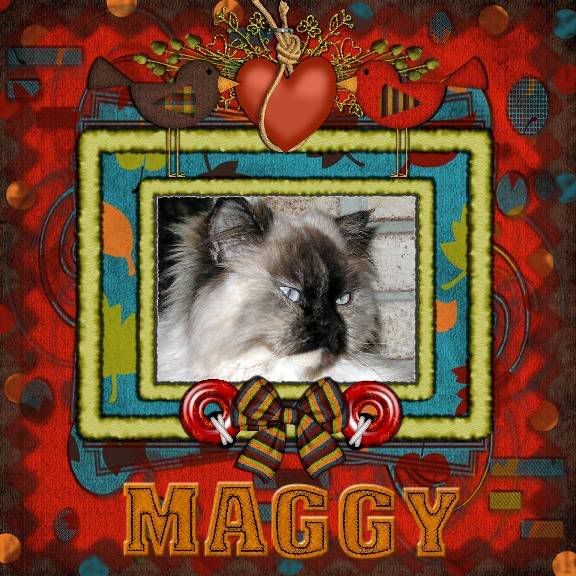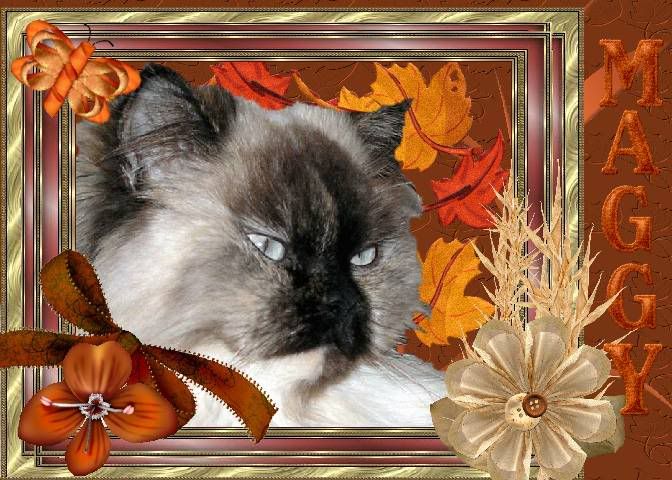 13. Zoey from
Zoolatry