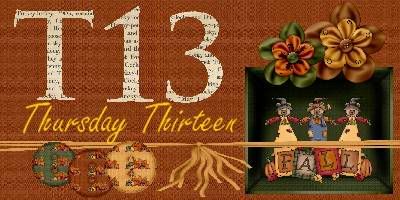 Thanksgiving is still a week away, but some of my furriends just can't help talking about it now. Fur insidence...
1.
Eduardo the Snuggle Puggle
just loves a certain bird!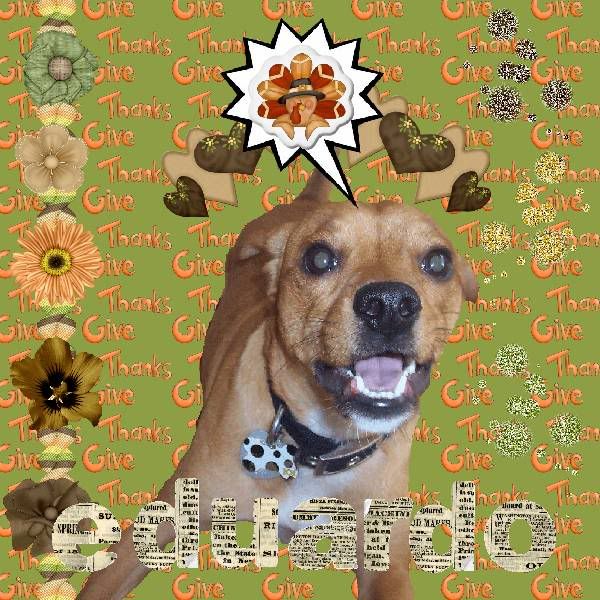 But then, don't we all?
2.
Cookie
not quite getting what she want for dinner either...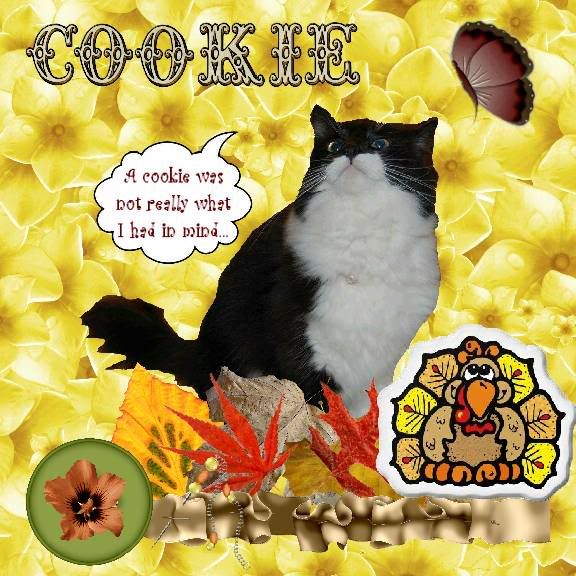 3. Little Fagin, the
Purrageous Pirate
is looking for a change of menu...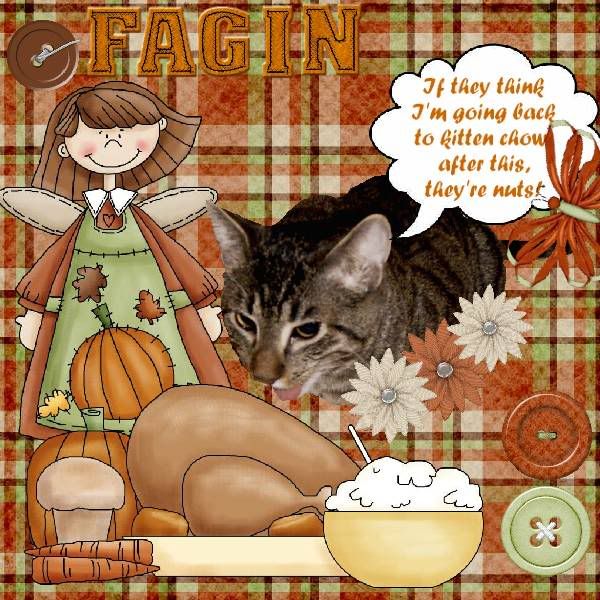 4. I stop by the
Mosaic Cats
and Oh look! I think I see a turkey lurkey!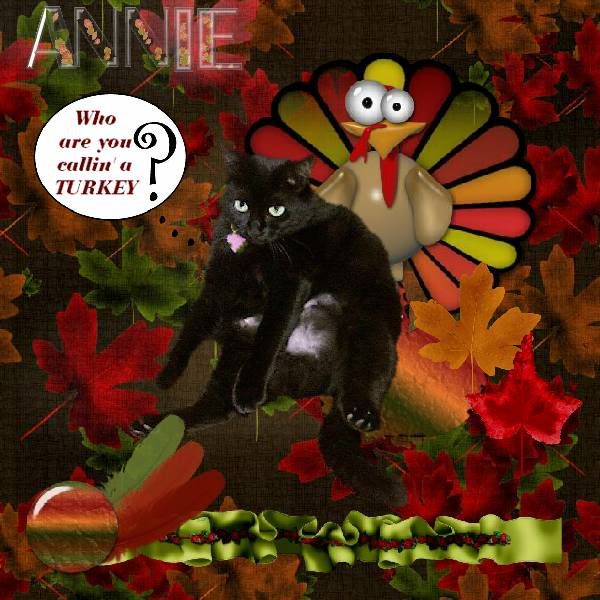 5. Leah is a little confused....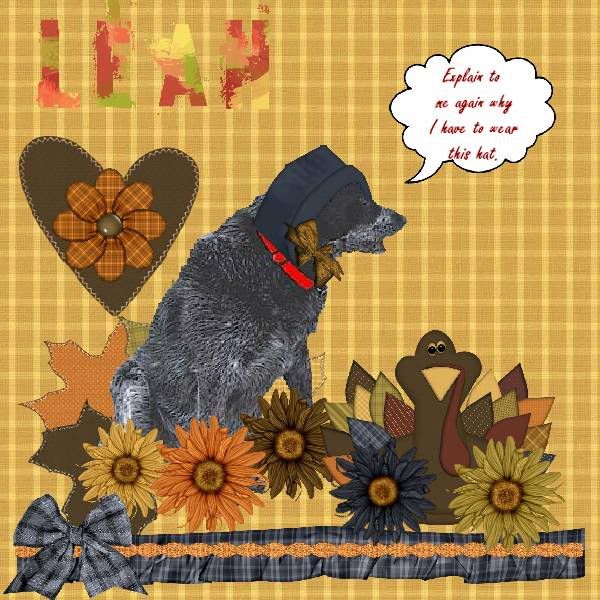 6. Over at
The Furry Kids
house, something seems to have gotten misplaced! And they think Titus knows something about it...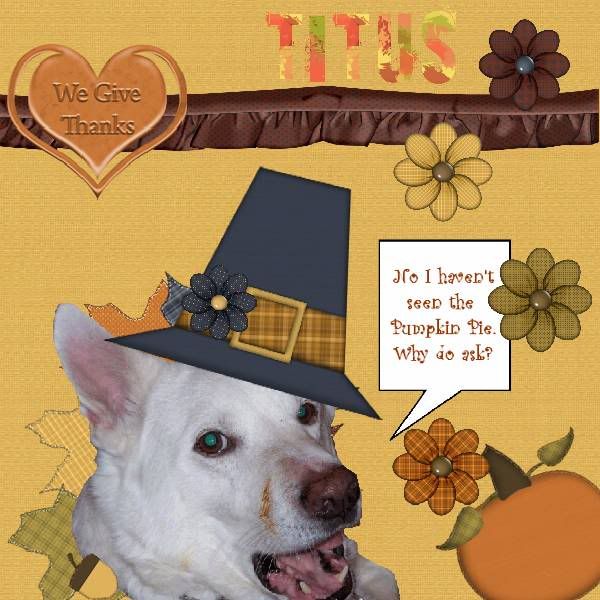 Purrrhaps we should call in CCSI?
7. They better find it fast because over at
Chey's Place
Gemini is looking for it to!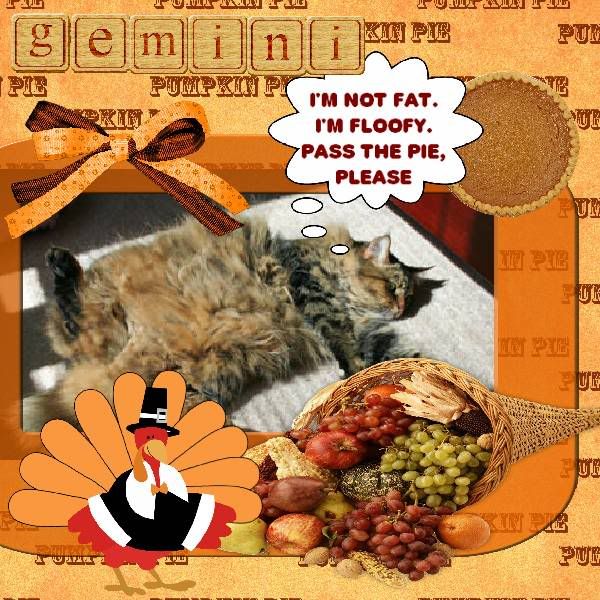 8. Maggy and Zoey have been oggling the main...er bird....over at
Zoolatry
.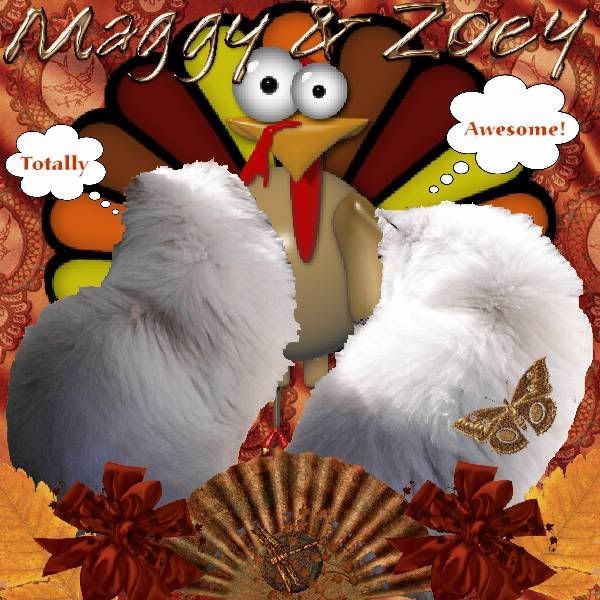 9. In fact, I think I see one too, visiting at the house of the
Meowers from Missouri
...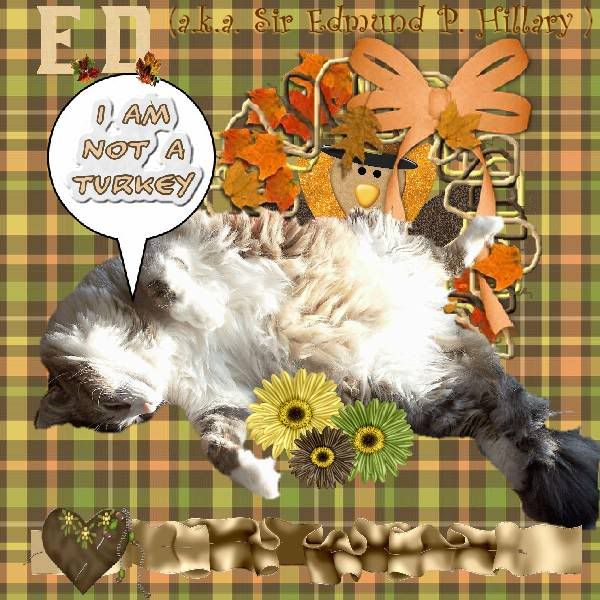 10.
Flynn
has been saving lots and lots of tummy space for next week's feast...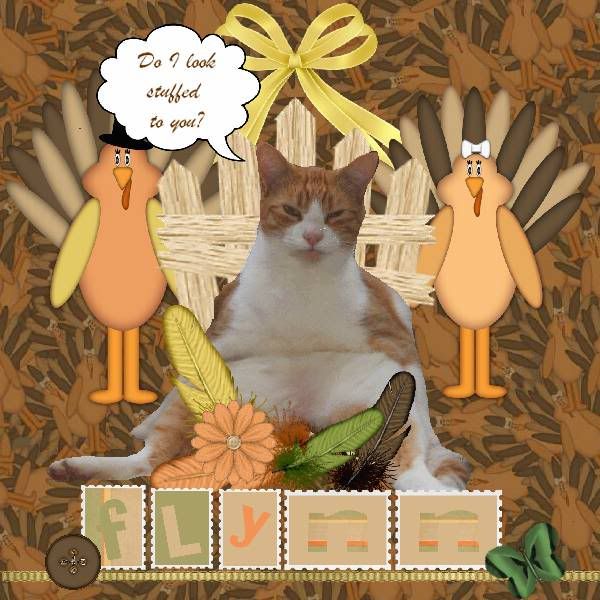 11.
Cory Cat
's sisfur Ginger is still waiting for more too...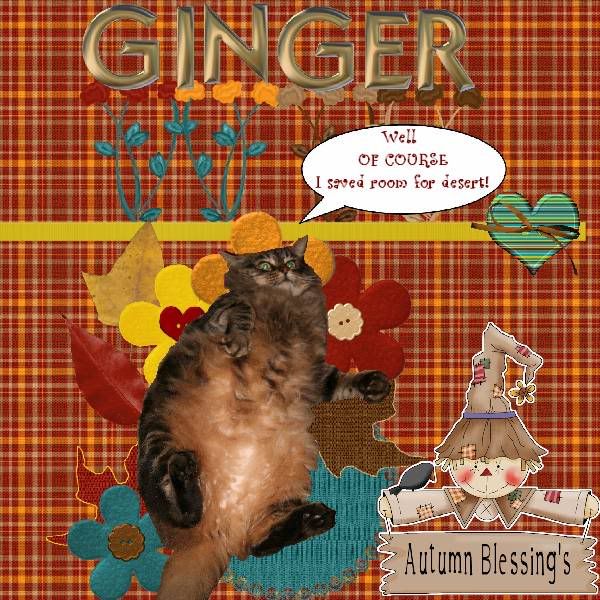 12.
Bear
, our local food critic, pronounces everything quite delish...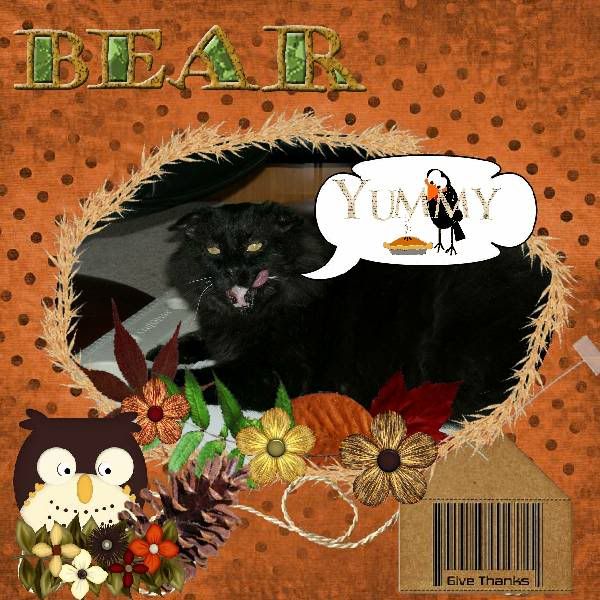 13. Although
Mr. Hendrix
seems to have something else entirely on his mind...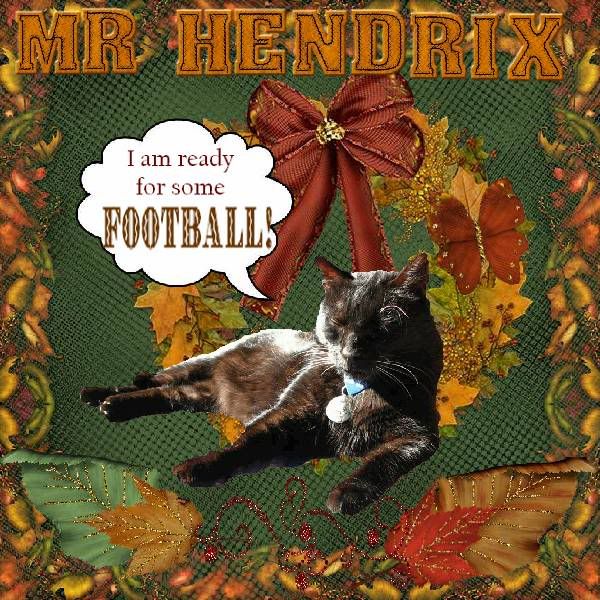 Next week is of course reserved for our big gobblers. Come on back for a second helping of Talking Turkey, here at Diamond's Harvest Home on Thanksgiving Thursday!