YEAH! It's time to TRASH the HOUSE! Since I "move" into my Winter Palace after this weekend, we can really trash the place!
Yippeee!!!!
For your culinary delight, we have lots and lots of munchies including: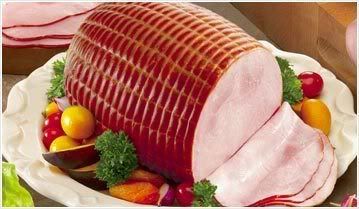 Ham! And doesn't that look yummy?
Country friend Chick-hen - my favorite!
Turkey and stuff, in case you haven't had enough already!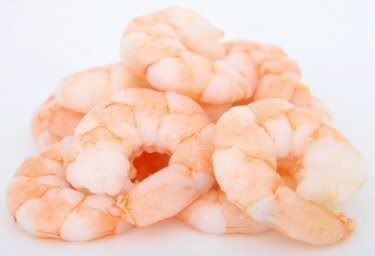 Real Live Dead Shrimps!

Grilled Salmon Steak...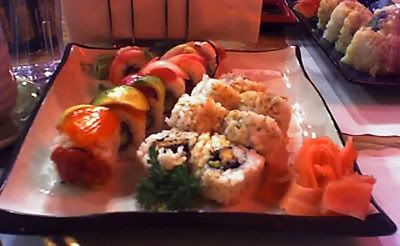 And a wide selection of Sushi - which is just uncooked real live dead fish by the way.
Also available is a wide selection of Temptations...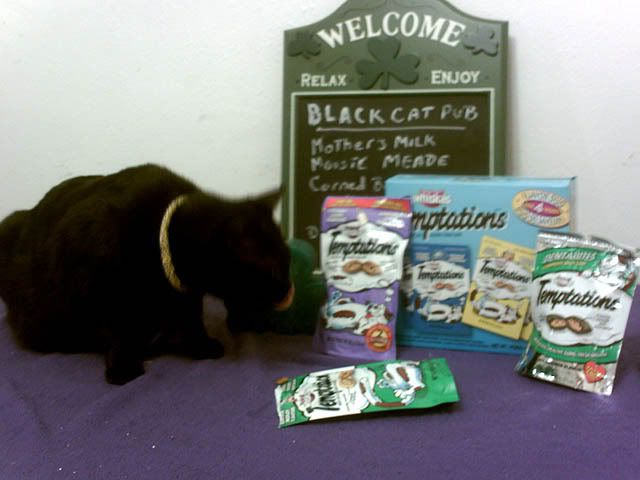 There is plenty of catnip for those who like that sort of thing...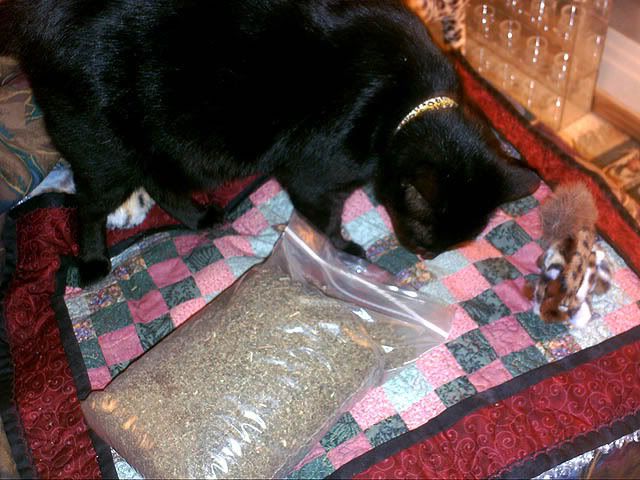 Like me!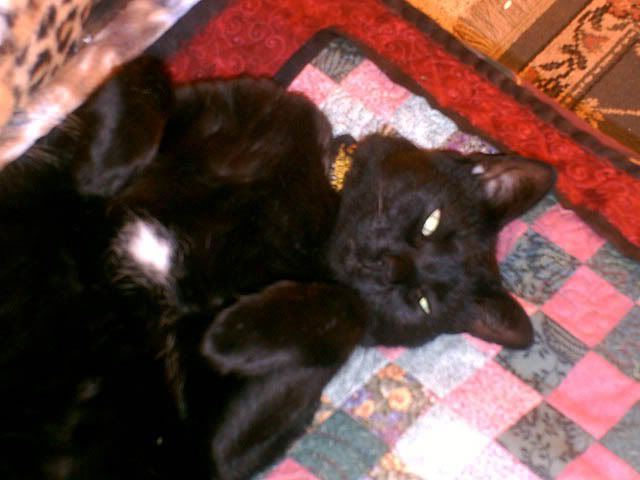 We have plenty of moovees to watch in the video room, and popcorn to snack on too!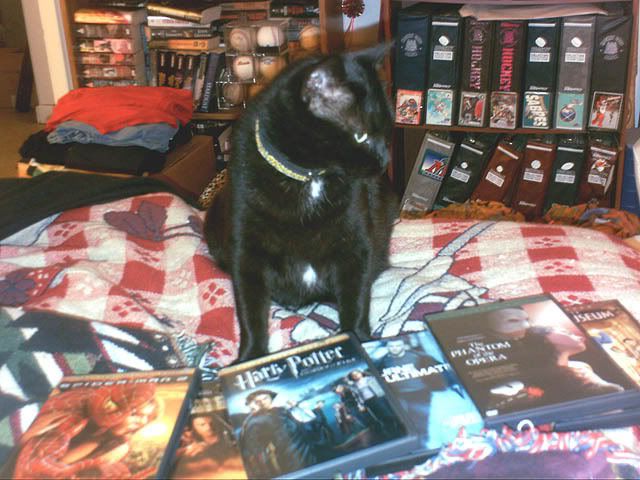 There's some really cool toys: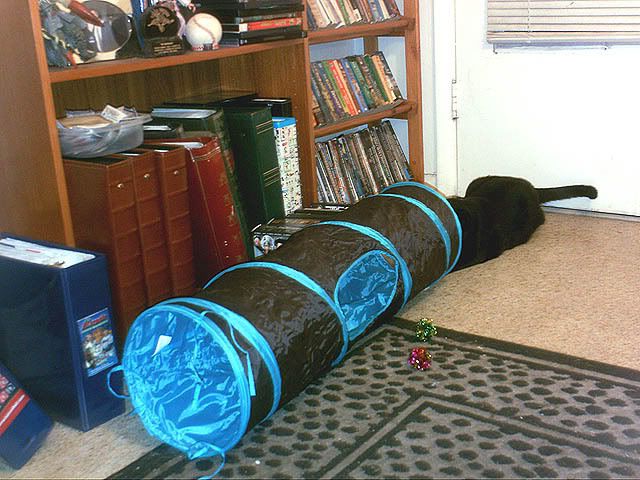 And of course, when you tire out and need to take a nap, well...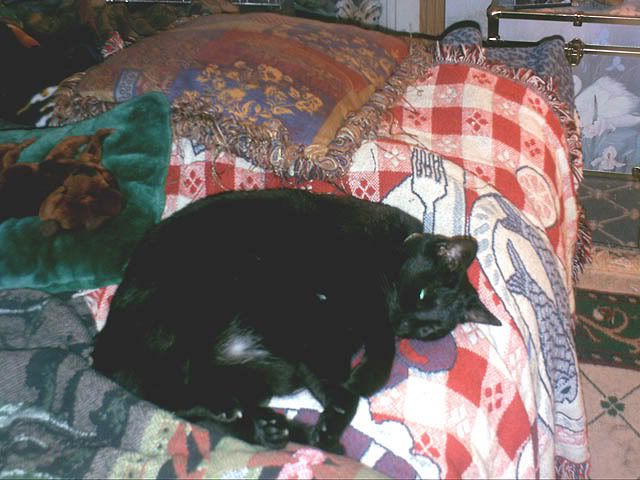 We have accommodations for that as well.
Some come on and PAW-TY! PAW-Ty! PAW-Ty! With me!!!!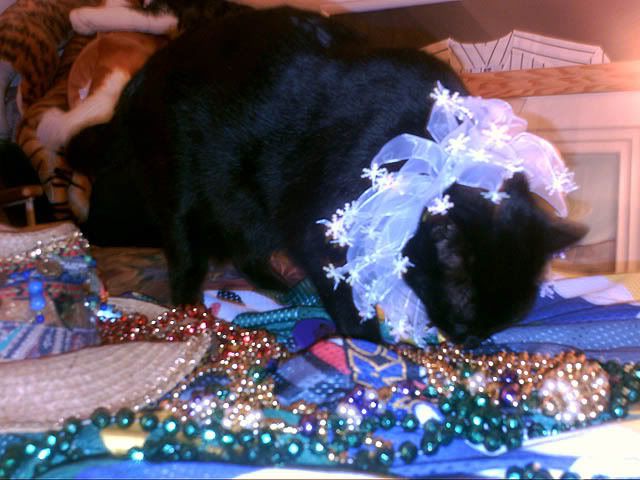 PEE Ess: Don't forget about Weekend Cat Blogging! You can submit your entry to the Weekend Cat Blogging round up
HERE
.