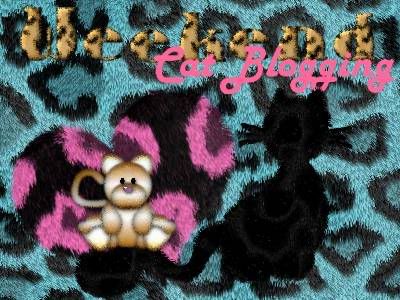 And special Purrrthday Trash the House Party!
Look at the wonderful graphic Zoolatry make me for my Purrrrrrrrthday!!!!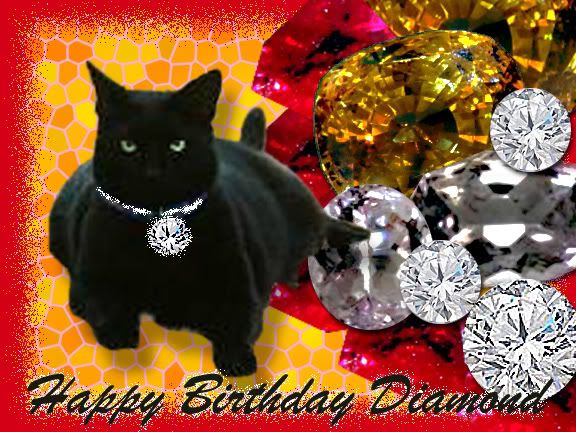 I just love all my Bling! Thank you Miss Ann and Zoolatry!! You Rawk!!!
If you are participating in Weekend Cat Blogging, please leave the location of the post you are submitting in the comment section. If you do not know what Weekend Cat Blogging is, please read the informational post HERE.
Scroll down for the House Trashing Paw-ty or click
HERE
!
Thank you for joining me! Let the fun begin!