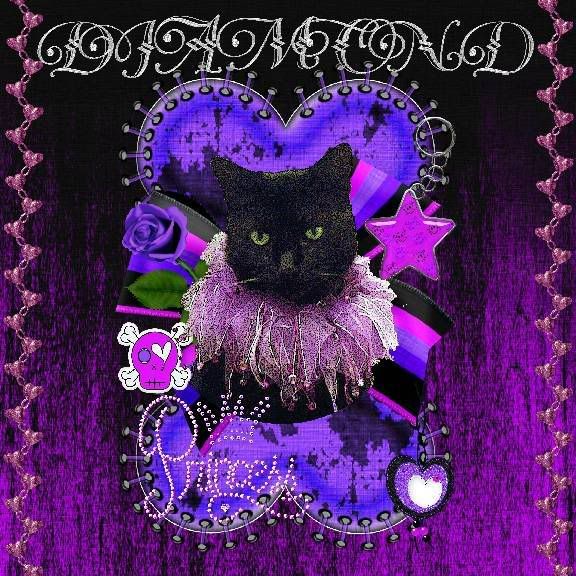 I make the comment yesterday that Tristan, my Tabby brofur, cannot make kittens anymore. However, Tristan, on his blog report about his exploits at Playcat Club and so Zoolatry wonder what the truth is.
We wonder too.
We know for a fact he has been neutered. Aside from the physical evidence, we do have all his vet records from the time he was a kitten and so we also know which vet do the deed, so to speak.
However, Tristan still tend to run around and act very Tomcatish, wanting to be out all night, and getting into fights over lady cats, At least he does not spray all over the house to mark his territory, like a real Tomcat would.
We can only assume that he like to engage in certain activities for the entertainment value, much like humans. Beyond that, we don't know. He does not form any lasting relationships though, that we know of, and still only have laser eyes for T'Abby Normal when he home.
We have not run across this before, except in cases of Toms that were neutered when they were older, which is not the case with Tristan, as he had not reached maturity at the time he went in for his procedure.
If anyone can shed any light on the subject, please do. At least he come home though now, and not drive my poor bean crazy with worry by staying out for days on end.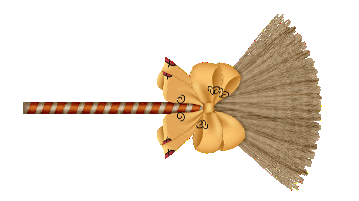 Don't forget that tomorrow is Frisky Feline Fall here at Diamond's Harvest Home. If any cats or woofies, would like autumn, winter, or Holiday themed pictures to use on their sidebars (much like we do for
Zoolatry
) please leave us a comment or send me an email to
diamond_cat3-at-yahoo-dot-com
.
Please let us know what you wish. I suppose if you Down Under, you might want a green Christmas, so let us know that too.
We can also do them in 5 x 7 inch format if you want to print them out and use them for greeting cards. Make sure to state that too. If you have specific picture you'd like us to use, or try to use, please send that via e-mail.
If you want just a generic Thanksgiving graphic, like the turkey on my left hand side bar, you can find some
HERE
that you can snag and use.
We can do other themed pictures as well, like
"Pirate Lord"
or
"Cute Kitty Cat"
if you wish.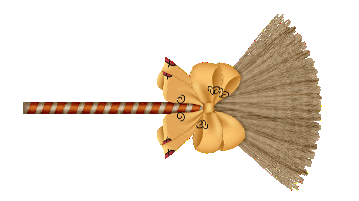 The Carnival is Coming!
House Panthers
will be hosting the
Carnival of Cats
this weekend. You can
submit your post HERE
, or you can e-mail it to me at
diamond_cat3-at-yahoo-dot-com
if the submit form is not working.
If you do not know what a Carnival is, I have written a
Beginners Guide to Carnivals and Synchroblogging
, which I'm sure you'll find useful. I hope to see you ALL at the Carnival!
Also, much thanks to Miz Mog for stepping in and taking over the weekly running of the Carnival of the Cats, including the procuring of huckster's to host the Carnival Editions.
Now I must wander off in search of some Temptations!