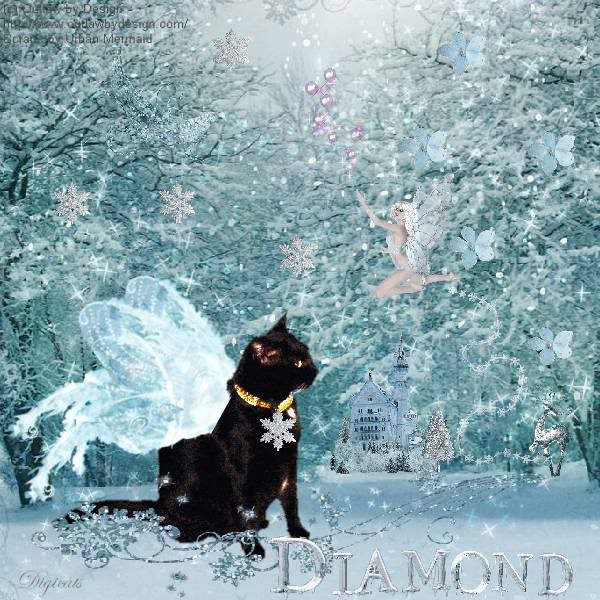 While I am the Snow Queen, I cannot protect all cats from the cold weather. My snow bees can sting you with their cold and frost bite is a real danger for outdoor cats in winter climates.
Be aware that if you are exposed to cold temperatures for too long you can suffer frostbite. Your ears, tail and feet will be affected first.
It is best to stay indoors when it is cold. Strictly outdoor cats need to be provided with a warm and dry shelter to retreat to in cold and snowy weather.
Primary symptoms for a cat with frostbite are pale, white or gray skin under their coat. As circulation returns, the skin may appear swollen and red and may turn black and peel.
If frostbite is suspected, you should use warm, not hot, water to warm the affected areas.
Do not use dry heat.
Dry the area, but do not rub or massage it. Get to the vet immediately, making sure that you are kept warm during the trip. Your vet will examine the skin and decide the best course of treatment.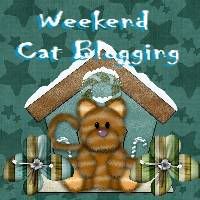 Don't forget that my brofur, Tristan, is hosting Weekend Cat Blogging at
Tabbylicious
. This is his first time hosting a blog carnival, so be sure to stop by, leave your link and help make this weekend's edition of Cat Blogging a success!