Thank you for taking the time to joining us on this Holly Day for our special T-13 presentation. Without further ado, I am pleased to present to you:
Holly Daze - The Conclusion!
"Now Dasher! now, Dancer! now, Prancer and Vixen! On,
Lightning
! On, Cupid! on, on Donner and Blitzen!
To the top of the porch! to the top of the wall! Now dash away! Dash away! Dash away all!"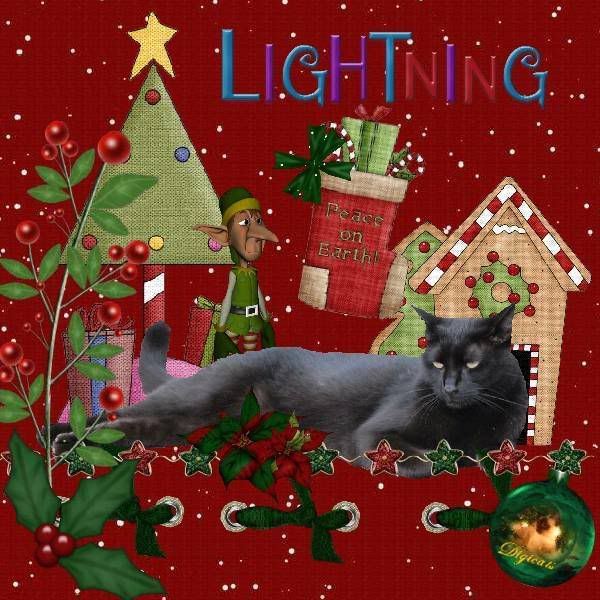 As dry leaves that before the wild hurricane fly, When they meet with an obstacle, mount to the sky.
So up to the house-top the vishus deers flew, With the sleigh full of Toys, and
Princess Dakota
too.
And then, in a twinkling, I heard on the roof The prancing and pawing of each nasty hoof.
As I drew in my head, and was turning around, Down the chimney
Maximillion
came with a bound.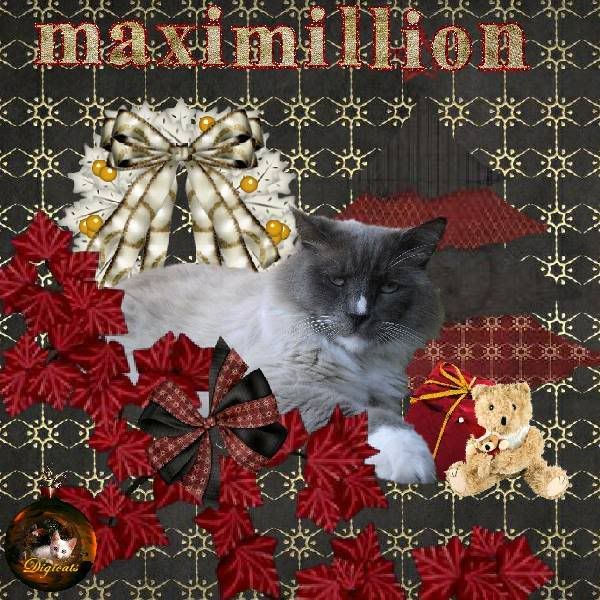 He was dressed all in floof, from his head to his foot, And his coat was all tarnished with ashes and soot.
A bundle of toys
Moe
had flung on his back, And he looked like a peddler, just opening his pack.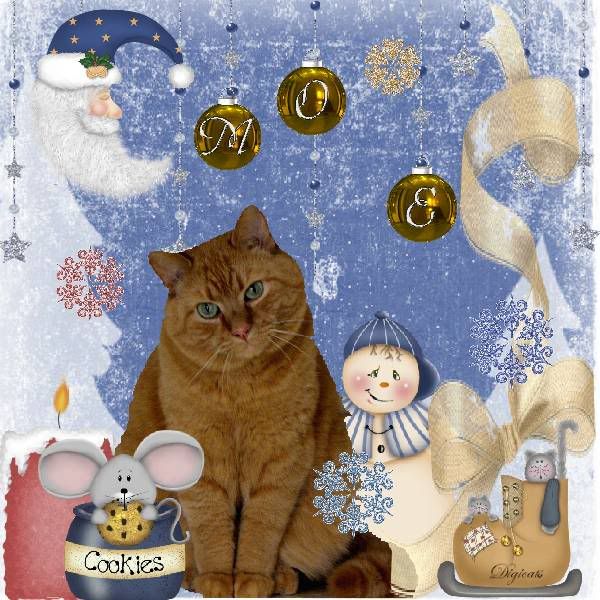 His eyes-how they twinkled! his dimples how merry!
His cheeks were like roses, his nose like a cherry!
His droll little mouth was drawn up like a bow,
And the beard on
Hershey
's chin was as white as the snow.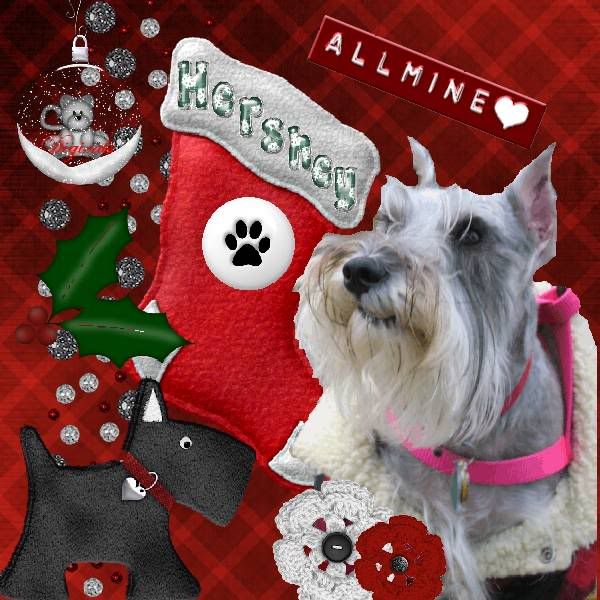 The laser eyes burning out of
Smudge
's head,
Lit up the room and most of the homestead!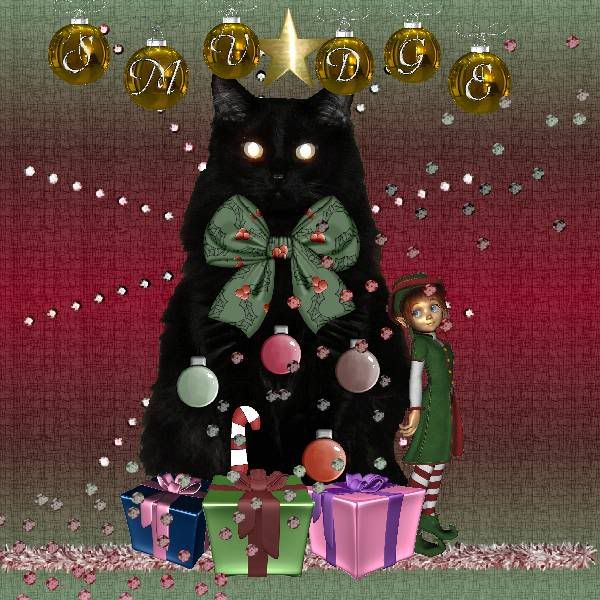 She had a broad face and a little round belly,
That shook when
Mindy
laughed, like a bowlful of jelly!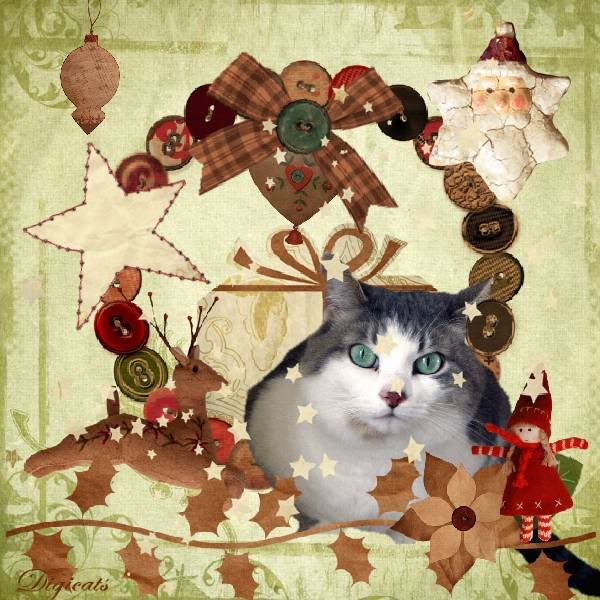 Chase
was chubby and plump, With a big floofy pelt,
And I laughed when I saw her, so happy I felt!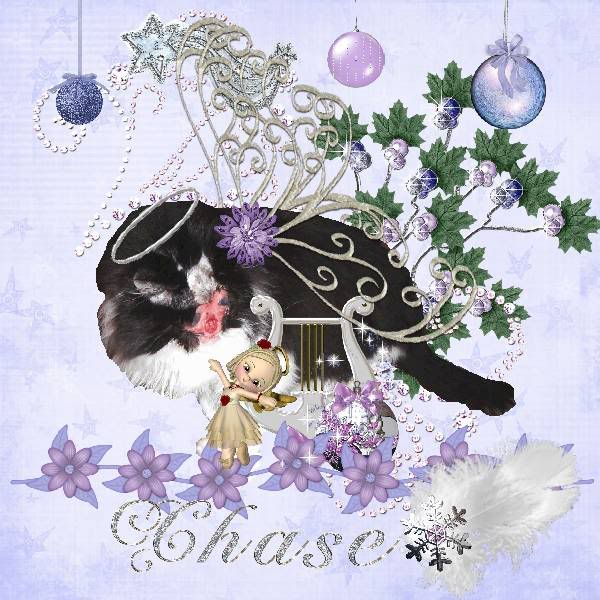 A wink of his eye and a twist of
Jeter Harris
' head,
Soon gave me to know I had nothing to dread.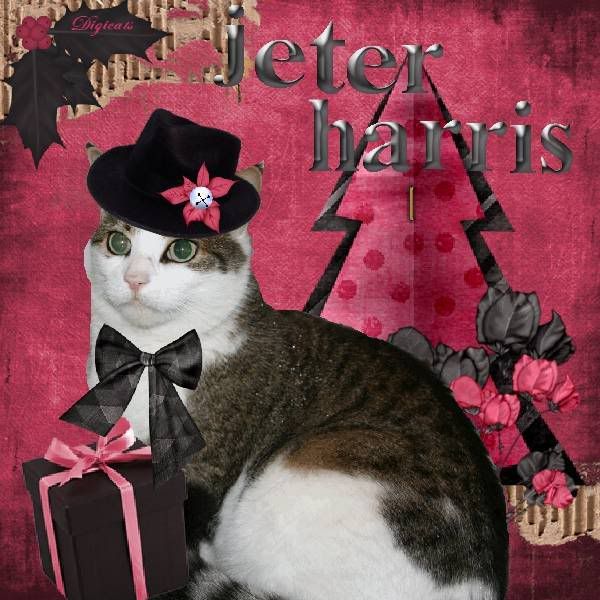 Elsie
spoke not a word, but went straight to her work,
Filled all the stockings with catnip, then turned with a jerk.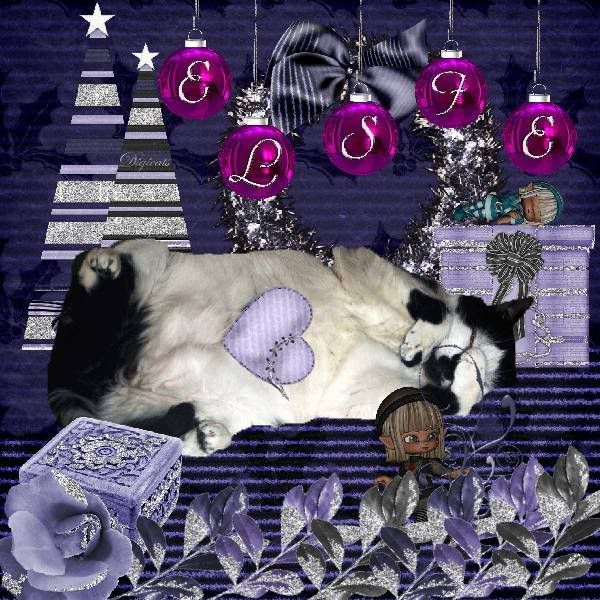 And laying her paw aside of her nose,
And giving a nod, up the chimney
Laila
rose!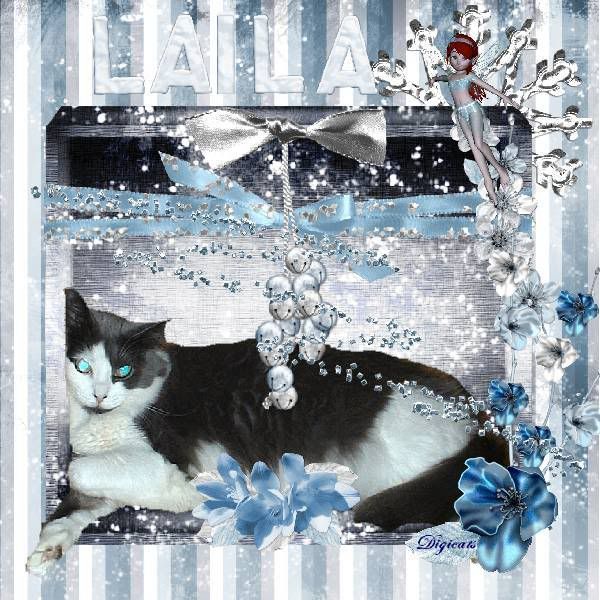 Rosie
sprang to her sleigh, to her team gave a whistle,
And away they all flew like a Tomahawk cruise missile.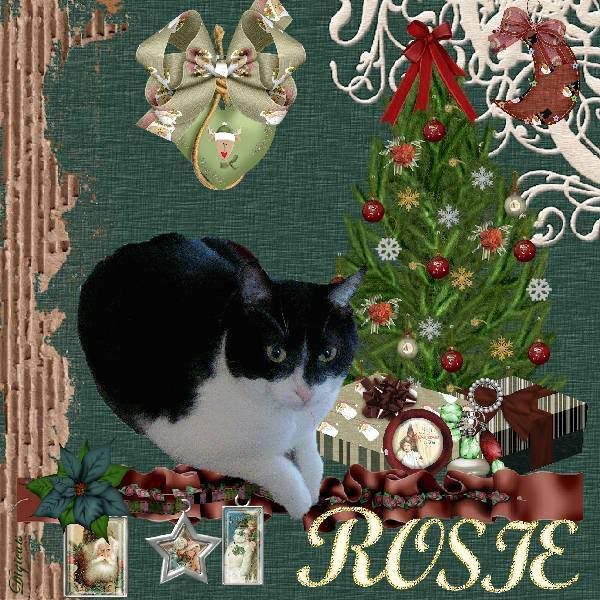 But I heard
Billy Sweetfeets
exclaim, 'ere he bounded out of sight,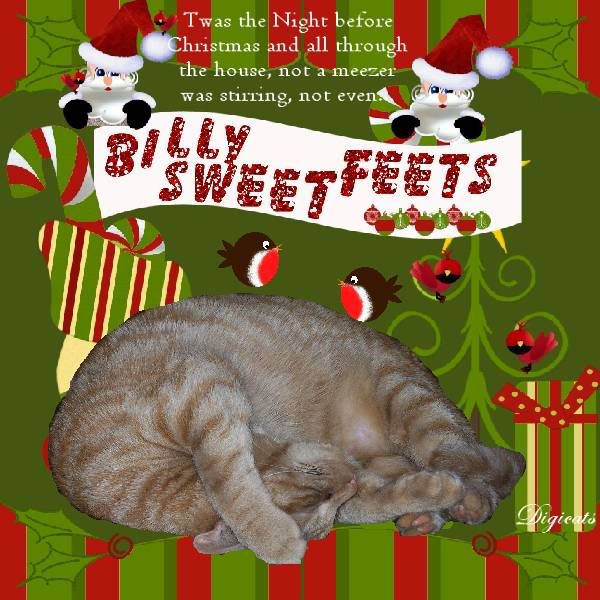 "Happy Holly Daze to all, and to all a good-night!"
(Is we ready to sing now? yes? okay...one, two...Tristan! Three!)
"We wish you a Merry Kissy Mouse, We Wish you a Merry Kissy Mouse,
We Wish you a Merry Kissy Mouse, and a Happy New Year!"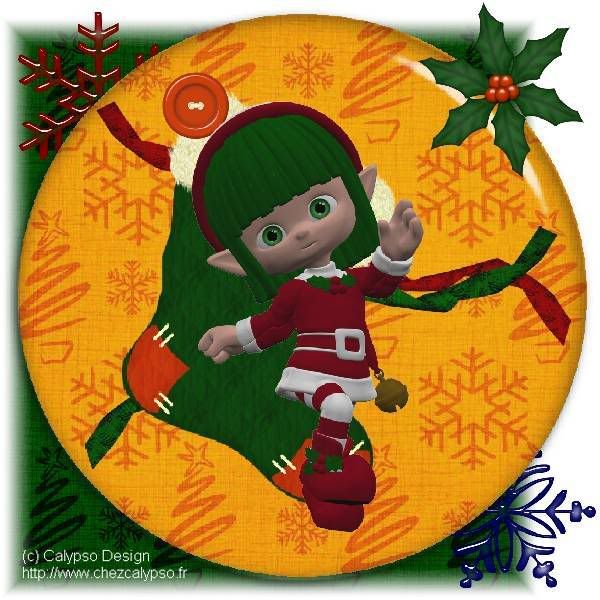 EVERYBODY DANCE NOW!!!