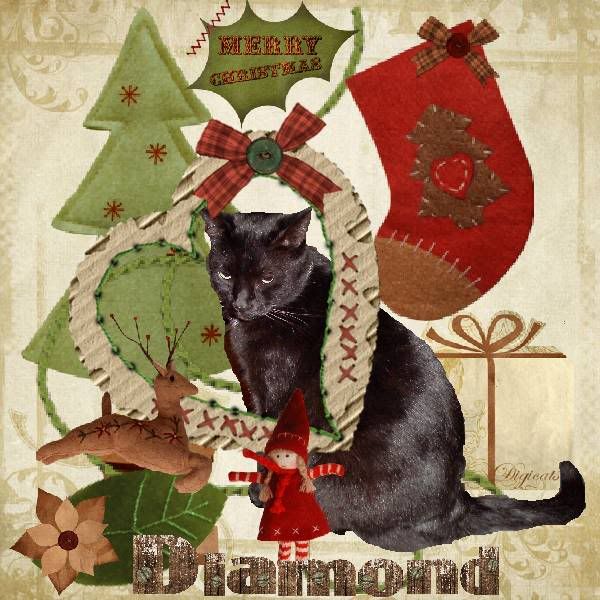 What do you want for Kissy Mouse?
Abisola want someone to tell he mommie that she is not a potato chip and she can have just one cat. My bean need to get that message too.
Jafa in Auckland got a new family for Christmas. How nice is that? But she say a big fish would nice too! (I agree with this one!)
Little Squirt wants Jo-Jo to stop hissing at him, and Milo to stop eating his kitten food.
Houdini would like some Pepto Bismol for the next time he indulges in Reeses Peanut Butter Cups.
Patchouli, in Canada would like good health for her brofur and sisfur.
All these cats, and many more have written the most lovely letters to Sandy Claws. You can read them
HERE
.
My Bean want me to make friends with my tabby brofur for Kissy Mouse. I would want my tabby brofur to go away, but it would worry my bean, and I don't want to to do that. So I will have to think of something else to ask for.
What do you want for Kissy Mouse? Why not leave a comment and let me know?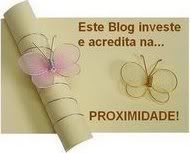 Jewel Girl and the Jewel Cats
have given me a Proximadade Award.
"This blog invests and believes the PROXIMITY - nearness in space, time and relationships! These blogs are exceedingly charming. These kind bloggers aim to find and be friends. They are not interested in prizes or self-aggrandizement. Our hope is that when the ribbons of these prizes are cut, even more friendships are propagated. Please give more attention to these writers! Deliver this award to eight bloggers who must choose eight more and include this cleverly-written text into the body of their award."
You can give this award to up to 8 other blogs, so would like to pass it on to:
1.
Kitty Limericks and Karen Jo
2.
Zoolatry
3.
Cory Cat
4.
Sassy Tales
5.
Momo
6.
The Chronicals of Woos
7.
Kyhra's Korner
8. My furrriend
Misty Whispurrs
, who is sending us another
Kitty Kwilt
so I do not have to share mine with my Tabby brofur!
(Note: Kitty Kwilts make great Kissy Mouse presents!)