Caution! Elves at Work!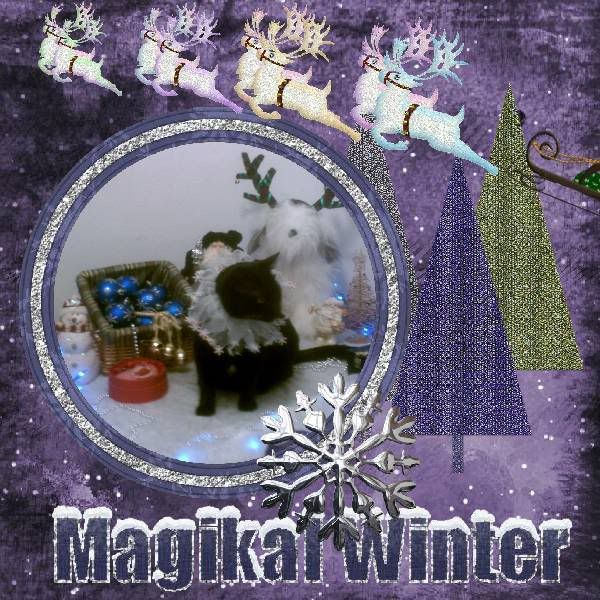 My bean has been a little under the weather (she get pressie of a sore throat from female at day hunting place), so we are taking today and tomorrow off to work on our Holly Day T-13 presentation. Please join us on Kissy Mouse as we welcome special guests Moe and Mindy, Smudge, Jeter Harris, Laila, Lightning, Rosie, Maximillion, Dakota, Hershey, Chase, Billy Sweetfeets, Smudge and Miss Elsie for Holly Daze - The conclusion.
In the meantime, be sure to check out some of the great videos available on our side bar courtesy of Dog Time Network!