Playing in the snow last week was SNOW much fun, we have 13 more kitties...well okay...11 kitties and 2 woofies...who are outside in the winter weather again this week.
Shall we see who is out having some Frosty Fun?
1. Okay, no cracks about polar bears! The lovely
Lilly White
is out enjoying a walk in a wintry wonderland...
2.
Miss Tillie
live in Canada so she is probably used to all the snow. She is dressed like Mrs. Santa to bring purresents and treats to all the local kittens!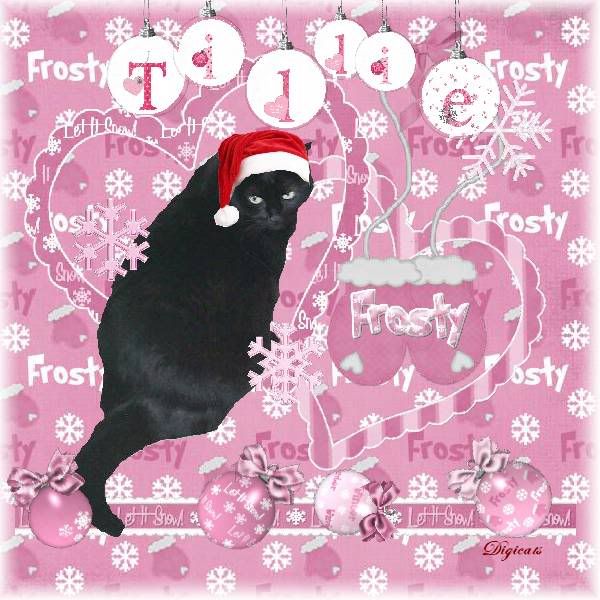 3.
Queen Snickers
has a nice warm vest on as she goes to visit with some snowmen AND one of Santa's Vishus Deers. Although...he does not look too Vishus to me?
4.
Mr. Tigger
hears some Sleigh Bells ringing. Purrhaps it is Sandy Claws come early? Is that a purresent he has left for you?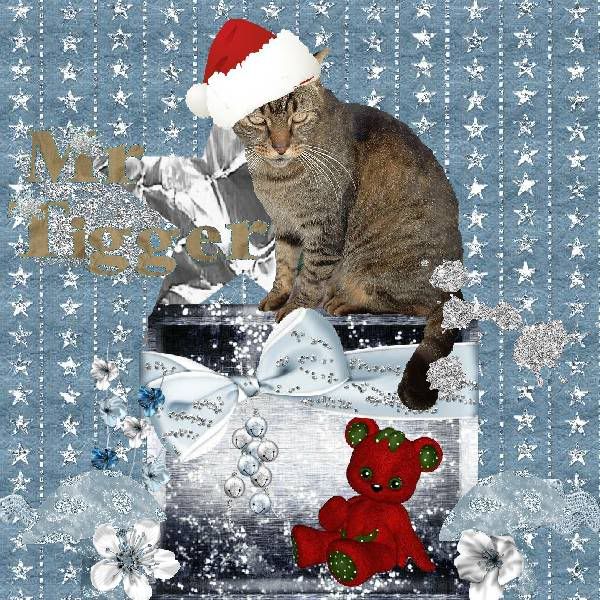 5. Or Purrhaps those Sleigh Bells belong to
Khyra, the Cyberian Huskey,
who is stuck in a magical snow globe box. It looks very cold in there...but you have nice warm coat, right?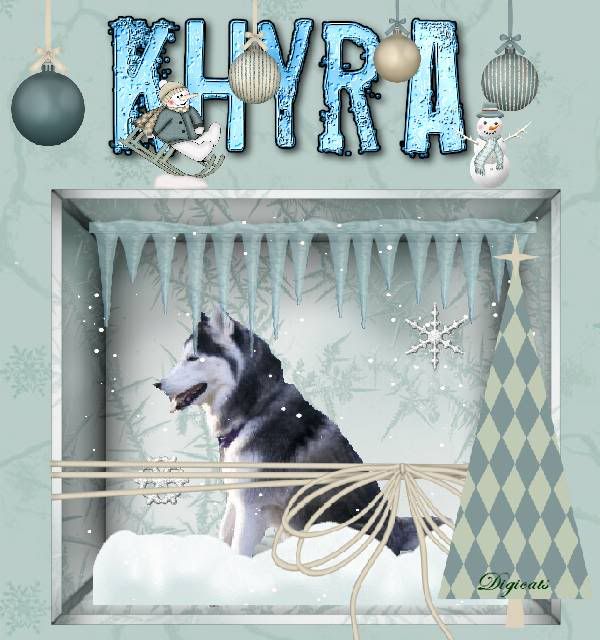 6.
Goldie
is having some fun with Mr. Frosty and his furriend Ruddy the Red Nosed Vishus Deer. Why do you suppose his nose is all red like that?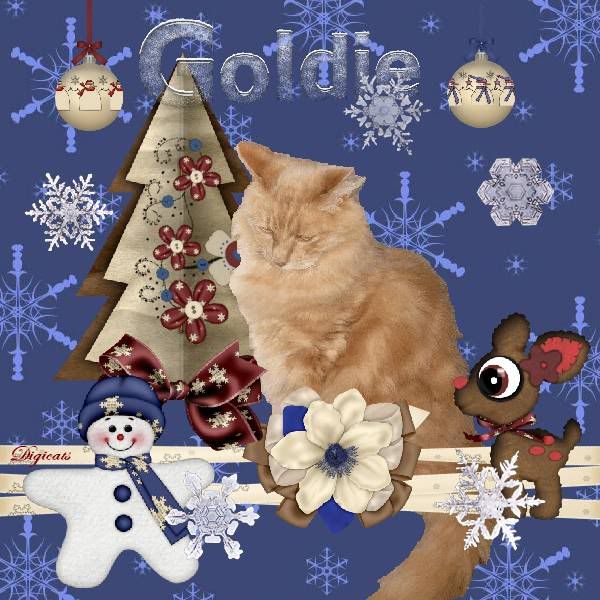 (Er, the Vishus Deer, not Goldie, that is.)
7.
Mr. Hendrix
must have been good kitty this year, as I see Sandy Claws has left him a purresent of mittens. Those will be good for keeping his paws warm as he builds more snowmen.
8.
Beezer
has been out building Snowmen too, and is all worn out from the effort! Time for a cat nap - obviously!
9. Those are sleigh bells you're hearing, not ship's bells
Captain Jack
, and I don't think your new first mate is going to be able to handle the weather in the Caribbean.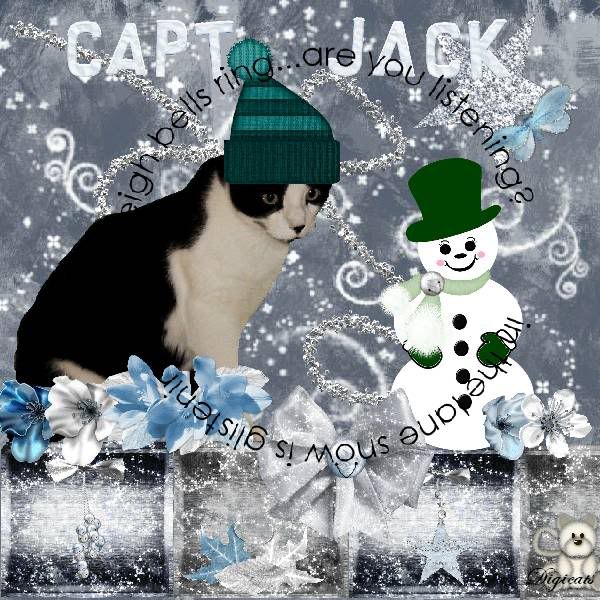 10. Uh-Oh. A mischievous fairy has imprisoned
Bebe
in a snow globe! However is she going to get out?!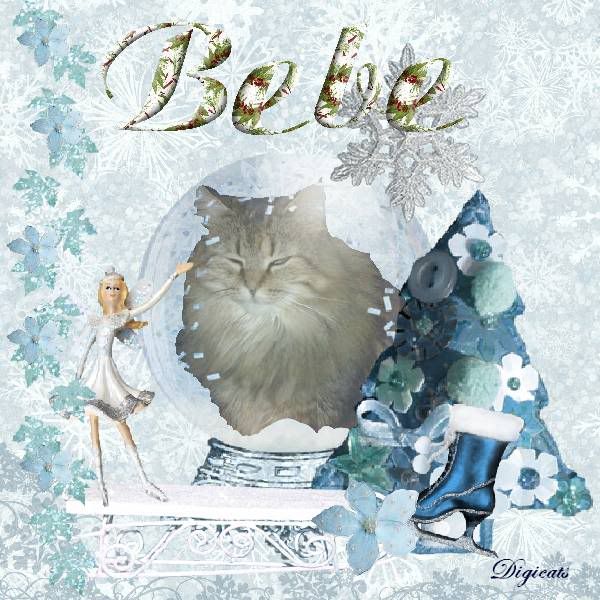 11.
Sugar
has been collecting snow flakes in a jar. It's a very interesting collection, I will grant you that!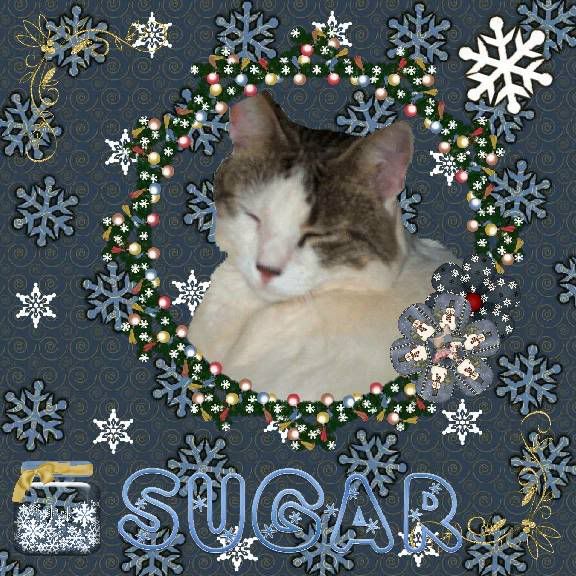 12. What is this? It looks like
Phantom
is spoiling for a snow ball fight. And he's got lots of ammunition ready! Fire at will!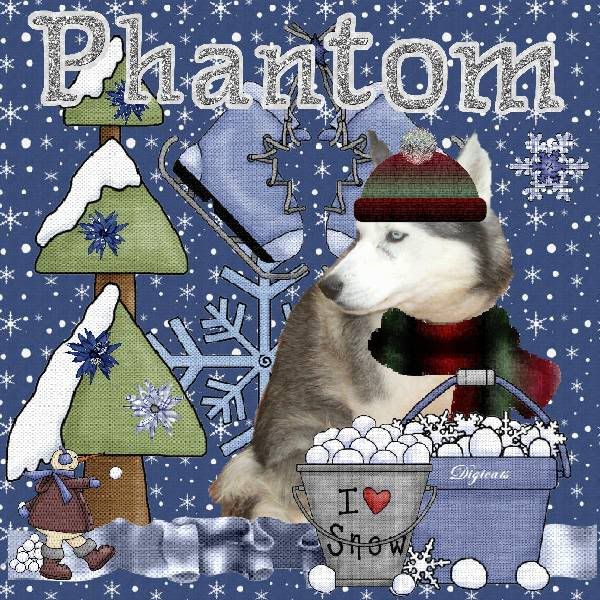 13.
Cory Cat
has followed a magical globe and has found her way to the north pole...and Sandy Claws magical cat toy shop! What a most interesting place to visit!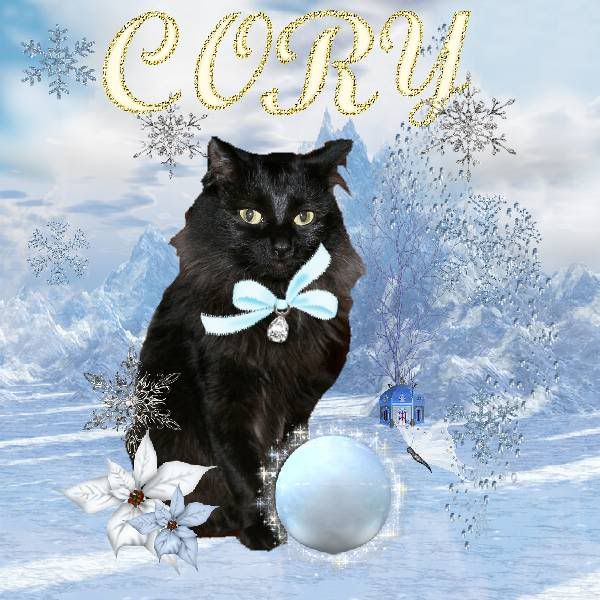 The Holly Daze are upon us and next week, we'll see how members of the Cat Blogosphere are celebrating them. As always, thank you for joining us for this week's T-13.
Oh...and before you go... What is your resolution for the New year? Please leave a comment and let us know what you resolve. The 13 best ones will make it to our New Year's Day edition!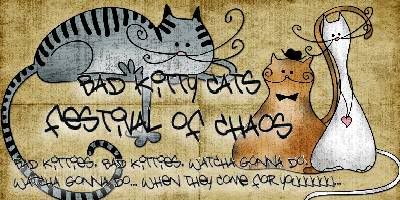 My Bean, my tabby brofur and I have been pulling a lot of Carnivals of late, but we are steppin' to host
Bad Kitty Cats Festival of Chaos #75
which did not have host for this week. It will be hosted at
House Panthers
, home of the baddest kitties in the land.
So make sure you get your badness on and get ready for Bad Kitty Cats Festival of Chaos this weekend.
Be Naughty! Save Santa the trip!