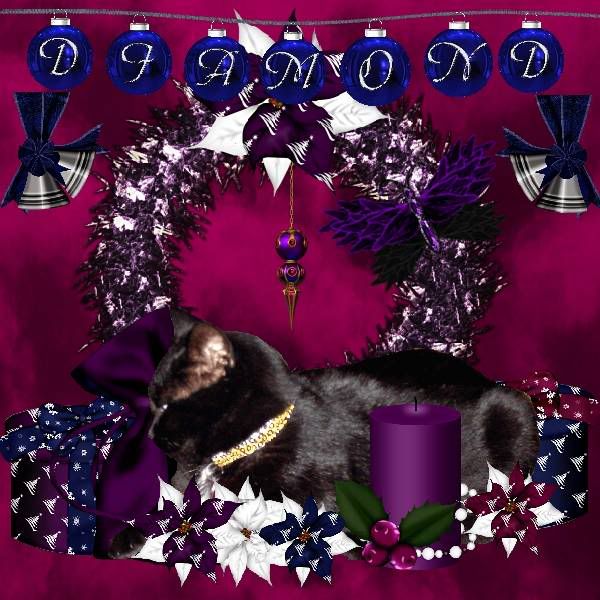 Purrhaps you remember, last year about this time, I tell you about how my bean is a
Baby Eating Ogress
. This weekend, while we doing research on Santa's elves, we find the tales of Gryla, the ogress, who live in a cave with "The Big Black Christmas Cat".
We could find little of this legend online, but evidently there is a Dutch tradition for it as well. Bean says she will have to ask Loek or Smitty when they come into town for spring training, see if they know bout it. According the legend, The Big Black Christmas cat would go out around Christmas and collect the children who had been exceptionally naughty during the year and would take them back to Gryla's cave, where the ogress would then eat them.
This seem a little bit more of punishment than getting coal in your stocking for Christmas, does it not?
But of course, Bean is laughing at this and she say "WELL, if am a baby eating ogress, you my darling are
THE BIG BLACK CHRISTMAS CAT
!"
Humph.
So of course, you have all been very good kitties all year long, because I would want to have to drag any exceptional naughty ones back to the cave. Bad enough I got to put with Tabby brofur. Don't need any more exceptionally naughty cats around.
Need I say, she get amusement out of the strangest things?
You better not shout,
You better not cry,
You better not pout,
I'm telling you why,
The Big Black Christmas Cat is coming, around...