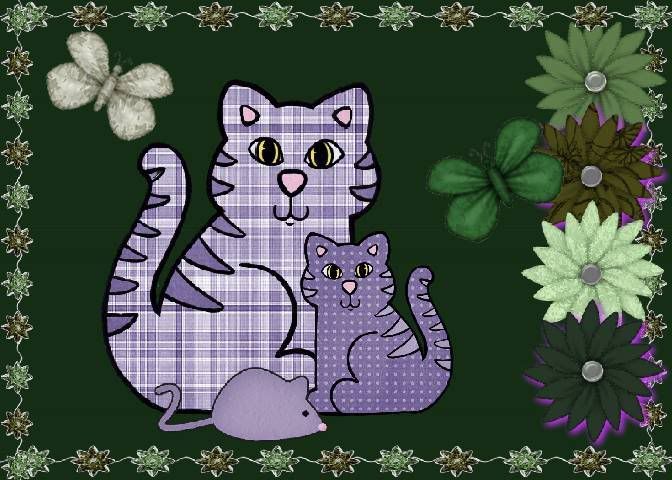 The High Jumping video got me thinking about this thing humans call Olympics. Olympics is where human come from all over world to see who can something the best of all of them. Like who can run the fastest, or throw something the farthest.
So I got to thinking, maybe we should Cat-lympics Competition, see which cat is best. So then I think, what kind of things we do in Cat-lympics. So there is my list of 13 Cat-lympic competitions.
Now all we need to decide is where to hold competition.
1. High jumping - From the floor to the top of fridge. Extra points for graceful dismount.
2. NAS-CAT racing - track must include a circuit of every room in the house. Extra points for extreme speed on staircases.
3. Grooming Gala - for the quickest, and longest groomers. Must look your best when done. May not use outside help.
4. Hairball hurling - Distance counts
5. Synchronized stretching - Skittles the Huntress will provide a pre-game demonstration.
6. Hiding - use of camouflage permitted. Extra points for hiding in plain sight.
7. Cat tower climbing - one pole covered in carpet, 12 feet straight up.
8. Nose Hockey - best kitchen sport around
9. Linoleum sliding - Style counts
10. Mousing - fastest time to catch and kill a mouse
11. Toy conservation - longest time to play with rat before killing it.
12. Sandbox sculpting - Extra points awarded for using advanced digging skills
13. Catnapping