The clock has stuck midnight and it is time to unmask our guests!
1.
Halloween
. I thought it appropriate, since we are celebrating Halloween, to start out with
Halloween the Cat
.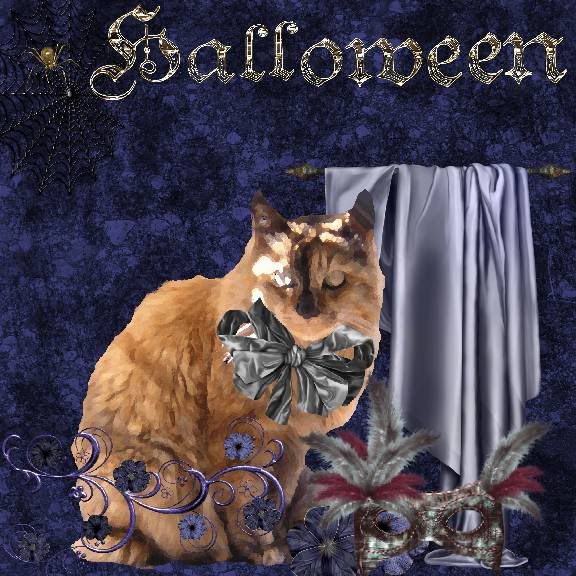 2.
Scotchy
joins us from
Kellykat's Korner
.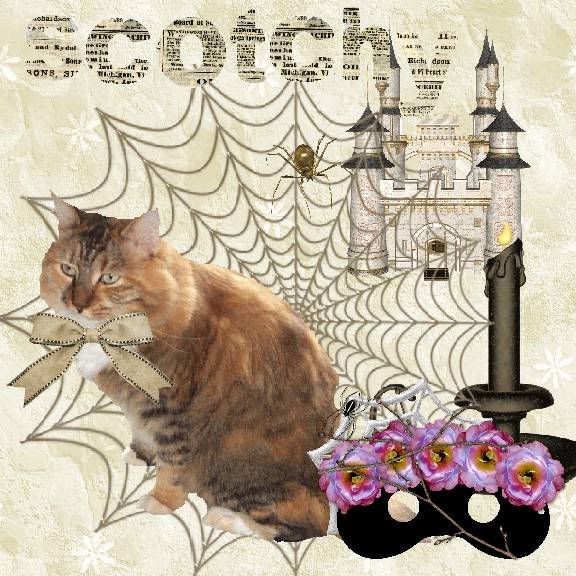 We knew the white coat would throw you all!
3.
Thompson
came to dance with the stars from the
Cat's Eye
blog.
I surprised I didn't get more guesses on this one as he has a very distinctive beauty mark on his nose (even if it was turned hot pink) and is, of course, missing a front leg. I guess bush did a better job of hiding that then I thought!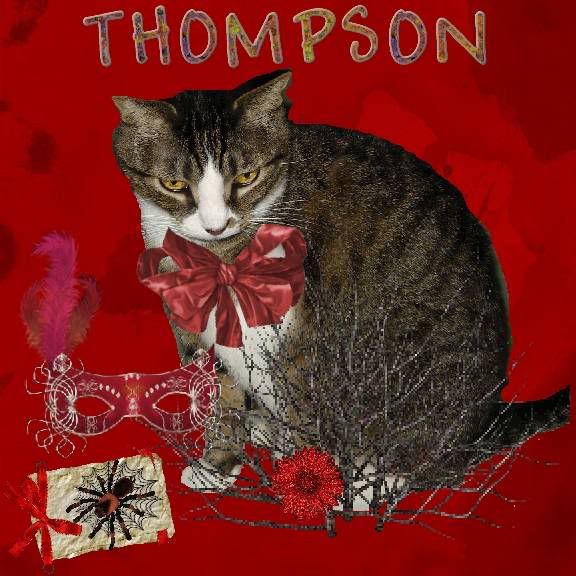 4.
Madison
is from
Cory Cat Talks
.
Cory guess that this was his brother and he was correct.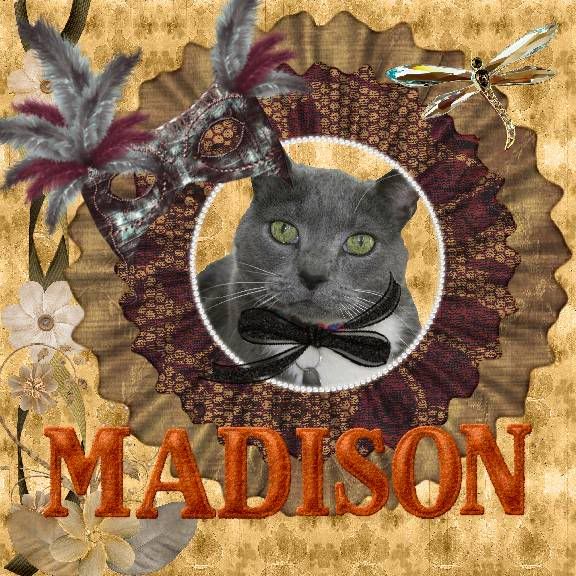 5.
Rudy
is
Perfectly Parker
's well behaved mancat brofur, and quite the mancat round the ballroom as well.
I guess dressing in formal black caught everyone off guard as not even Parker knew him!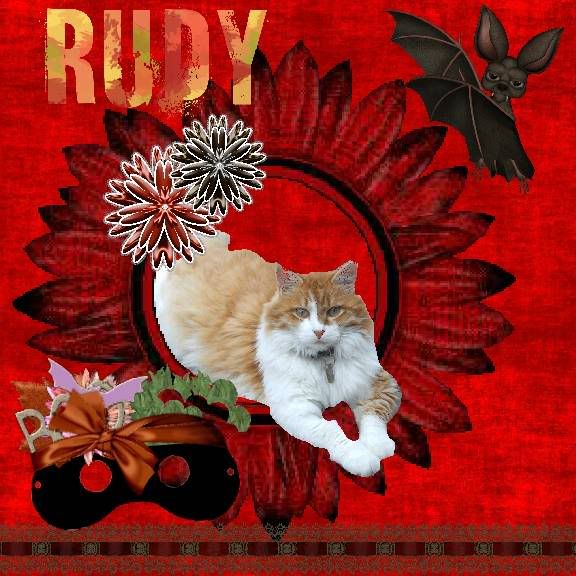 6.
Dakota
from
The Chronicle of Woos
.
I think this who OP Pack mean when they say "Our Girl" but it was sort of let slip she'd be part of this week's T-13. Titus was good guess for this one though, but it wrong guess.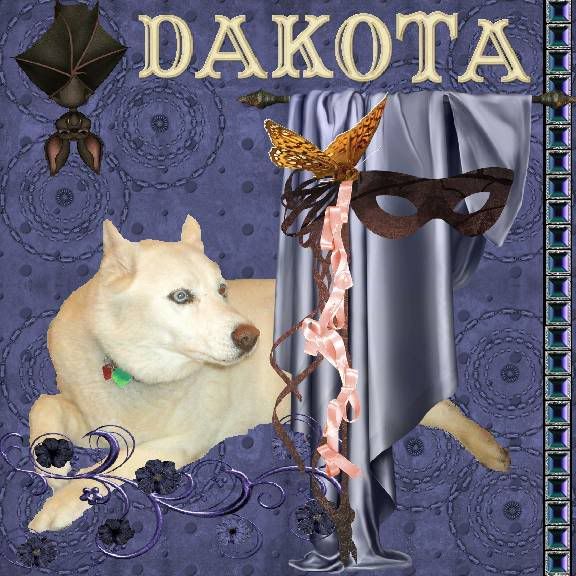 7.
Grete
is also from
Cory Cat Talks
blog.
My bean keep singing "Her name was Lola, she was a showdog..." while she dressing Grete up and I can't figure out why. Her name not Lola.
Cory, of course, knew that Grete was named Grete and not Lola.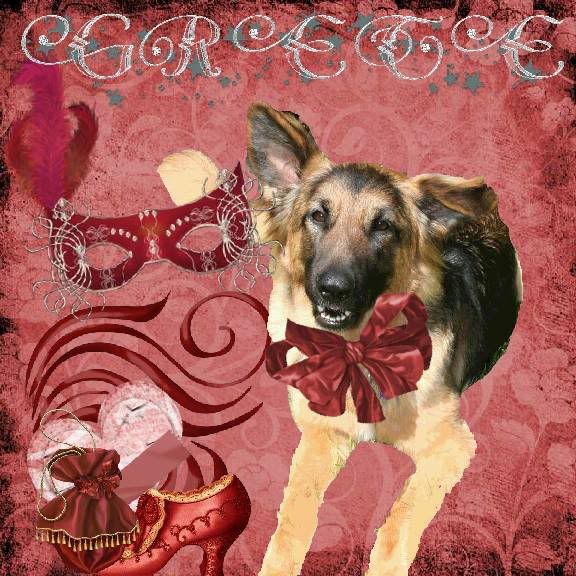 8.
Georgia
is of course
Mickey the Black Cat's
beautiful little sisfur.
Vampy Vic guess this one, as did Sunny's Mom. Lots of fursons guessed Gretchen though, and several even say Tillie!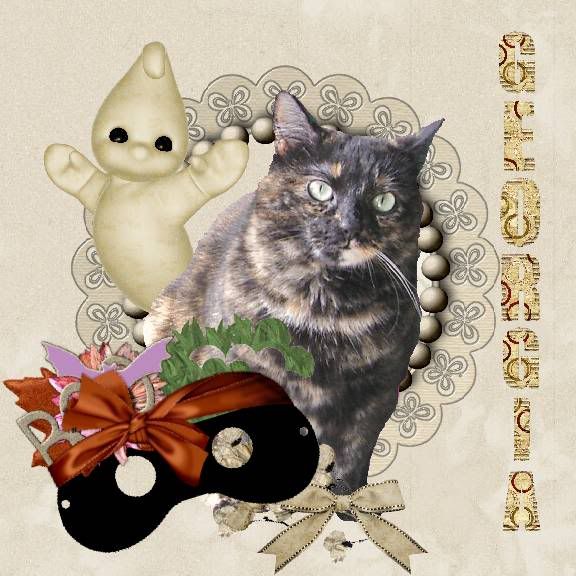 9.
Scout
slipped in on
Little Cat Feet
an was quite undetected by our guessers!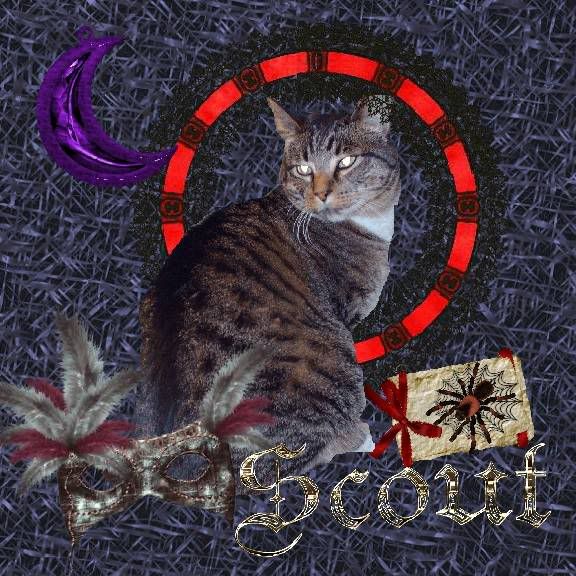 10.
Grayson
knows it's
It's all about meow
.
Daisy guess this one right first, Sunny's Mommy & Parker also guess it right.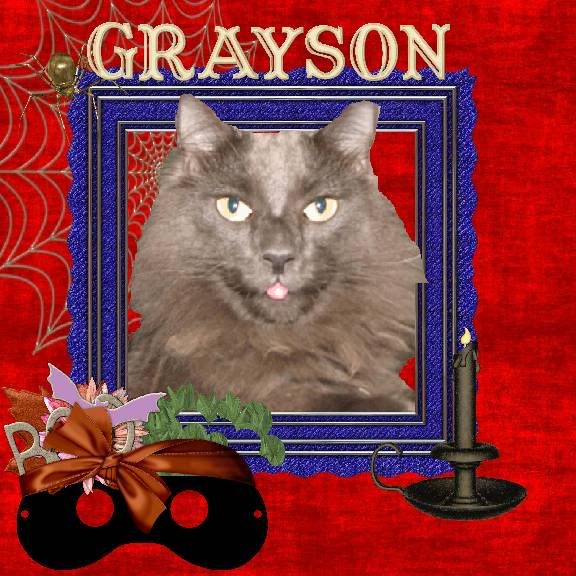 11.
Powder
, of
Perfectly Parker
looks perfectly stunning on the stage, don't you think?
At least Parker recognized her sisfur!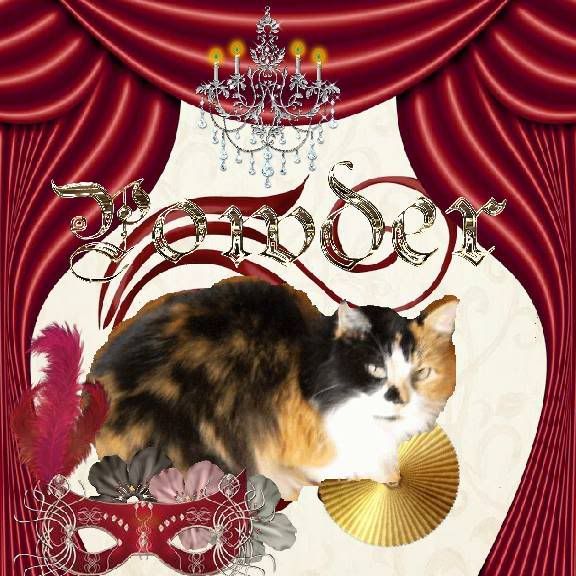 12.
Nina
is
Victor Tabbycat
's new little sisfur.
13.
Jimmy Joe
from
Jimmy Joe's Pad
.
Sunny's Mommy get this one right.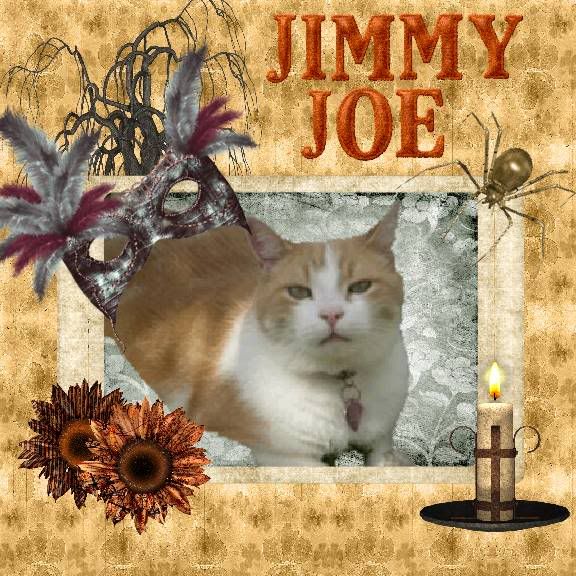 So there you have it!
Some very good guesses, but some very good costumes as well!
Thank you all for coming, and...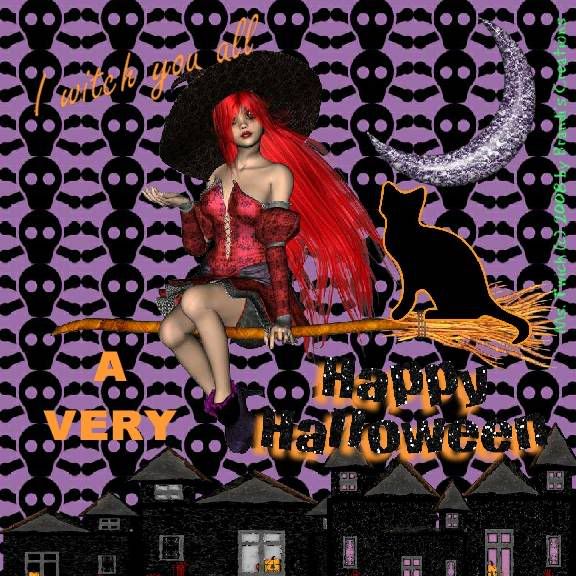 And don't for get to pick up your Corny Candies on the way out!