Yesterday morning, there was white on my lawn. Bean call it "Frost". I do not think I have ever seen this "Frost" before. I did not like it, as it was cold.
Since it has been so cold, I have taken over the warm spot on the bed. I am sure Tristan not mind, as he not like it when the Paparazzi track him there. So he has been sleeping under the bed in front of the cat heater, which is also a good spot, but not as comfy as ON the bed.
But bean says it will start warming up now, and soon we will have summer. That is another dream you can add to the list from yesterday - I dream that someday, every door will always be the door into summer.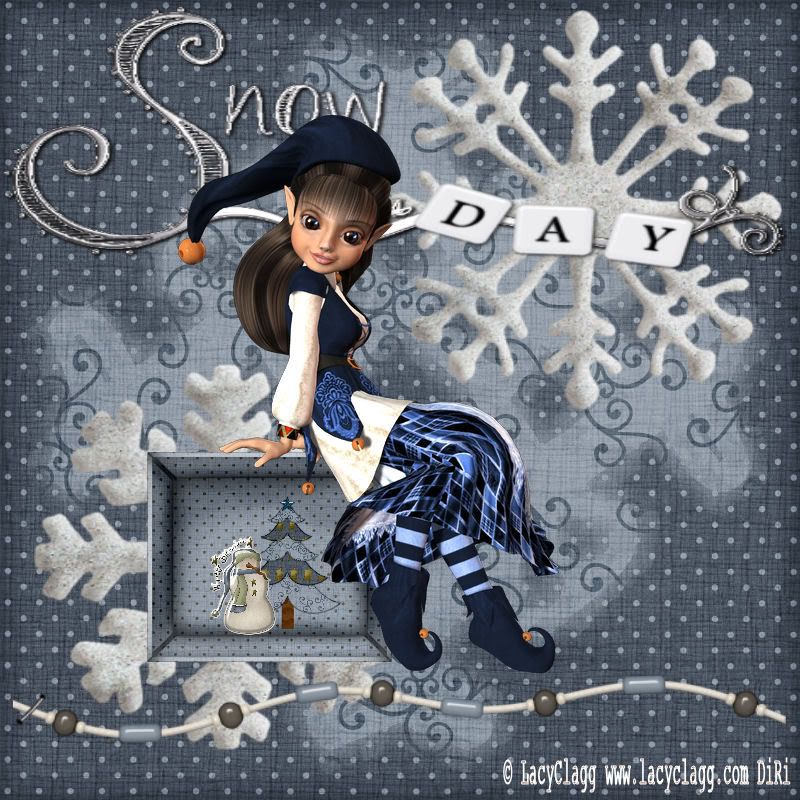 The 90th day of school came and went on Tuesday and so the little bean have 90 more days left. Mz. Ginger reports she has received post cards from Australia, San Diego, Boston, Daytona Beach, New York and Houston; London, Germany, Denver, Santa Monica and Amsterdam. A Ms. Heather made her own post card to send to the class and they were all very impressed.
You can read more about the post card project on
Mz. Ginger's blog
.
Remember, Mz. Ginger is trying to get 100 post cards for her class for the 100th day of school (which is Friday).
You can help by sending your post card to:
Ms. Brown's Class
Greynolds Park Elementary
1536 N.E. 179th Street
North Miami Beach, FL 33162
If you send late, after Friday, that is okay too. The class enjoy getting lots of mail, and they feel like they all little world travelers now!
If you have already send your post card, thank you so much! Purrs and head bumps to you!