Since we taking this week off, I decided to entertain you with some artworks from the past: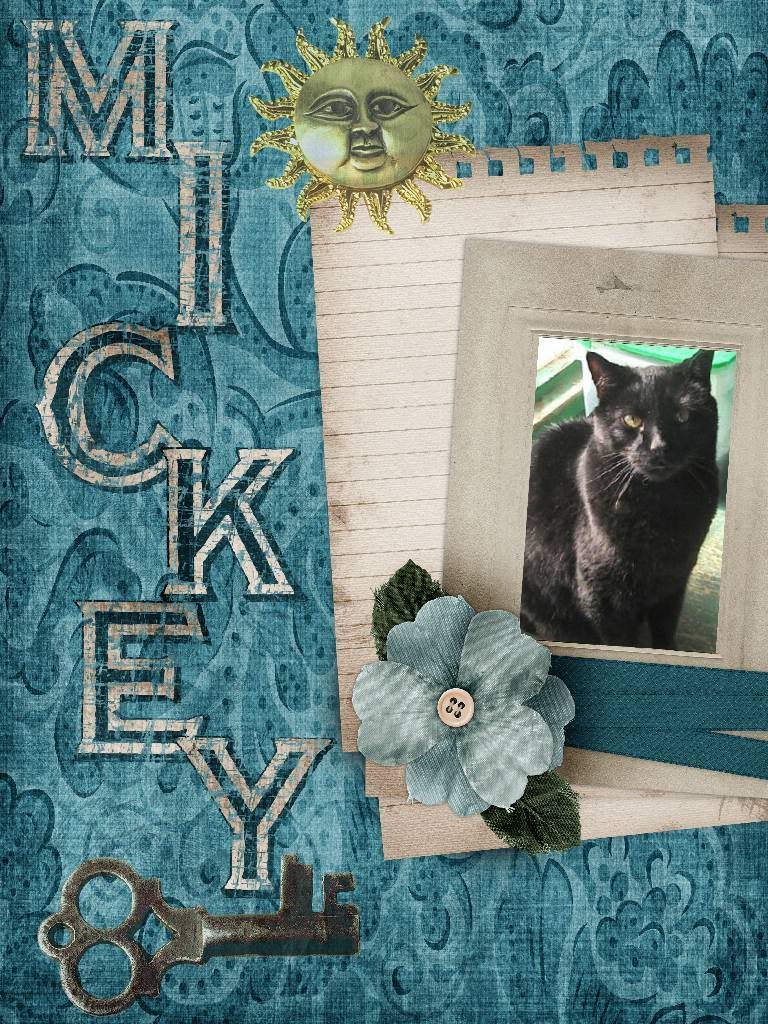 One of first layouts we ever do, this one of our furriend Mickey the Black Cat. It was created March 11, 2008.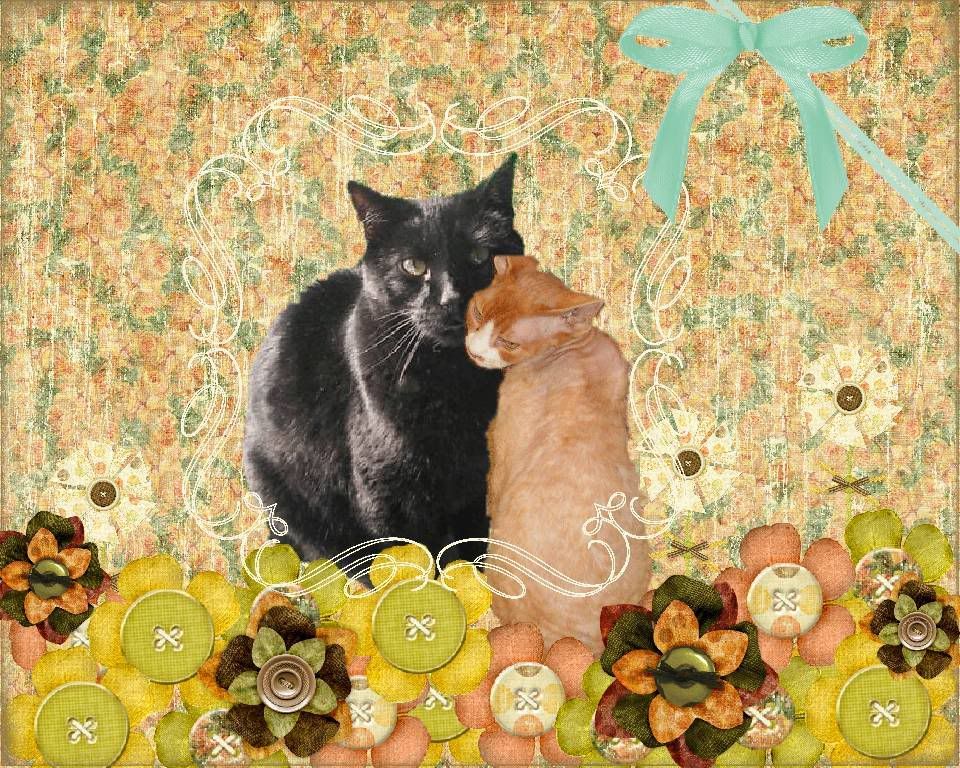 And who could forget this lovely vintage pair? Layout was created March 29, 2008.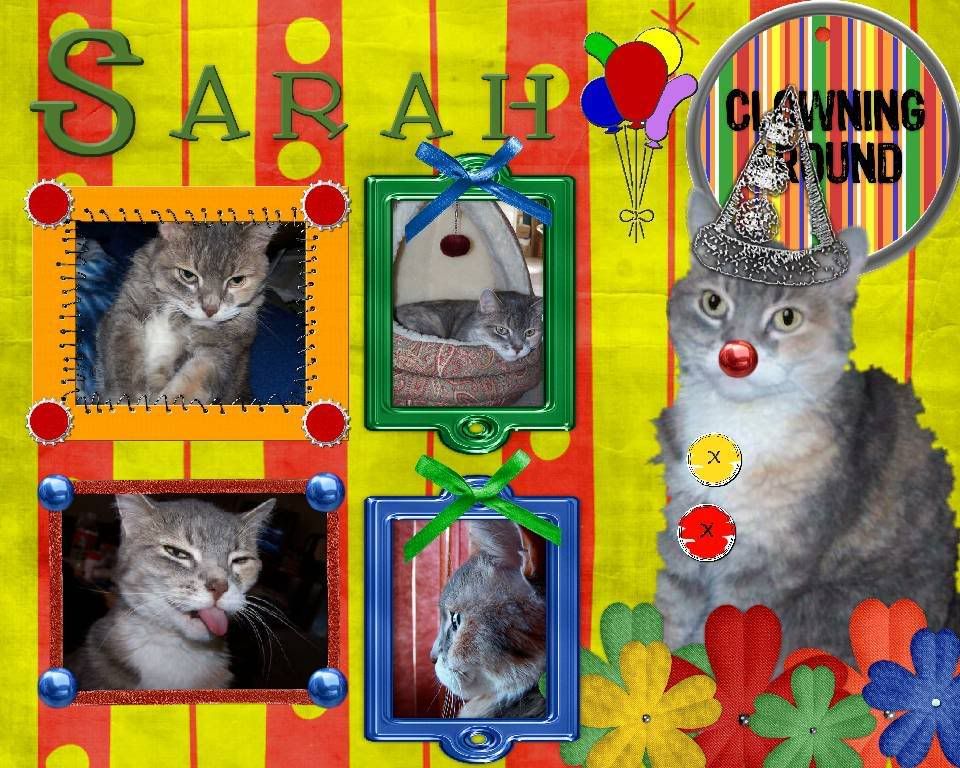 Also created March 29, 2008 for Sarah Dippy's Purthday. I wonder what I do for my April fool Furriend this year?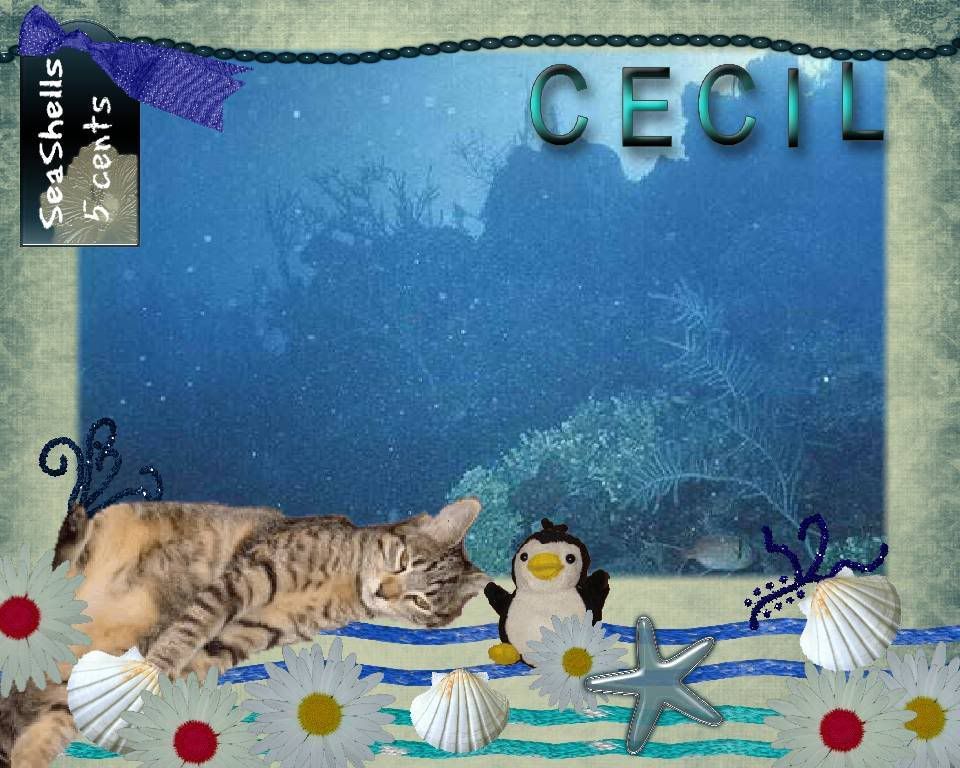 Cecil selling Seashells at the Seashore. I miss hearing from Cecil. This was made on March 27, 2008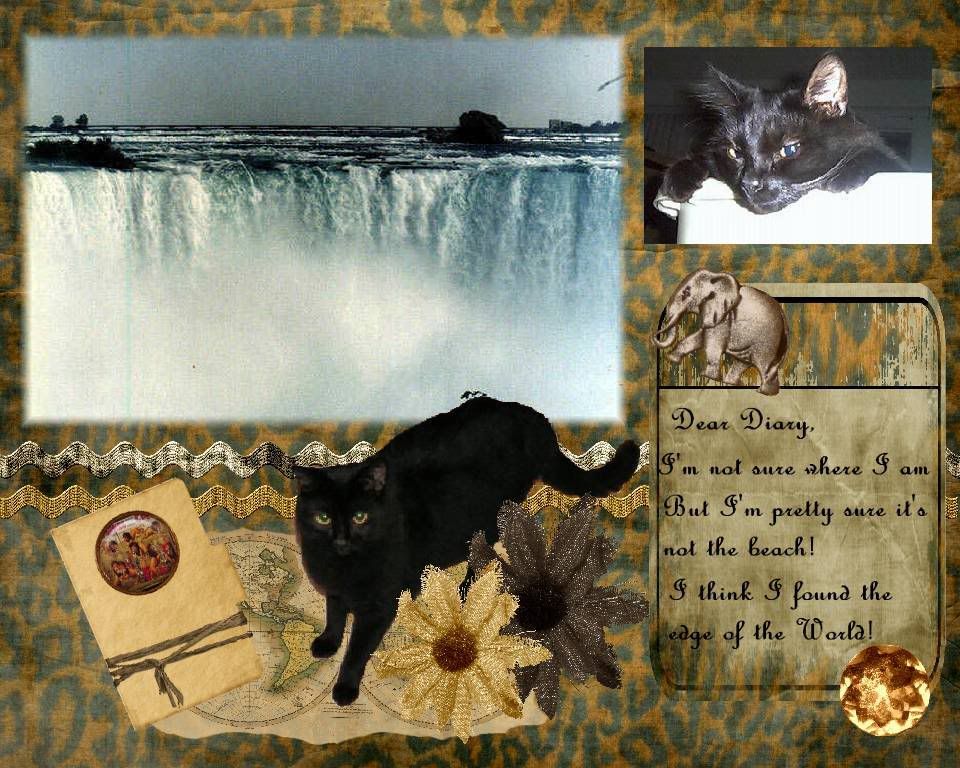 All of Grrr's Adventures were GRRRReat, and it hard to choose, the best, but I figured I pick the first! Created March 30, 2008.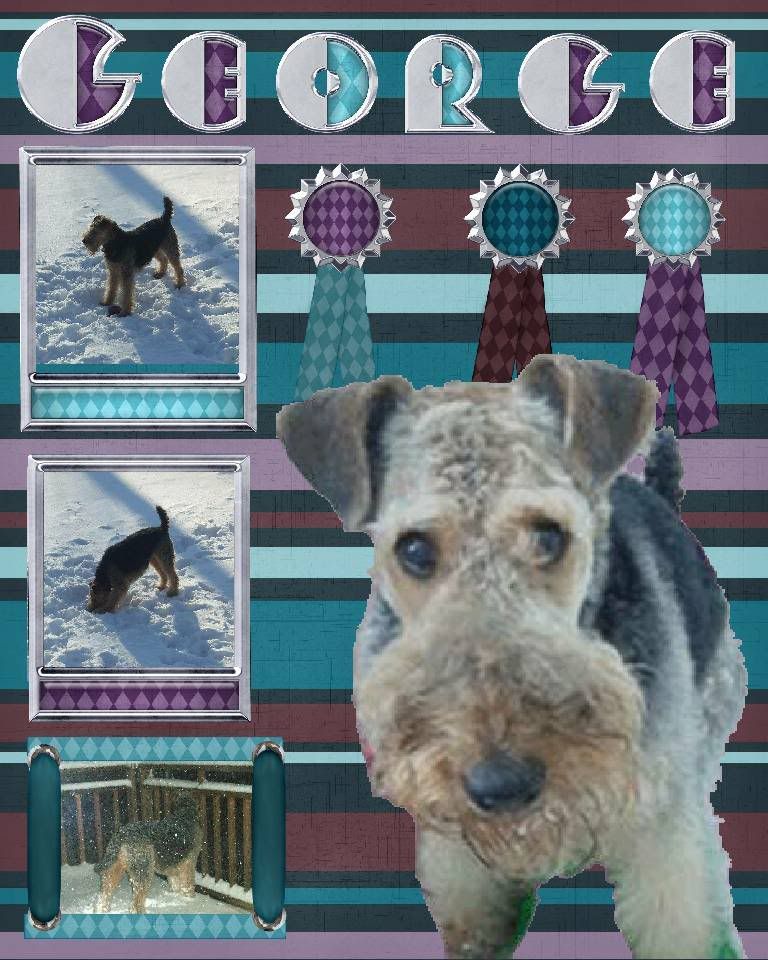 I really like this one of George, which was done on April 5, 2008. We need to work George into a T-13 again sometime soon.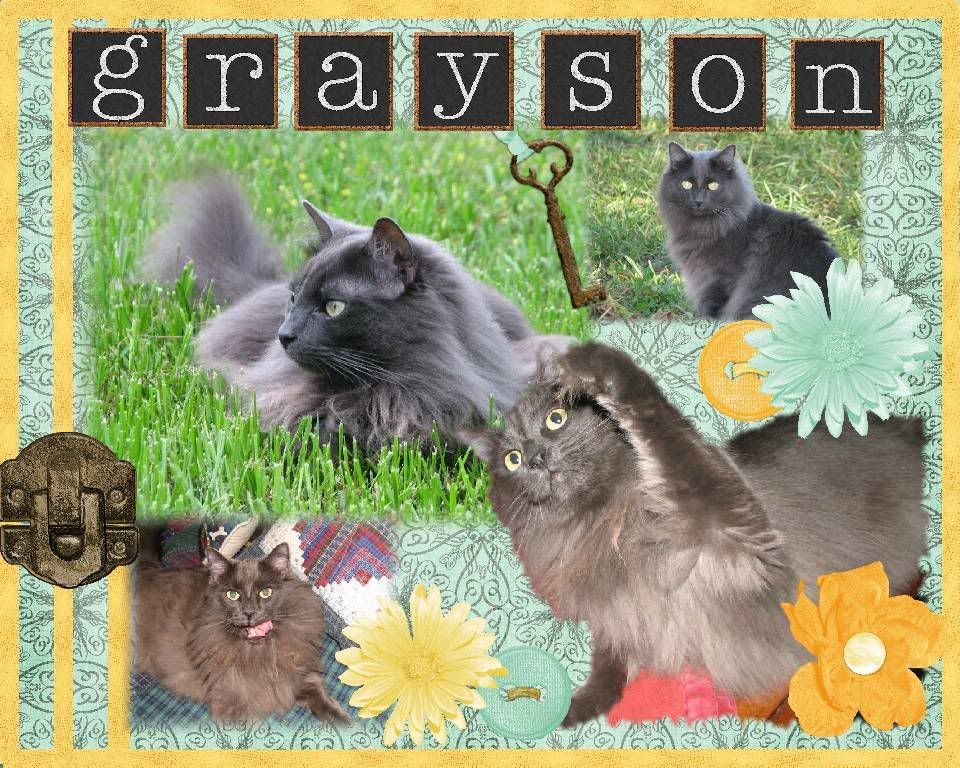 This nice collage of our furrriend Grayson, done in lovely spring colors, was created on April 8, 2008.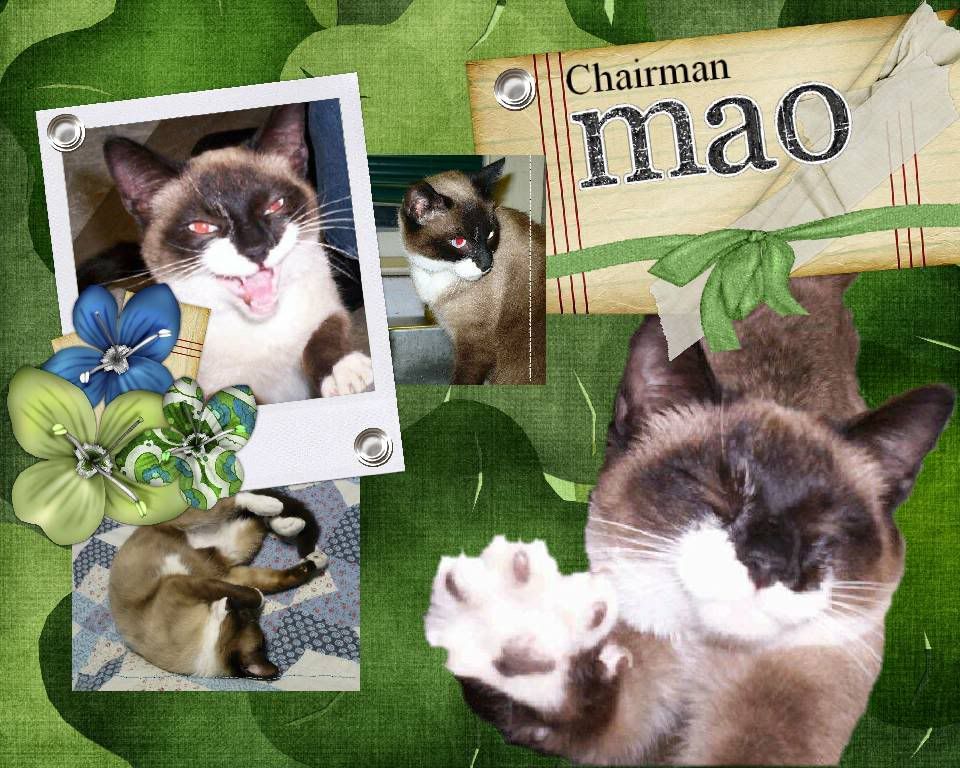 Chairman Mao - or is is Chairman Wow? - looking forward to summer. Collage created on April 18, 2008.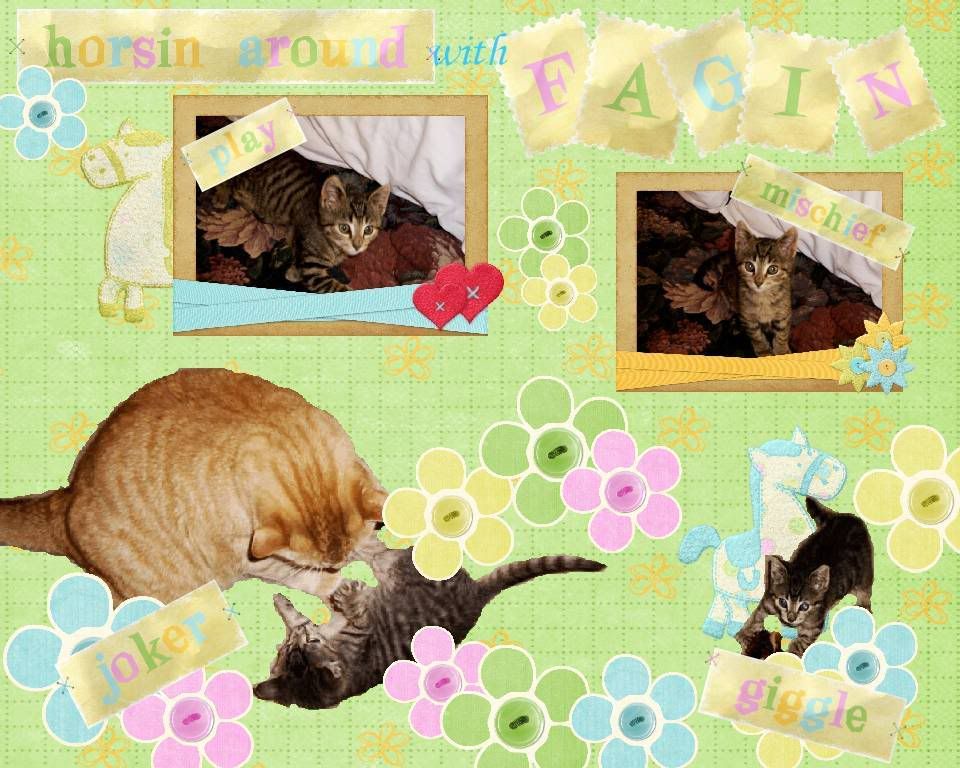 Horsin' Around with Fagin: I do not get to do lots of kitten pictures, so this one was very fun. Created on April 19, 2008.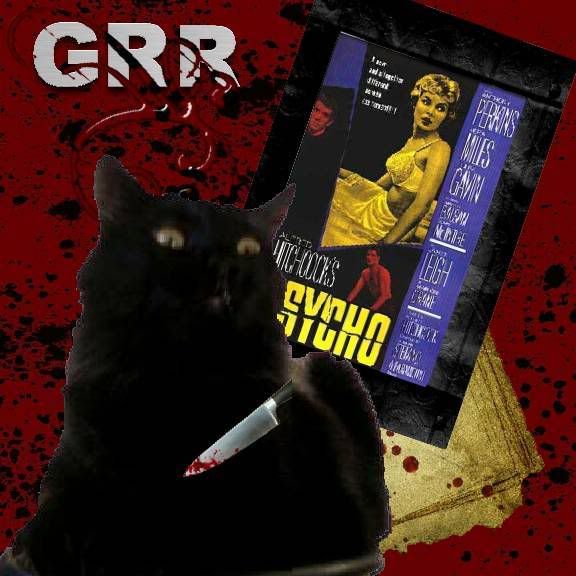 Young kittens, please avert your eyes! But this was just a perfect personality piece on Grrr created on October 9, 2008 and edited about three or four times before my bean get it right.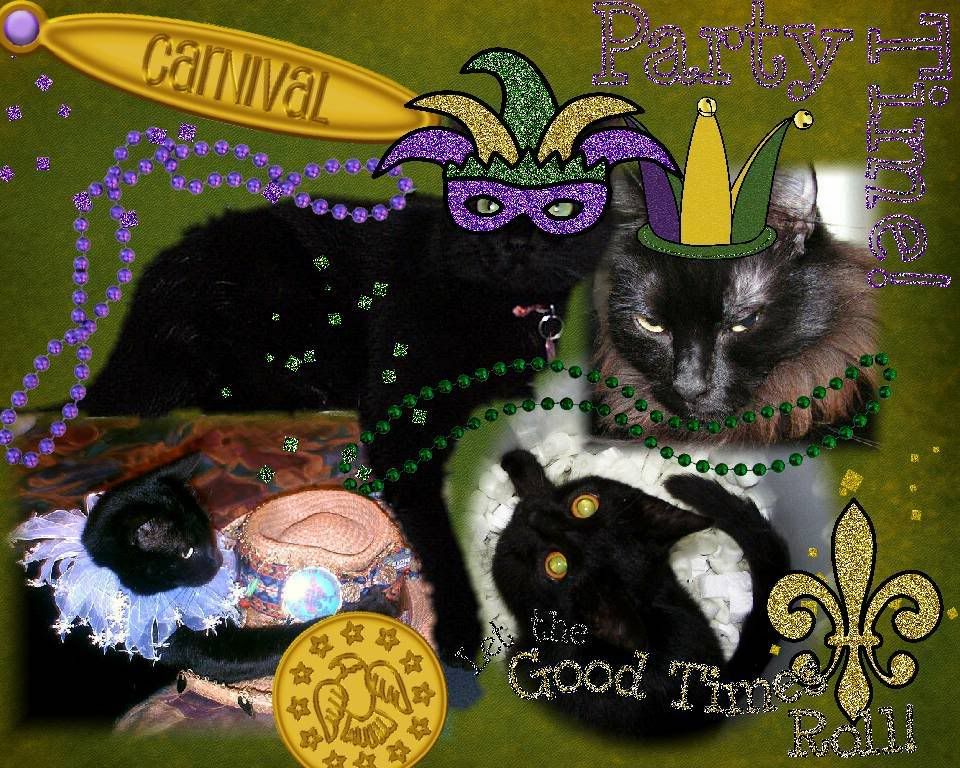 The ladies of House Panthers - when the day hunting day is done, well Girrrrls, just wanna have fun! Created April 24, 2008, well after Mardi Gras was over. We promise to be more timely this year!
Tybalt, at Grumman's Chinese Theater! We do this one on April 10, 2008.
Bean says she have very hard time picking favorite picture of me, but she say this is certainly "way up there". Created March 26, 2008.
Anyway, we hope your find these as palatable second time around as you did first! We did so enjoy making them for you!