It seems some of my Tuxi furrriends get all dress up for the inauguration today. Let's see who is attending the celebration in Washington!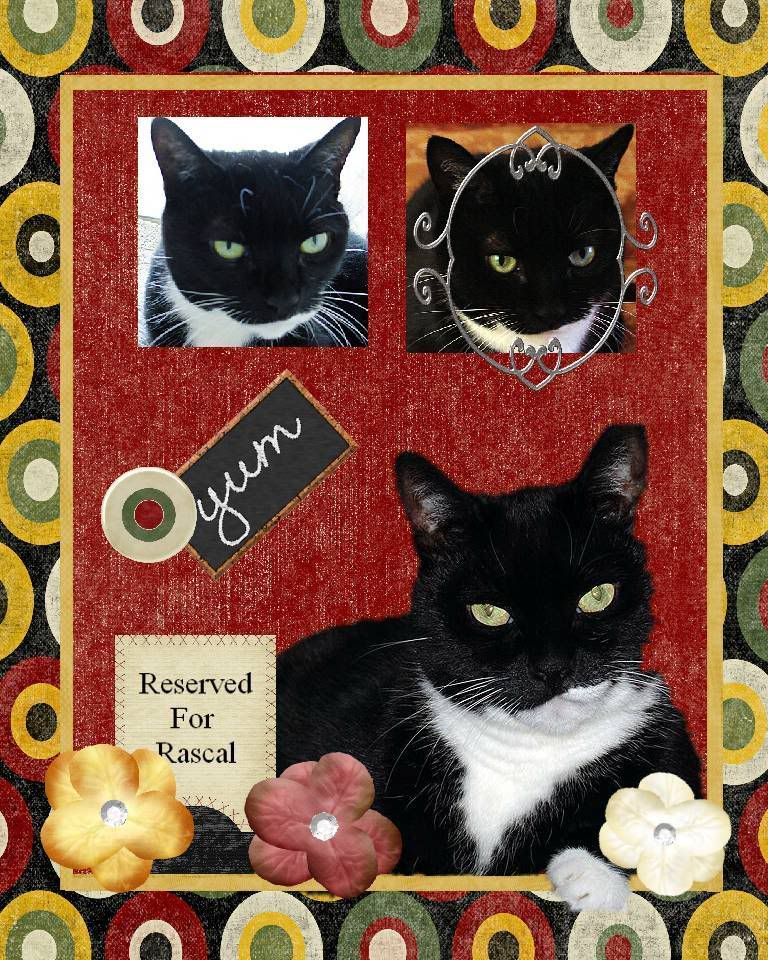 We hear that Rascal never go out of the house, but here it looks like she is ready to party!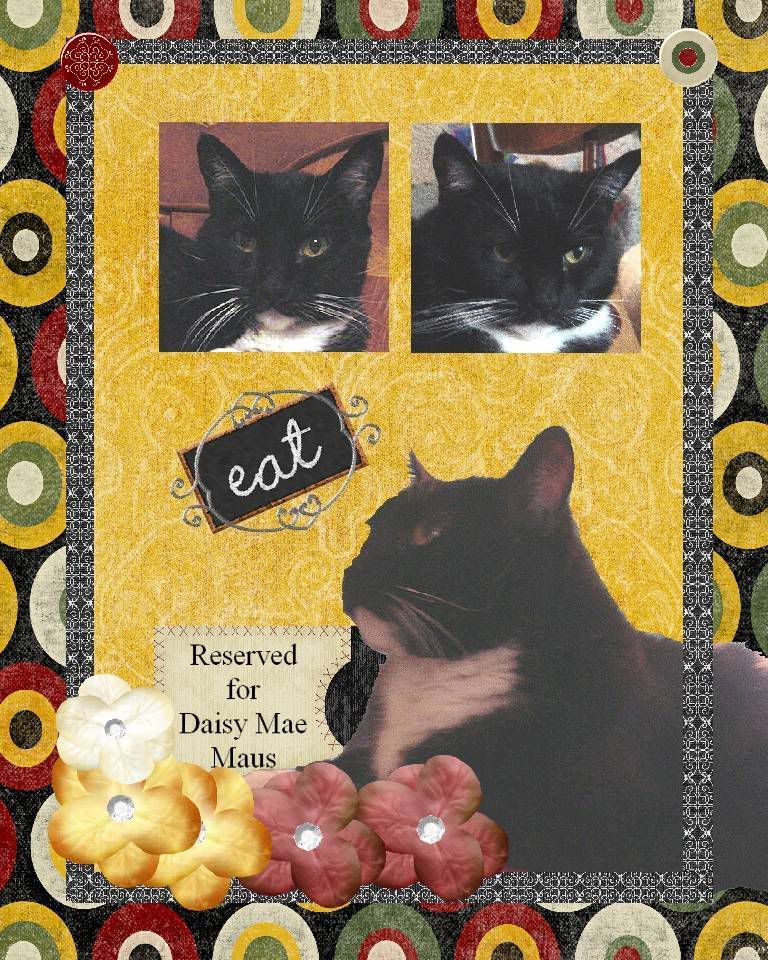 Of course Daisy Mae Maus must attend, to represent the Feline American Party!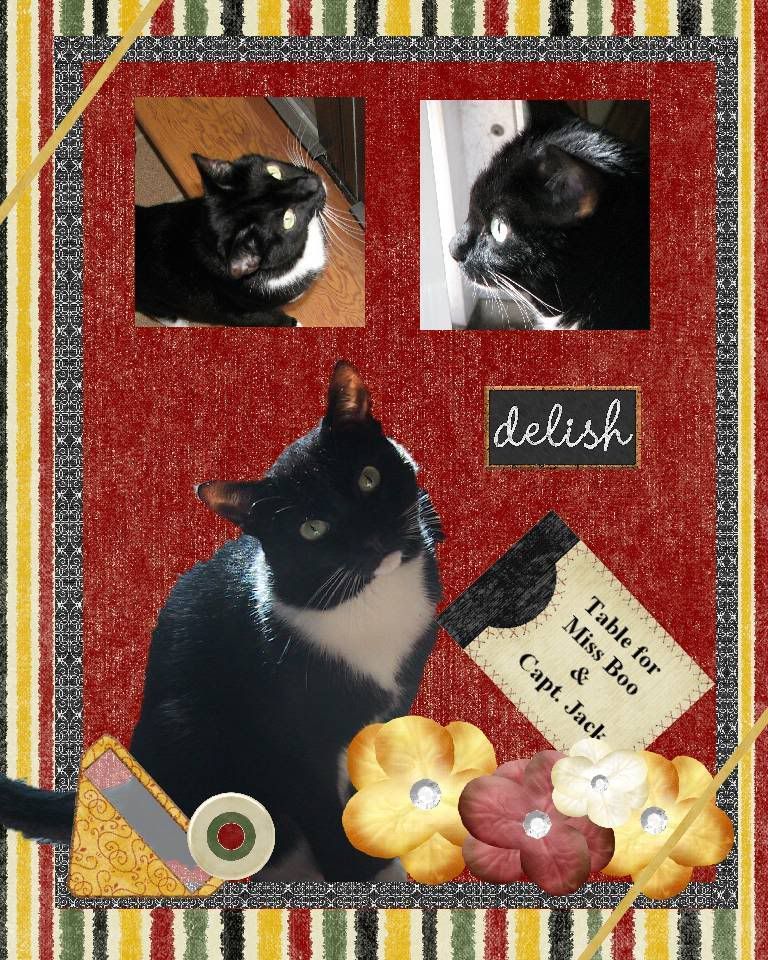 I looks like Miss Boo is going, and she is being escorted by the good Captain Jack!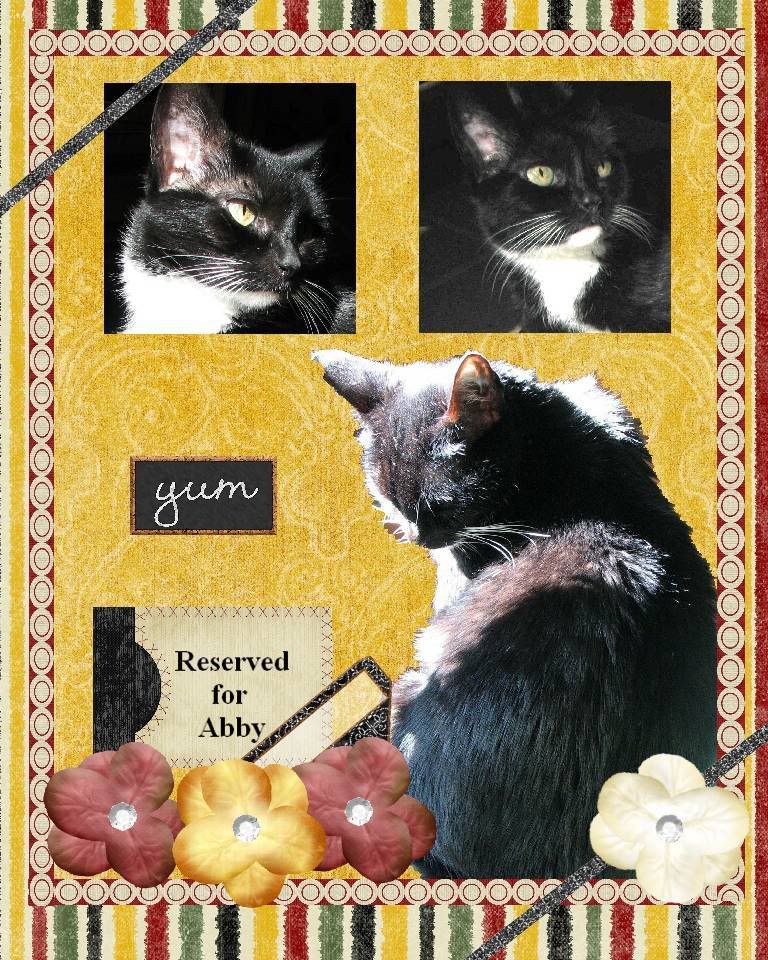 Abby is all ready to eat, drink and be hairy...er merry! Merry! (So hard, type with paws!)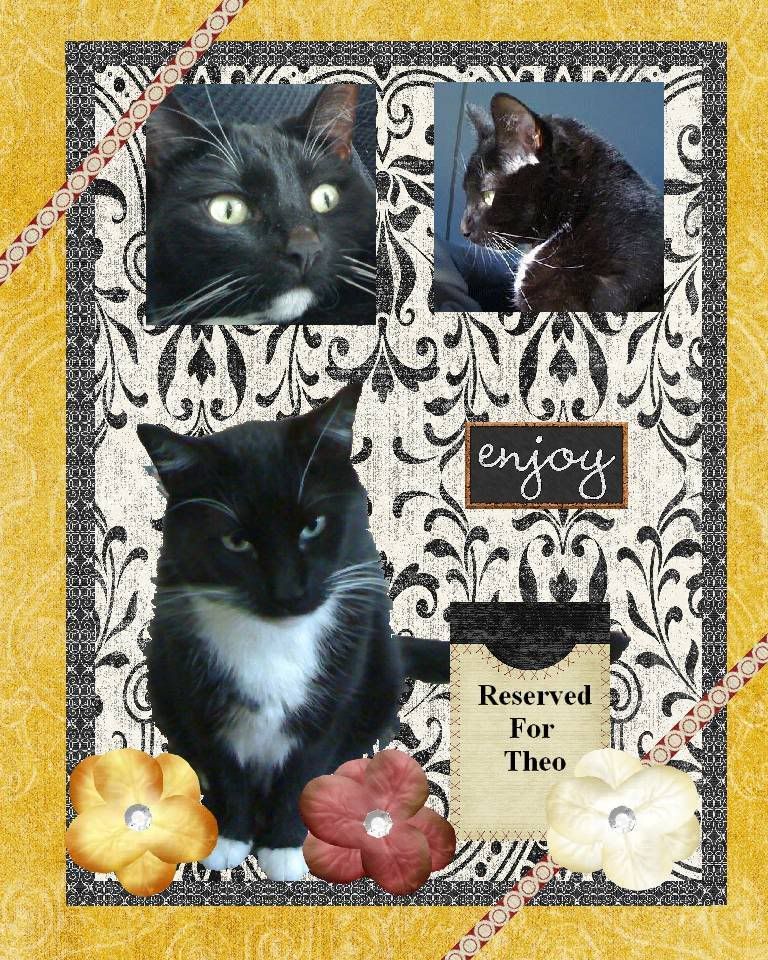 If there is a Paw-ty, you know Theo is going to be in on the deal!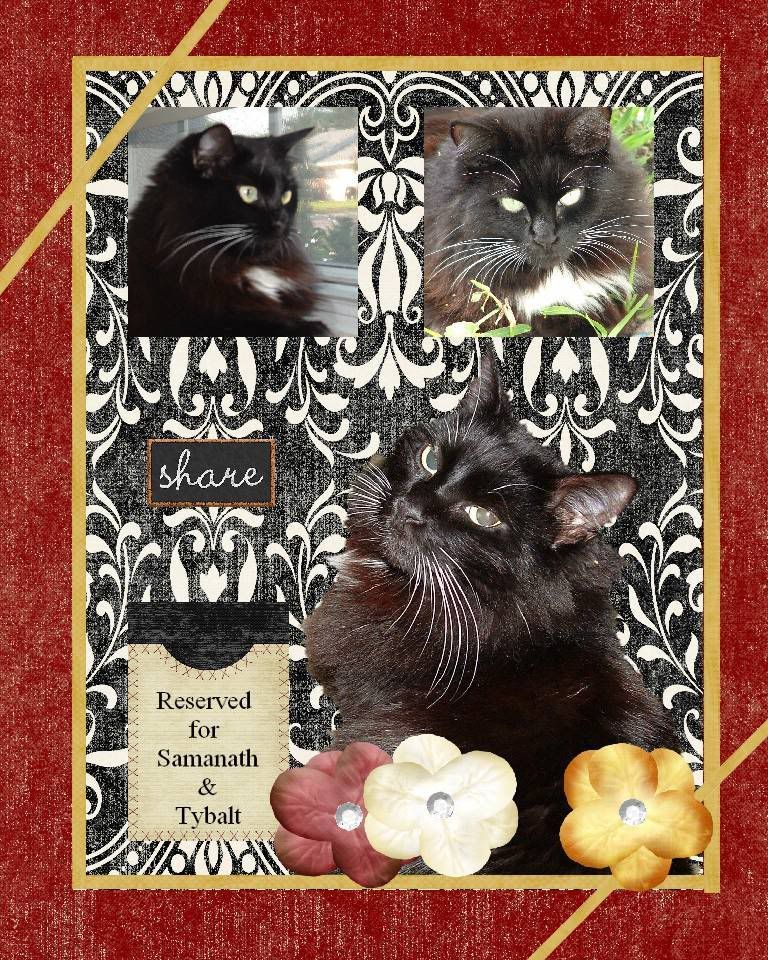 Sam Black and Tybalt probably be the most fashionable couple to attend!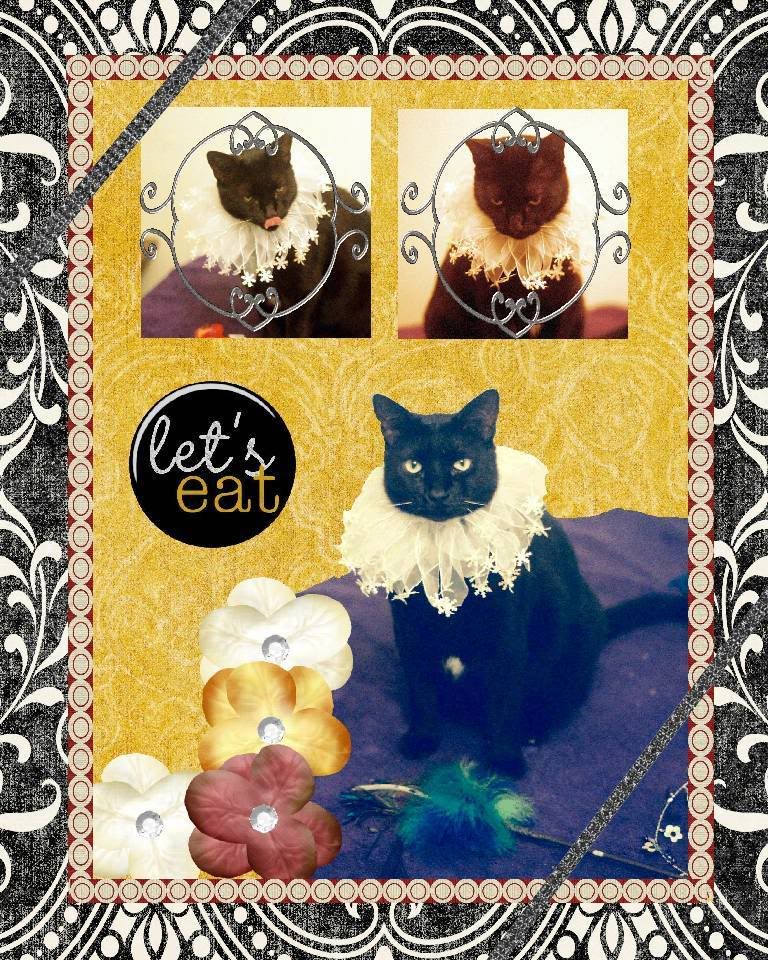 And you know of course that I am going. Such a historic event, I certainly don't want to miss it!
Need more Tuxi-ness? Be sure to check out the
Tuxi Gang Hideout
!