My bean have released her first ever scrapkit! It is a St. Patrick's Day themed taggers kit and you can find it on
her bloggie
.
Click to bigify
It have 15 papers and 87 elements, so there is lot so things for you to play with. One of the things is Squirrel O'Malley: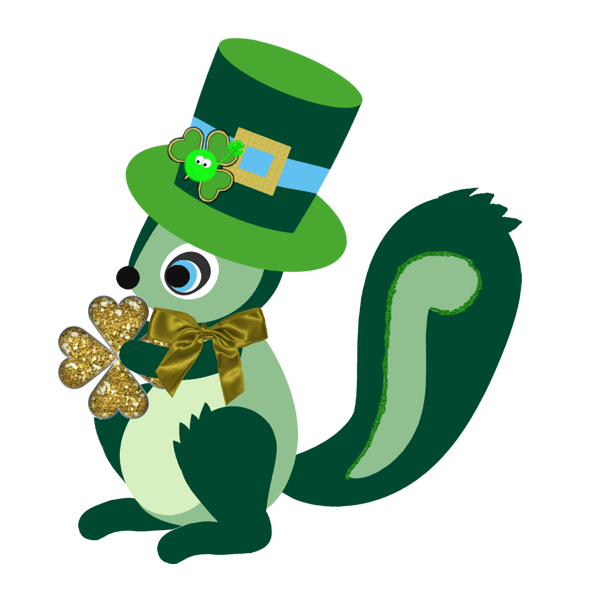 I have never seen a green squirrel before, but I would like to catch one. I think it would taste like Feline Greenies!
I of course snoopervise the project. Taggers size means that the papers are 800 x 800 pixel and 300 DPI. It is suitable for online graphics, for creating blog layouts, and for creating and printing "brag books" pages of up to 5 x 7 inch size.
We hope that you will enjoy this little freebie from us on Friday. Sunshine, rainbows and a pot of gold - pretty good freebie, I think!
---
Also,
PB&J
have given me the Proximidade Award:
Here are the rules for this award: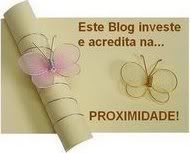 "This blog invests and believes the PROXIMITY - nearness in space, time and relationships! These blogs are exceedingly charming. These kind bloggers aim to find and be friends. They are not interested in prizes or self-aggrandizement. Our hope is that when the ribbons of these prizes are cut, even more friendships are propagated. Please give more attention to these writers! Deliver this award to eight bloggers who must choose eight more and include this cleverly-written text into the body of their award."
I have already recieve this award
once before from Jewel Girl and the Jewel Cats, and pass it on to eight other bloggers, so I will not pass it on again.
Unless of course you do not have it & would like it. Then feel free to take it and say I have awarded it to you!
I know, I have been furry remiss about putting the awards on my sidebar, I needs to work on that!