Welcome to our annual Pawti Gras purrade here in Catatonia! I, Miss Diamond, Queen of Parti Gras have looked into my crystal ball and foreseen fun on the horizon for all!
Remember that here in Catatonia, we accept the Chey Pay and Yao-Lin Loot as the official currencies of Catatonia, and all of our fine establishments accept the Bank of Catatonia Debit and Credit cards as well. As you wander down Whiskey Cat Street, please remember to Paw-ty responsibly, and use a designated teleport operator on your way home. No sense ending up in Doghouse Town unless you really meant to go there.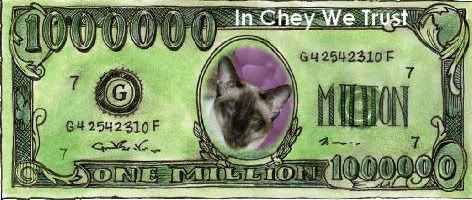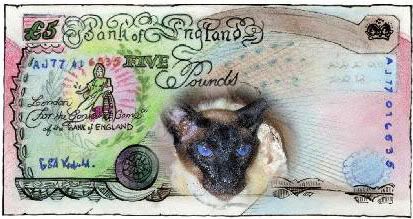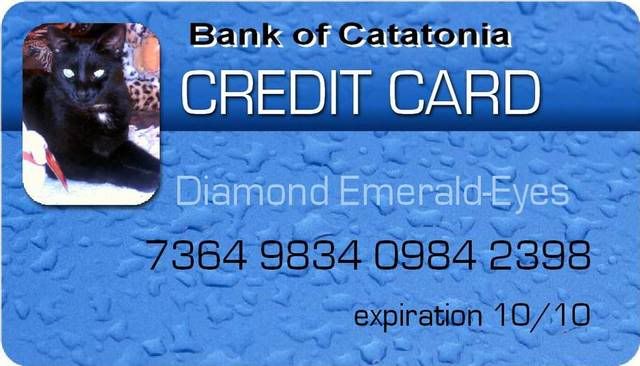 Oh look, here comes our first Paw-ti cat - it's Miss
Samantha Black
. My, that is a lovely mask you have on there!
Don't forget to collect lots of beads and treats to take home with you!
Royce
has quite an interesting mask as well. It will probably prove great fun to play with, once you get done wearing it!
No mask for
Rori
, but she's certainly making up for it on the bead end of things. She even has a bag to collect them all in.
You throw 'em, we'll show 'em! Beads Lady! Beads! (And throw Temptations too!)
Sweet Praline
come with her own built in mask! I guess that means she is always ready for a bit of a Paw-ty!
Wow!
Allie
's way done up and has a float as well! What fun that looks like!
Rosie
is the our Princess this year, and doesn't she look lovely wearing her emerald crown?
Khyra
of course, loves to Paw-ty with the Kitty Cats. Don't let my brofur see that get up you're wearing though, or he'll want one just like it!
Marilyn Monroew
has shows off her lovely Paw-ty hat! It is, of course, no where near as lovely as she is!
It looks like
Skittles
has founded Krew Skittles - she even has her own Doubloons to toss to the crowd!
Well, I guess every court needs a court jester. I need look no further than my own living room to find
Tristan Tabby Cat Longtail
, nipped out again as usual!
That boy has a serious abuse problem.
I do not know if they celebrate Carnival in New Zealand, but my bean say all the Kiwis she meet, always up for a Paw-ty. So it should come as not surprise to find
Cosmo
all decked out and enjoying herself!
Before you leave, don't forget to stop by and say hello to
Zed Monster
, the king our little festival. You can forget the beads where he is concerned, just bring him Fev-vers!
My...that purrade of pusses over way too quickly! But you join our celebration by leaving us a note and telling us how you've been enjoying the Paw-ty!
Let the good times roll!!!
(As always, our guests are more than welcome to use their tags on their blogs or Catster pages!)