Since the computer Deaded, we are digging in the archives again to bring you 13 Calico Cats this time around!
Hopefully computer will be fixed in time for next week's T-13!
1. First up, we have Daisy, from the
Jewell Cats
!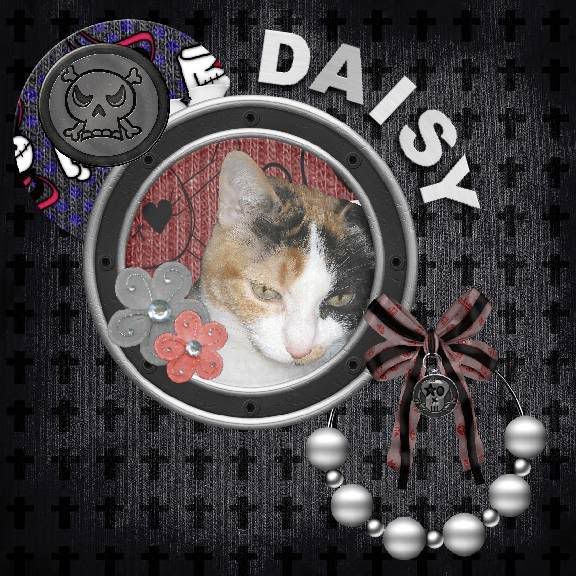 2. The furry lovely Powder...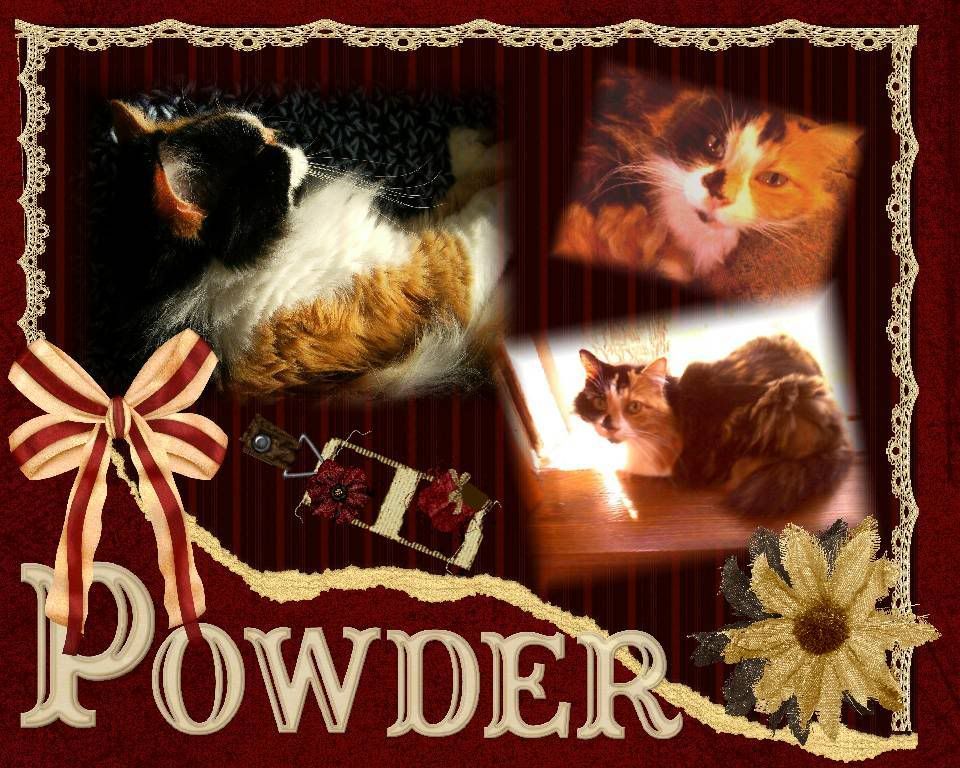 3. and Puff from
Perfectly Parker
.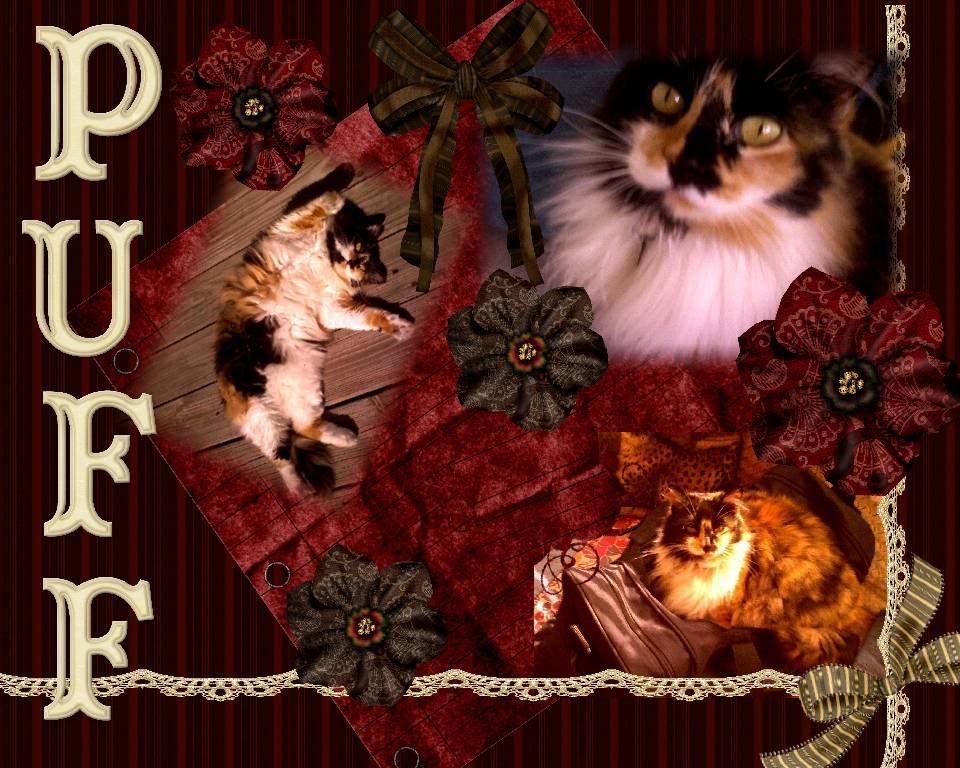 4. Abigail of the
Turkey Cats
.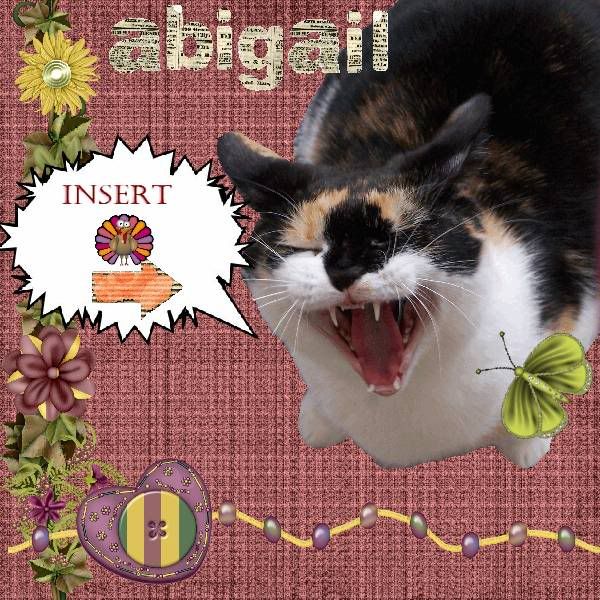 5. The poor misunderstood
Tesla
...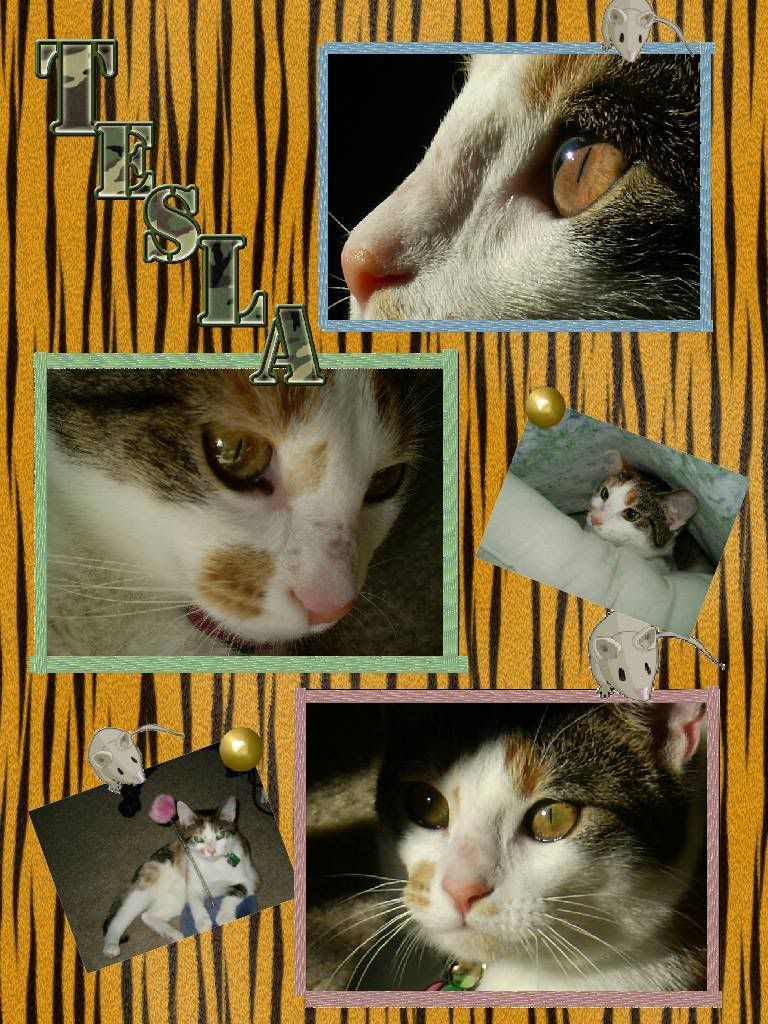 6.
Gretchen
, who is kind of a Torti-co...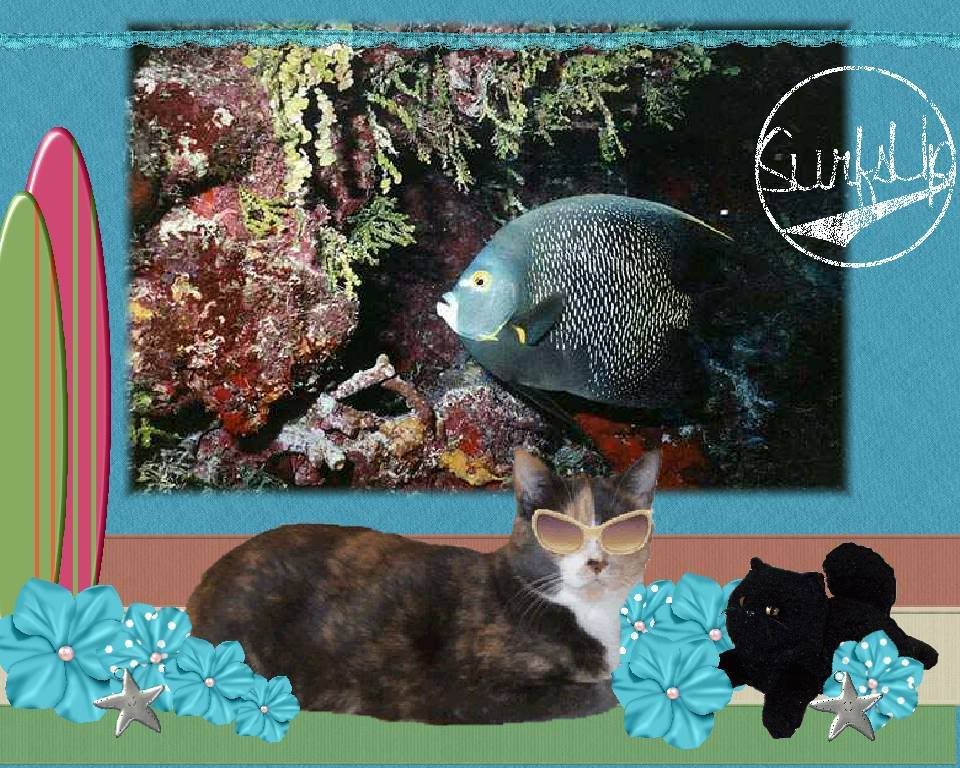 7. My Calico dilute Furriend,
Sarah
- who also make good April Fool!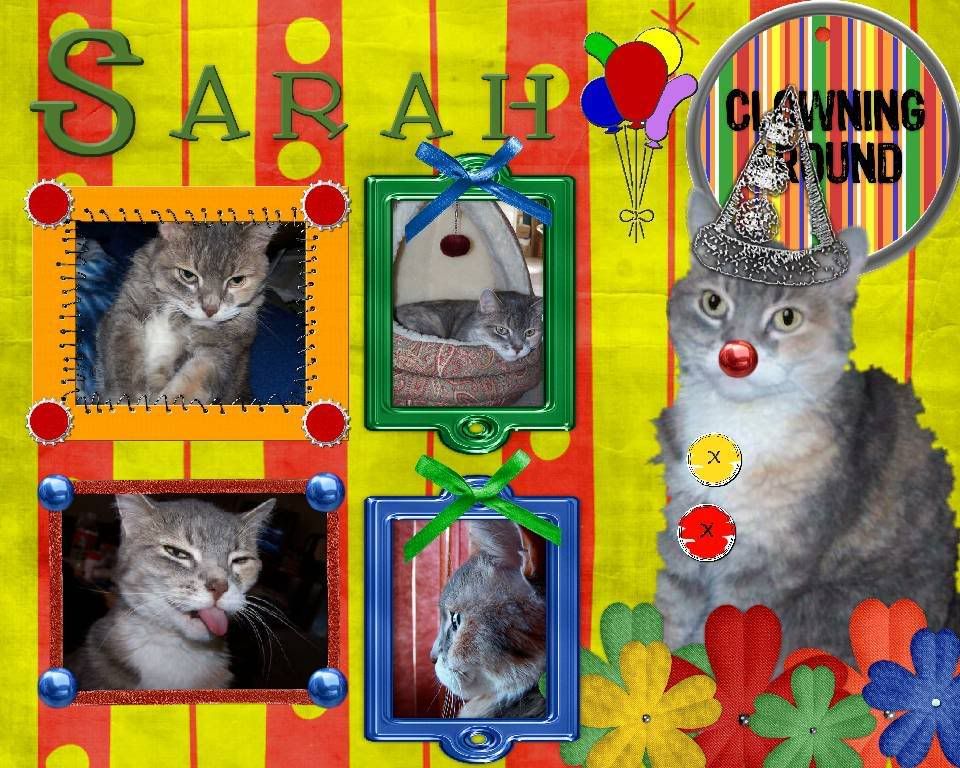 8. Special Calico mystery guest at my Masquerade ball who turn out to be...POWDER! Again!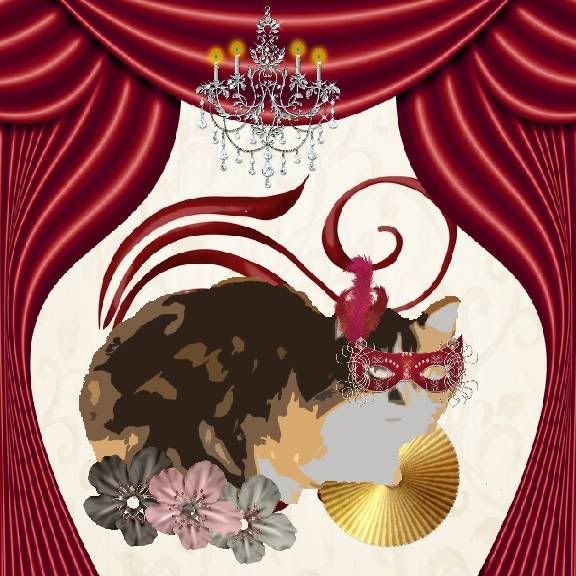 9.
Tinkerbell
, a.k.a. Stinky Tinky - another for my Xanga furriends!
10.
Miss Caitie
, who knows that it's all good!
11.
Willow
, another of our sweethearts!
12.
Dazey
, of the Cyclone Cats, who we just visit in the road trip,
13. and
Maggie May
, who we also visit on the road trip!
On a side note, my bean is participating in the Hippity Hop Blog Train, which start on Monday, March 30th. If you are into digital scrap booking and graphics, be sure to stop by her blog,
Digicats
, on that day to download her piece of the Hippity Hop Blog Train so you can have plenty of Easter things to dress your pictures up in!