I do not like to wear my flea collar because it spoils my natural beauty. But then I get bit by fleas and get allergies and am miserable. See....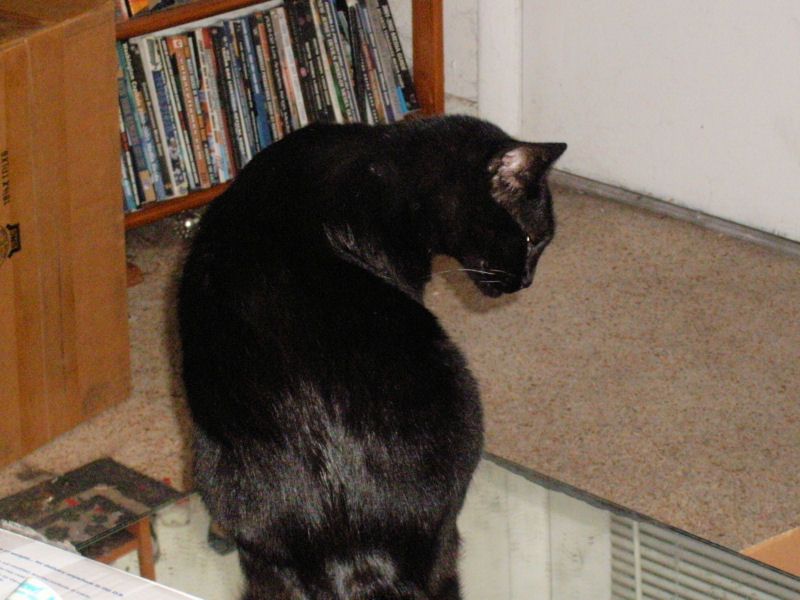 So a furry important lesson!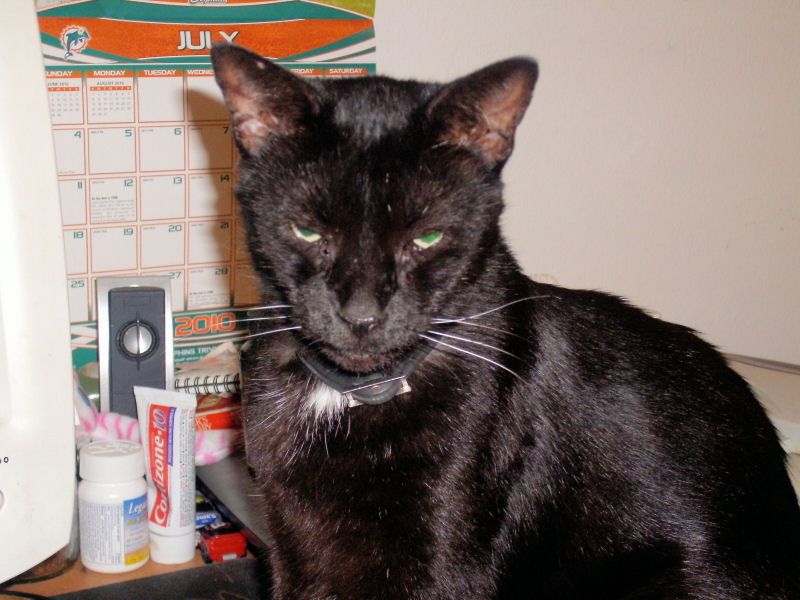 Always wear flea collar. And try not to pout too much when beans put frontline stuffs in fur.