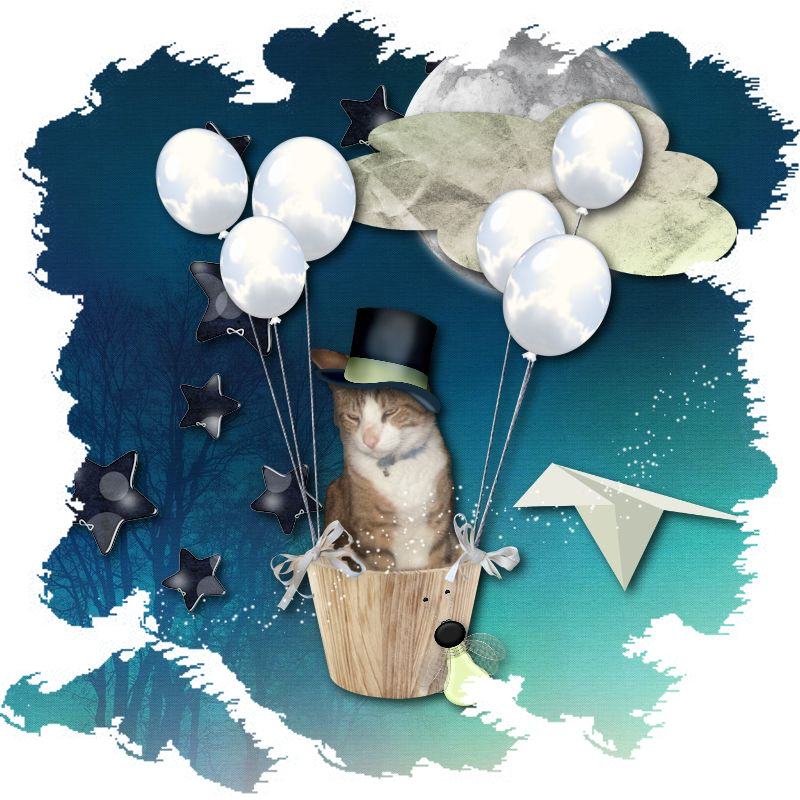 Hi there effury one! Tristan here with a weekend round of up the activity here at the Demon Cat's Lair! It's been an interesting and informative week, that is for sure! Did you miss any of the fun?
First on Sunday, the Demon Cat tested out some new treats in
Snacks on Sunday
. Based on that review the massage therapist purchased some more, but the Demon Cat has spent the week picking them off her plate, so I ate them all instead! Yummy salmon puffs!
| | |
| --- | --- |
| How humans see our toys. | How we see our toys. |
On Monday, we discovered why all of our cat toys look blue, green and yellow...at least to us cats...as the Demon Cat debunks - or proves - the myth that pets are color blind during
Myth Monday
.
On Toesday, the Demon Cat
showed off her tootsies
and yes, I too am wondering how she can sleep with her toes spread apart like that.
Wednesday saw the Demon Cat and I engaged in a game of
King of the Hill
. Let's just say I did not come out on top. (I let her win! Ha-ha!)
On Thursday we learned about some interesting
inventions
. Did you know that the first manned flight of a Hot Air Balloon like mine happened in November 21, 1783 in Paris, France?
I got to tell you, the Demon Cat, says this contraption is not safe, but I think it is perfectly safe. With a record going back to the late 1700's, there is a lot of technology that has gone into these Hot Air Balloon ships!
Besides, it's been a great way to escape all the puddles tropical storm Debby left lying about.
Friday as a
little freaky
, as we wondered if the banana plant was trying to muscle into our territory. You don't think it eats cat food do you? Or cats?! Yikes!
So with that, I wish you a happy Caterday and well...I'm outta here....